Follow along as we share the best of things to see, do and experience in Hamilton!
Follow us on Instagram
Get Involved by tagging #MyHamilton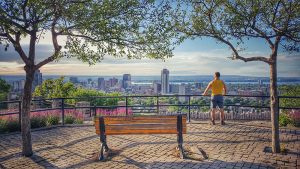 Hamilton is a must-visit destination! Find out what all the buzz is about through #MyHamilton blogs and tagged photos. Join the conversation by tagging your own posts with #MyHamilton
Interested in getting featured as a Social Media Influencer
You can check out what these social media influencers love about Hamilton.
Please complete the form and get in touch.
Don't forget to Follow us!