Surrounded by vast countryside and the lush Niagara Escarpment, Hamilton is well known for its' farm offerings and agricultural fairs. Less well known are its local wineries.
Hamilton is actually home to two well-established wineries, Puddicombe Estate Farms and Winery and Ridge Road Estate Winery  whose combined history in the region stretches back hundreds of years.
---
Puddicombe Estate Farms and Winery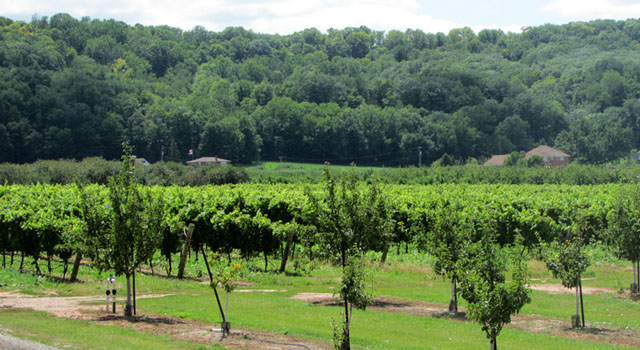 Found in the beautiful countryside of Hamilton, Puddicombe Estate Farms offers an entire days' worth of activities – visit the Country Store to shop for hand-baked pies, jams, jellies, baked goods and gift baskets, dine at the Country Café, visit the petting farm, take a guided farm tour and finally, experience the winery.
With over 150 acres of high quality grapes, the winery has produced more than 25 award winning wines in both National and International competitions.
Puddicombe Estate Winery started making wine in 1998, with Lindsay Puddicombe as the winemaker. Now offering more than 30 different wine varieties in the onsite retail store, visitors can participate in daily wine tastings or go on one of the many different wine tours.
---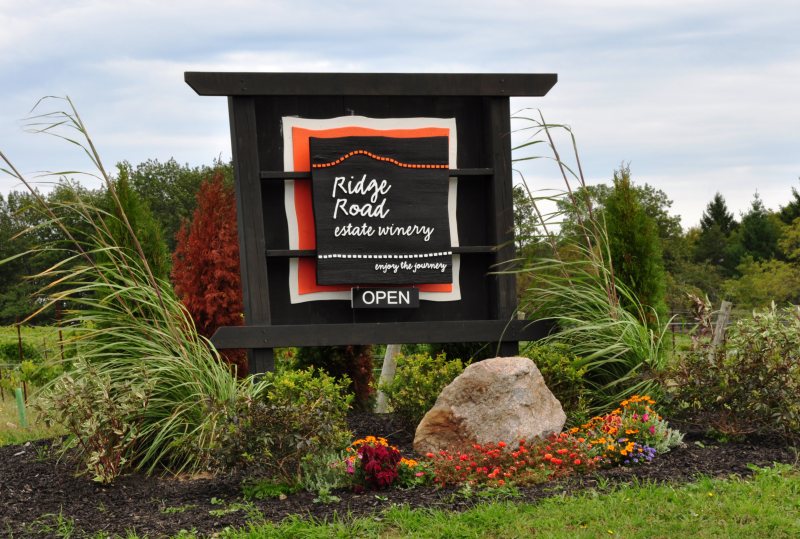 Located in Hamilton's countryside on the edge of the Niagara Escarpment, adjacent to the Bruce Trail, Ridge Road Estate Winery exists solely to create word class wine.
The family run winery offers spectacular views of Lake Ontario, the Toronto Skyline and the nature that surrounds it. All of the wines are hand crafted in small batches using only handpicked and sorted grapes.
With numerous awards, the winery offers self-guided tours through the beautiful grounds with a map that provides some of the rich history of the property.
---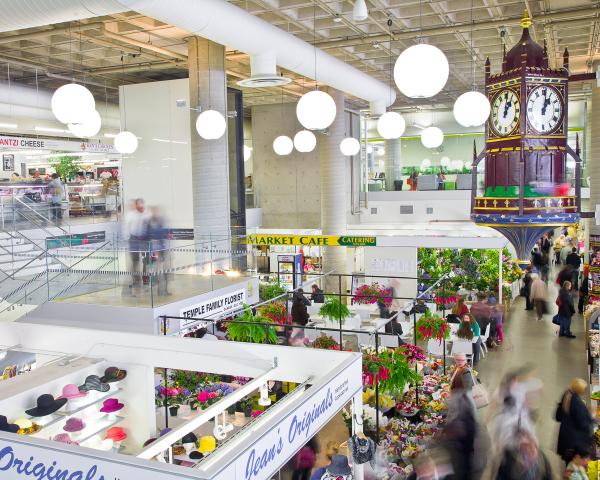 Bonus Tip! The Hamilton Farmers' Market recently started selling regional VQA wines including Cave Springs,  Flatrock Cellars,  Pillitteri Estates Winery Inc., and Ridge Road Estate Winery.  The VQA (Vintners Quality Alliance) is an independent authority verifying the wine is made from 100% Ontario-grown grapes of the highest quality. So if you are unable to visit the Wineries in person, stop by the Market to experience some incredible regional wines.