Hungry night owls rejoice! Hamilton's late night food scene is expanding with many local kitchens now serving delicious fare late into the night. Here's just a sample of some tasty spots to satisfy your late night cravings.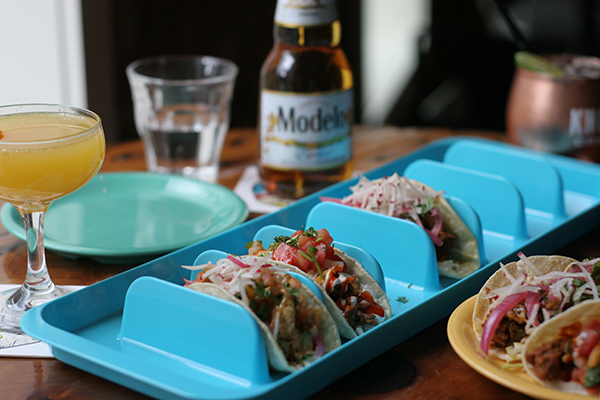 Balancing vibrant Mexicana and sexy urban decor, is King William Street's The Mule. The culinary joy here is shared equally between their exquisite chef-inspired Mexican fare and their cocktails which, by design, celebrate both the golden age of drink and custom creations by their talented mixologists. Each taco at The Mule has its own distinct flavour experience. The fish taco – whitefish, lime crema, sweet onion pickle sales, chipotle mayo and radish – is a bounty of flavours that could easily serve as their "edible business card". Venturing away from traditional Mexican territory is also recommended and the Baja Style Chicken Wings with lime crema and Mexican hot sauce will make you glad you did!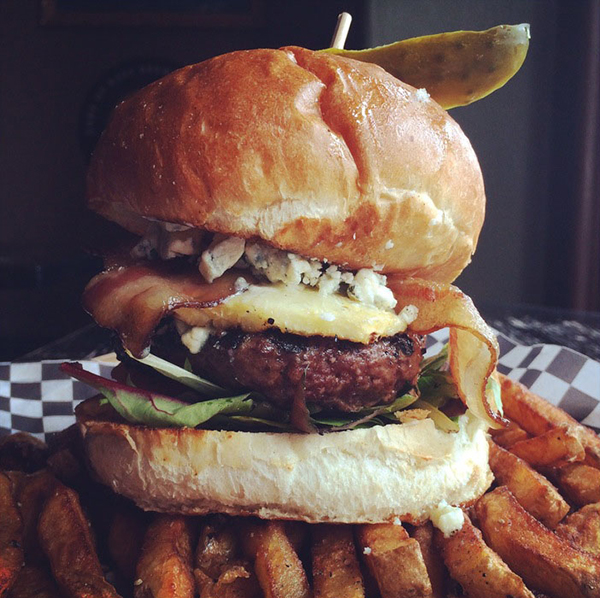 Beloved late night Augusta Street pub The Ship is the perfect place for those looking for the simple promise of great food, craft beer, a great selection of spirits and authentic service. The dynamic and diverse patrons range from sharp-dressed business crowds to students, hipsters and all points in between which tells you much of what you need to know about this irresistibly genuine and charming pub.  The menu changes seasonally. Highlights include the Fried Peach Brie, the indescribably delicious gourmet burgers like The Southern Picnic or their sinfully tasty Chicken Fried Steak.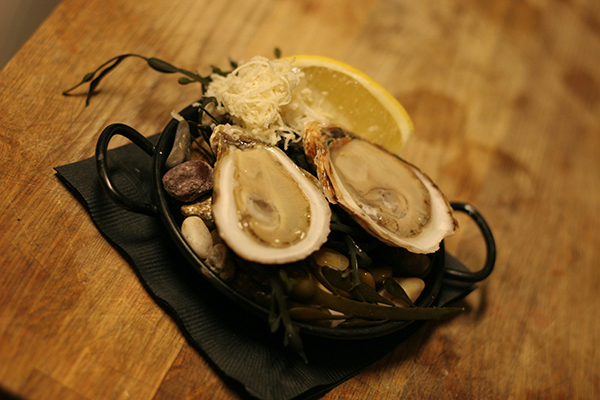 Hamilton hotspot Two Black Sheep on John Street has (rightfully) earned a reputation as one of the city's most sought after late-night kitchens.  It's the kind of place where guests meeting a quick drink and a snack find themselves effortlessly staying until closing time without regret. The chalkboard menu hosts a revolving selection of award-winning wines and craft beers and a talented team of mixologists are on-deck to prepare exquisite vintage cocktails.  Couple that with a dizzying selection of succulent charcuterie, artisan cheeses and plump, fresh oysters and an eclectic selection of vinyl – and their decision to stay open until 2 a.m. seven nights a week seems not only prudent but entirely necessary.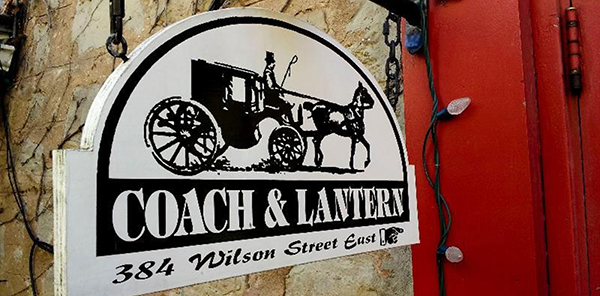 The warm and comfortable Coach & Lantern Pub is a late night oasis in Ancaster.  Serving both skillfully prepared traditional English fare and chef-inspired seasonal dishes; a wide selection of imported, craft and domestic draft beers and cocktails is only the beginning of your experience at "The Coach".  Live entertainment is a mainstay with stellar local and international artists taking the stage almost every night of the week including Wednesday night's popular "Sing Along with Judy Marsales" .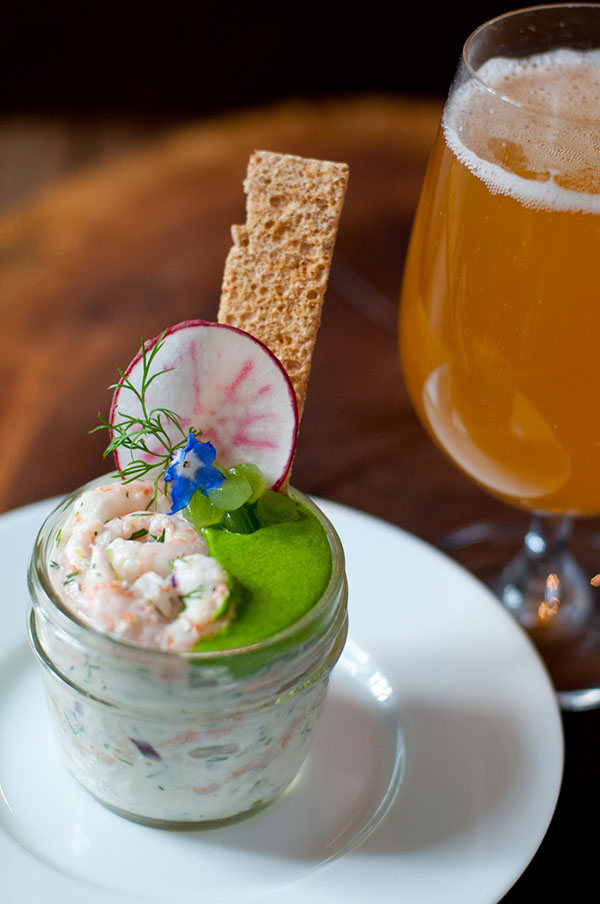 What beloved Dundas restaurant "Quatrefoil" is to fine dining, its Locke Street sibling, Brux House, – is to the great eateries of the European beer belt.  The restaurant's bar area is home to a masterful and ever-changing chalkboard menu of memorable features both decadent and comforting. This stylish dining space offers an à la carte menu featuring refined, but entirely approachable cuisine. At The Brux House, all dishes are artfully paired with conventional and innovative brews from a very well-rounded list of bottle and tap beers; both local and imported.
---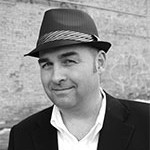 Dave Hanley was a cherished champion of the city's evolving culinary scene and wrote passionately about the people that made it happen.