Your #MyHamilton winners have been chosen!
Hundreds of photos were submitted and 12 finalists were selected by a panel of judges.
Photos were judged on quality, creativity and how well they might inspire someone to explore Hamilton.
A public vote took place September 8-10, 2017 during Supercrawl weekend in-person at the Tourism Visitor Centre and online on Tourism Hamilton's Facebook page.
And you chose…
First Place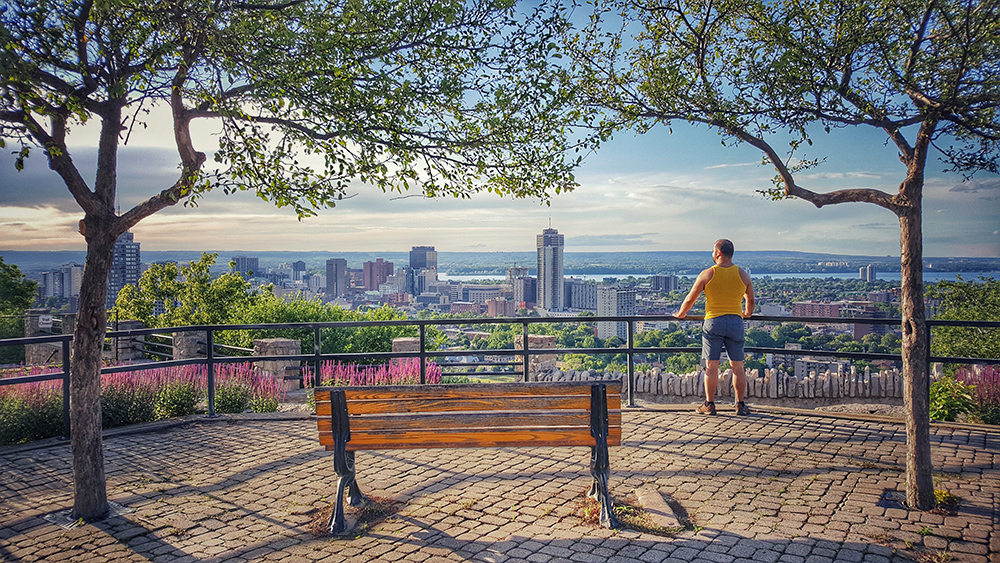 Second Place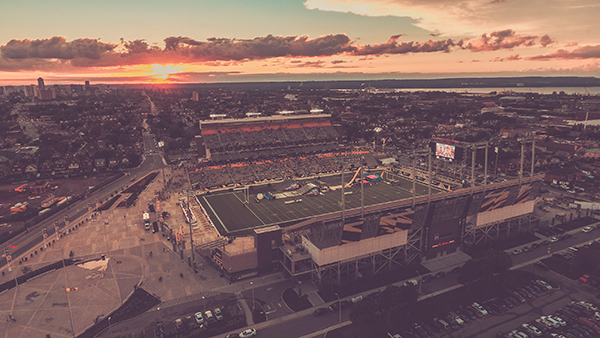 Third Place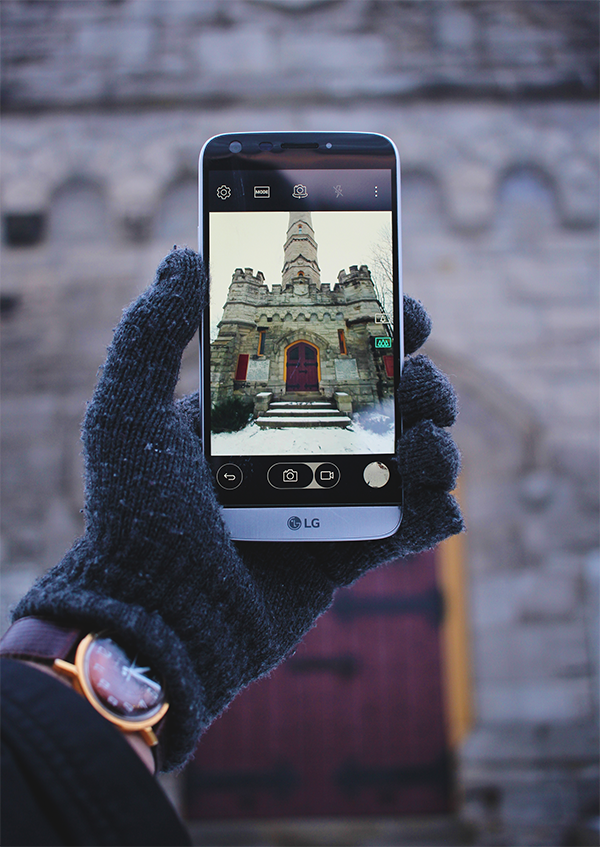 To view all 12 finalists, please the Tourism Hamilton Facebook Page.
Thank you to all participants, sponsors and voters!
Follow Tourism Hamilton on Facebook, Twitter and Instagram for news about future photo contests and information about Hamilton (@tourismhamilton) and continue sharing your #MyHamilton stories.
For more information about the terms and conditions, read Tourism Hamilton Photo Contest Terms and Conditions (PDF)
Contest prizes have been generously donated by the following sponsors:
---