The buzz about Hamilton has been growing louder and with good reason.  Find out why with this list of recent coverage.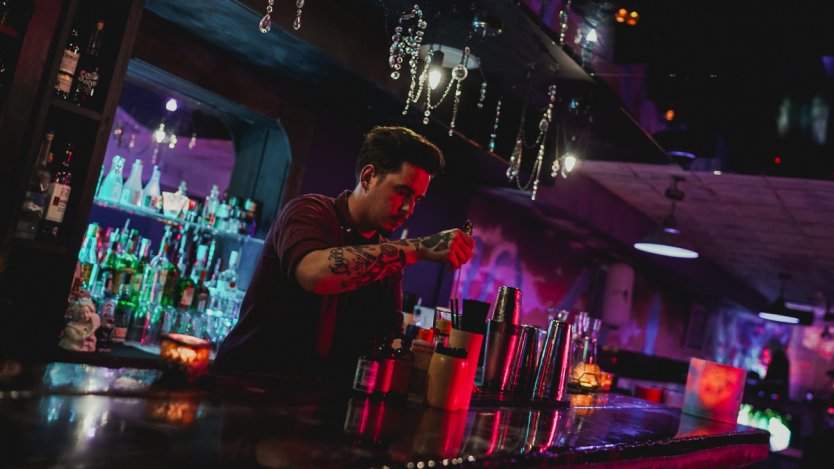 Chef Vittorio Colacitti expands his Hamilton network with Shaolin and Taqueria Marina – EatNorth
Eat North features exciting new restaurant ventures by Chef Vittoriio Colacitti on James Street North.
---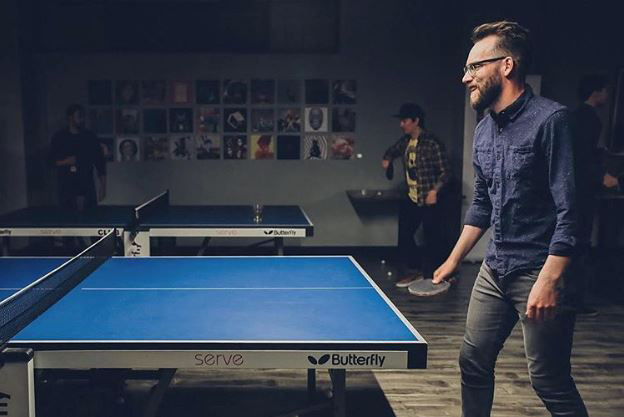 How to spend 48 hours in Hamilton – blogTO
BlogTO recently visited Hamilton and shares how to spend a seriously fun filled 48 hours in the city.
---
A Family Getaway in Hamilton – True North Family
Follow along as this travel-loving crew explores Hamilton's most family-friendly attractions. Kid (and parent) approved.
---
Cinq attraits cool à voir à Hamilton – L'Express
Hamilton est une ville surprenante qui propose des attraits excitants. Que ce soit pour une escapade d'une journée ou une fin de semaine, cette cité a b2eaucoup à offrir.
---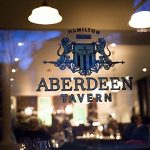 The Best Places to Travel in 2018 – WestJet Magazine
Hamilton makes top-ten list of international destinations in WestJet Magazine's Where to Go in 2018 with a feature on the city's culinary scene and 10 dishes that make a visit worth the trip.
---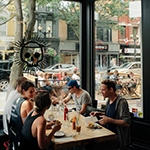 Five Places to Go in Hamilton, Ontario – New York Times
The New York Times visits Hamilton's James Street North neighbourhood, "which is percolating with a vibrant art scene, inventive farm-to-table restaurants, edgy start-ups and cool shops. Visitors, once a rarity, are descending on the city, too."
---
Why restaurant veterans are ditching Toronto for Hamilton – Globe and Mail
A look at the flow of restauranteurs who have followed the artists leaving Toronto for new opportunities in Hamilton "in hopes of a better work-life balance, more affordable housing and room to grow. And what they are discovering is a city with plenty of ground-floor opportunities."
---
12 Things to Eat, See and Do This September, from Vancouver to Montreal – EnRoute Magazine
A look at Hamilton's newer festival, retail and culinary offerings.
---
Eat, Drink, and See Art Near Toronto
–
Destination Canada
Canada's  national tourism marketing agency features Hamilton among the drive-worthy destinations for international visitors to Toronto .
---
A Coffee Drinker's Guide to Hamilton, Ontario – Sprudge
Portland based coffee news and culture leader Sprudge Magazine explores Hamilton's piping hot coffee scene.
---
Renaissance Menu – On the Up Magazine
On the Up Magazine visits Hamilton to explore the roots – and future – of the city's culinary scene.
---
9 Canadian Travel Destinations That Rival U.S. Hot Spots – Flare Magazine
Flare Magazine subs Brooklyn for Hamilton is this list of Canadian travel destinations that rival U.S. counterparts.
---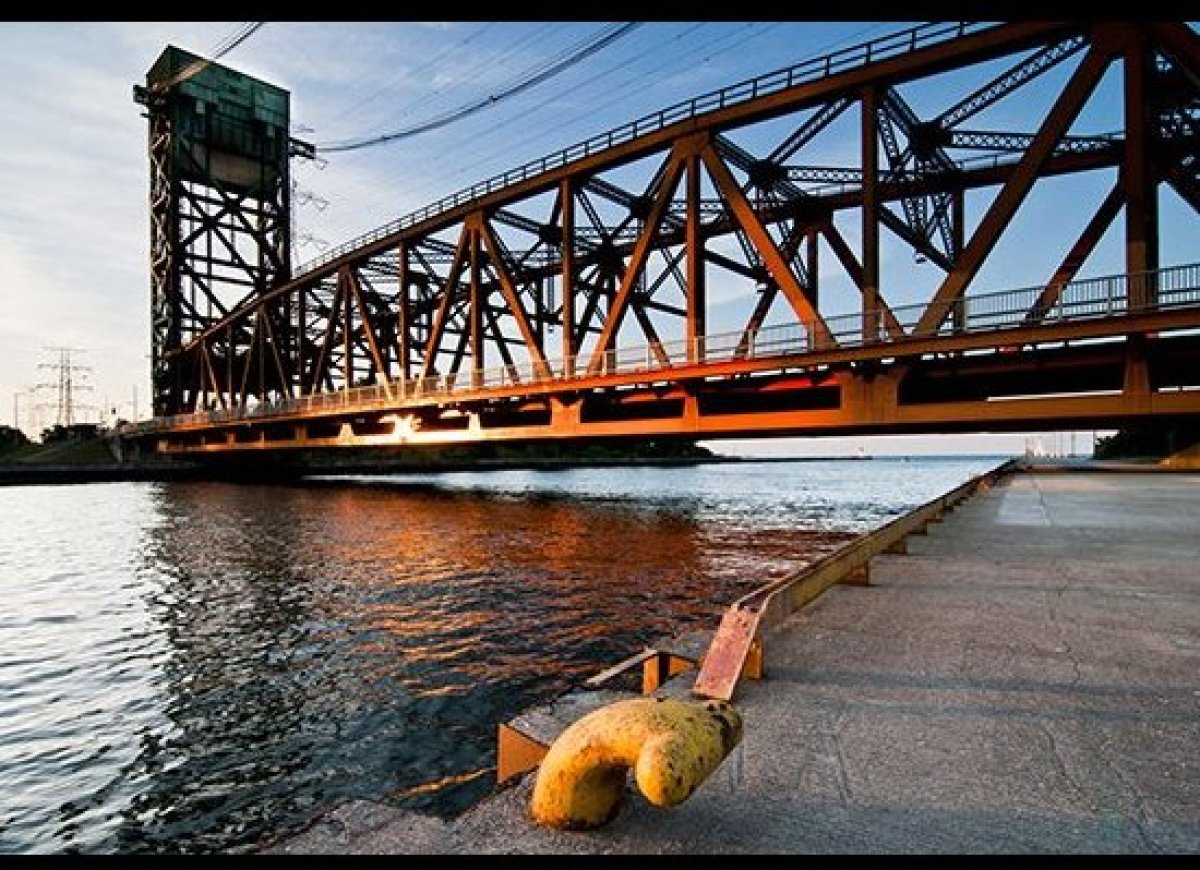 10 Cities That Are About To Be Famous… Again – Huffington Post
Hamilton makes list of fascinating international destinations poised for a comeback and worth a visit.
---
Get in touch for support telling great Hamilton stories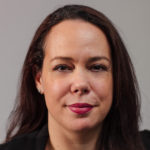 Dana Borcea
Tourism Destination Development Coordinator
905-546-2424 ext. 5499
Dana.Borcea@hamilton.ca