Nestled along the Niagara Escarpment – a UNESCO World Biosphere Reserve –  Hamilton offers outstanding opportunities for incredible hiking. Enjoy scenic views, waterfalls, forests, marshland and miles of trails along the way – all within minutes of the city.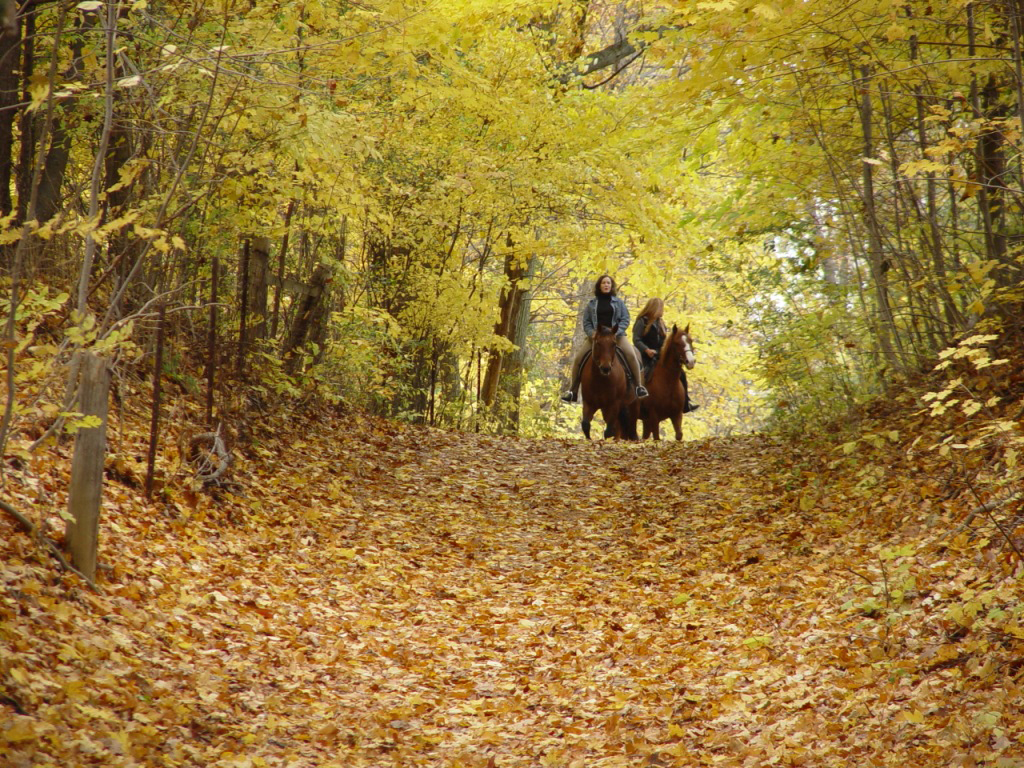 The largest wetland at the western end of Lake Ontario, this hike has three major access points with Princess Point being the most common gathering place. Cootes Paradise offers a leisurely and scenic, six-kilometre trail managed by the Royal Botanical Gardens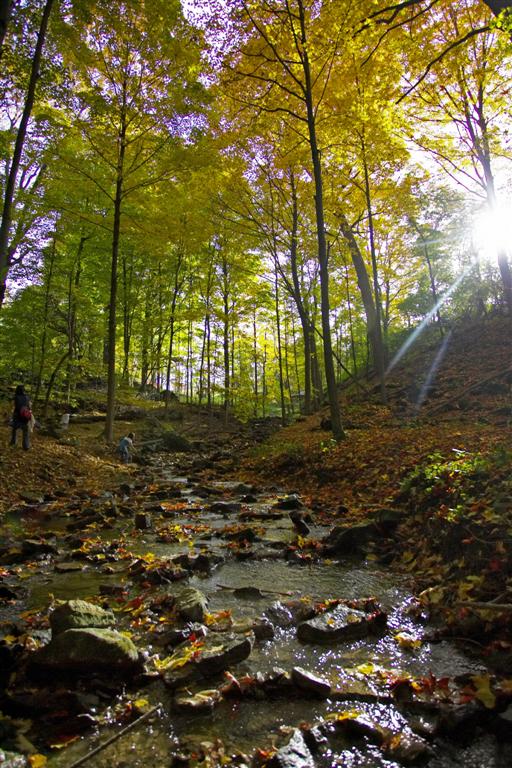 Featuring an escarpment access trail and connecting to the Bruce Trail, this 37 mile ribbon waterfall is located at the Devil's Punchbowl Conservation Area in Stoney Creek. At a look out point, visitors can enjoy spectacular views of Stoney Creek and the Hamilton Harbour.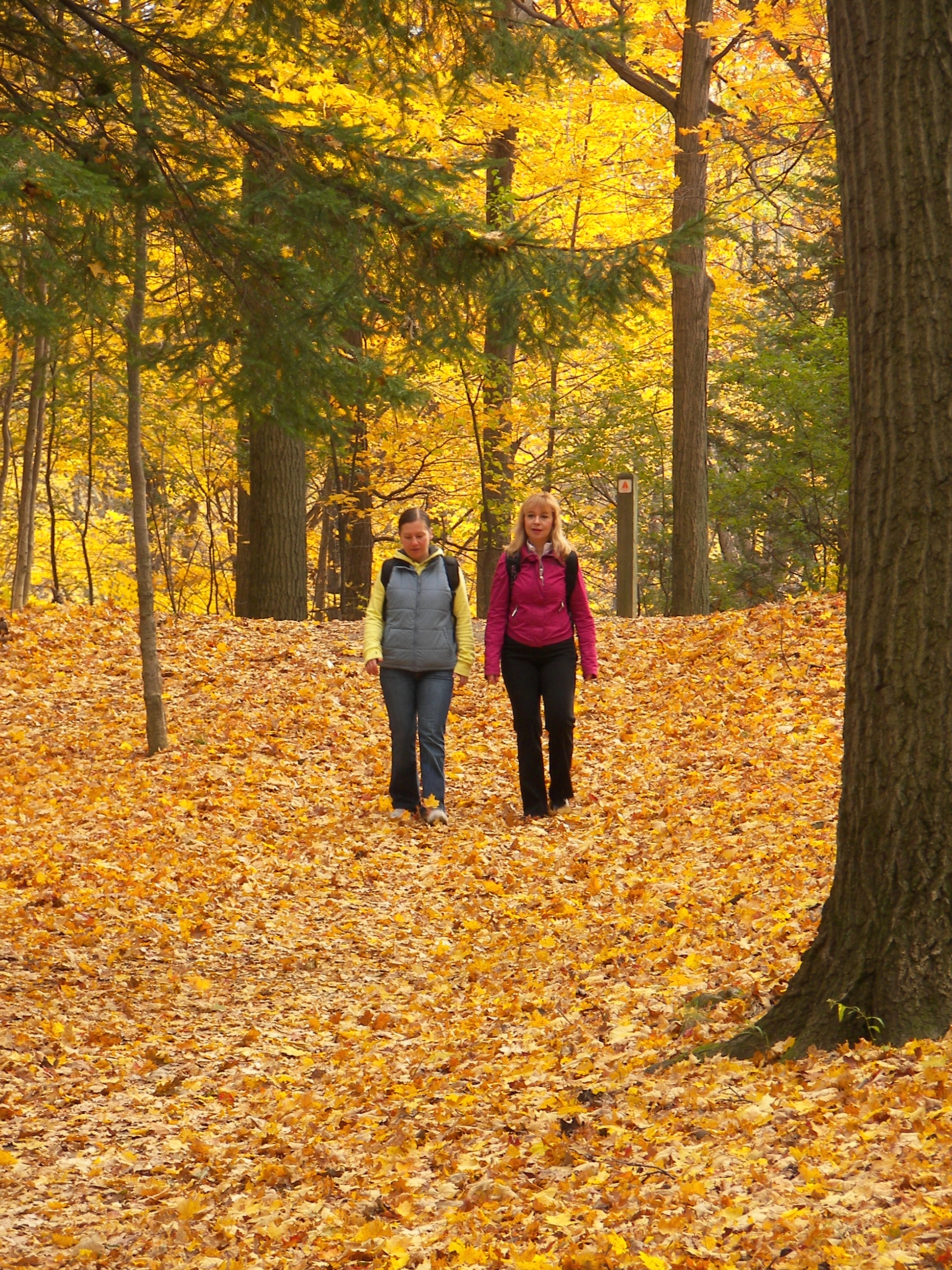 The 40-kilometre trail system provides access to almost every part of Dundas Valley. There's something for every level of outdoor enthusiast thanks to with three major trails to choose from: the Main Loop Trail including several secondary trails branching from it, the Bruce Trail, and Canada's first inter-urban 32 kilometre-rail trail from Hamilton to Brantford).
Offering 10 kilometres of trails and a 300-metre wetland boardwalk, visitors can hike the trails year-round. Also available is an observation tower that allows visitors to take in the stunning views of the area.
With two beautiful waterfalls (Webster's and Tews Falls), Webster's offers spectacular views and a nature trail that provides access to the stunning Dundas Peak. Other trails connecting to the park include the Bruce Trail and a side-trail to Crook's Hollow Conservation Area.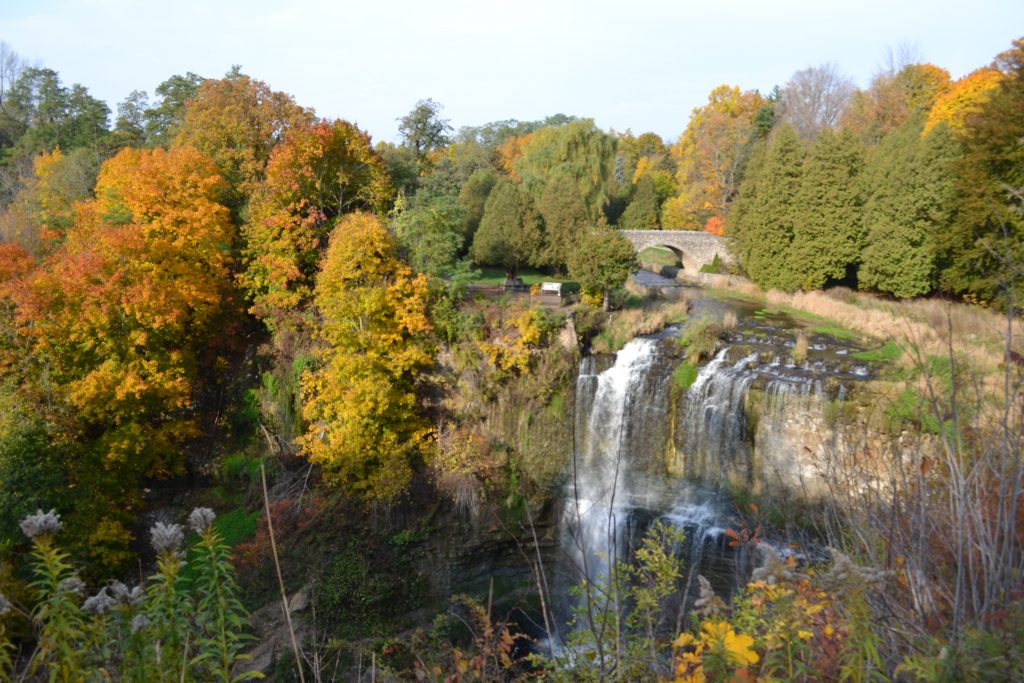 Visit our outdoor page for more ideas on ways to enjoy Hamilton's incredible natural playground.
Remember when you are visiting waterfalls in Hamilton to stick to paths and exercise extreme caution around slopes, edges and other fall or slipping hazards and keep children and pets close. Respect posted signage, and do not climb or otherwise bypass fencing – both for your own safety and for the environmental health of the areas.