Hamilton's historical roots run deep. Though it became a city officially in 1846, records show that it had a small population in 1816 and prior to that it was occupied by the Chonnonton, an Iroquois-speaking nation.
Thankfully, a wide range of sites available today allows us to experience memorable chapters from Hamilton's past. Immerse yourself in a story that reveals how the city evolved into the vibrant, eclectic destination that it has become now.
Follow these paths back in time to see where history is part of the present:
---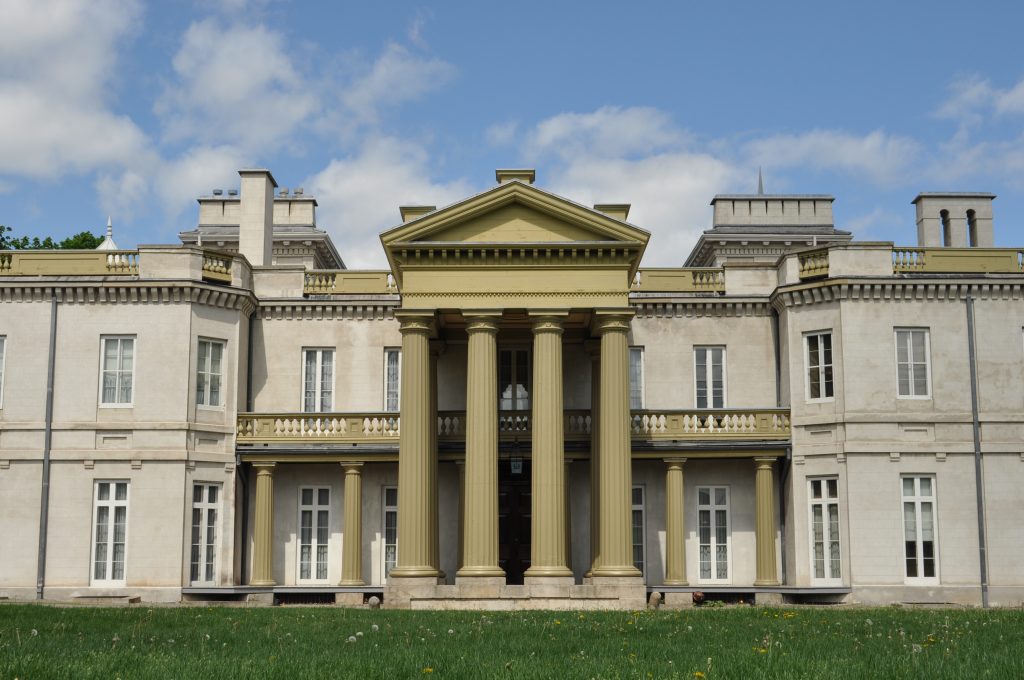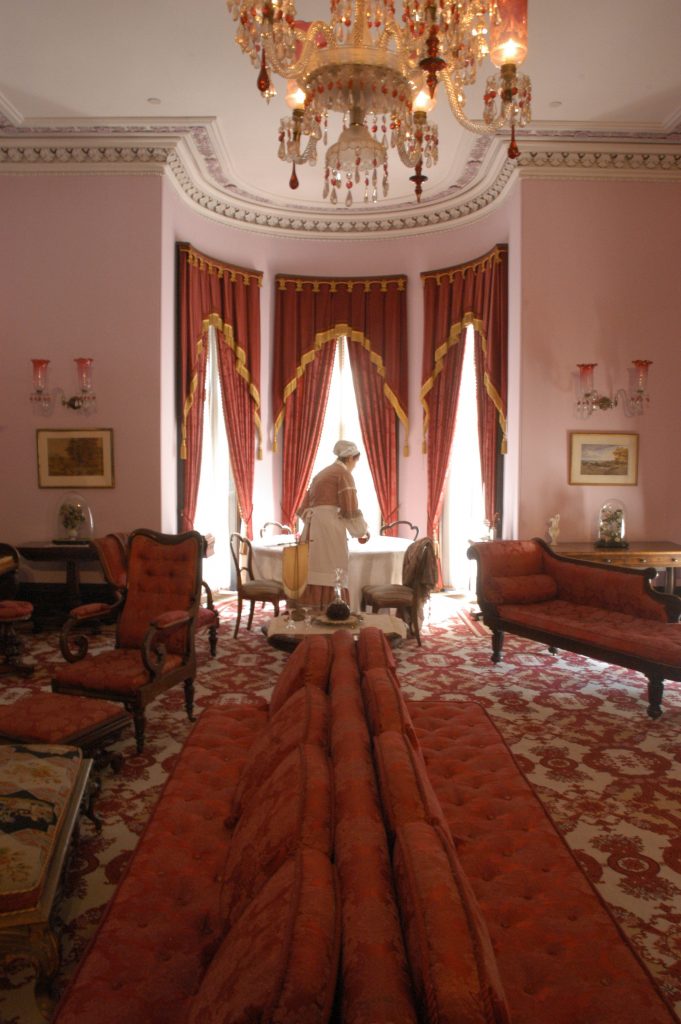 Even those who don't know Hamilton well know about Dundurn Castle. The iconic neoclassical castle with 40 rooms has been a part of the city since 1836. It took three years to build and carried a $175,000 price tag. Its expense and grandeur were befitting of its owner – Sir Allan McNab. Now, a National Historic Site, guests of the castle can peek into the lives of its former inhabitants – the well-to-do family members dwelling upstairs and the servants who worked and stayed downstairs. From picnics on its spacious grounds to historic cooking workshops, visits are first and foremost about the experience.
---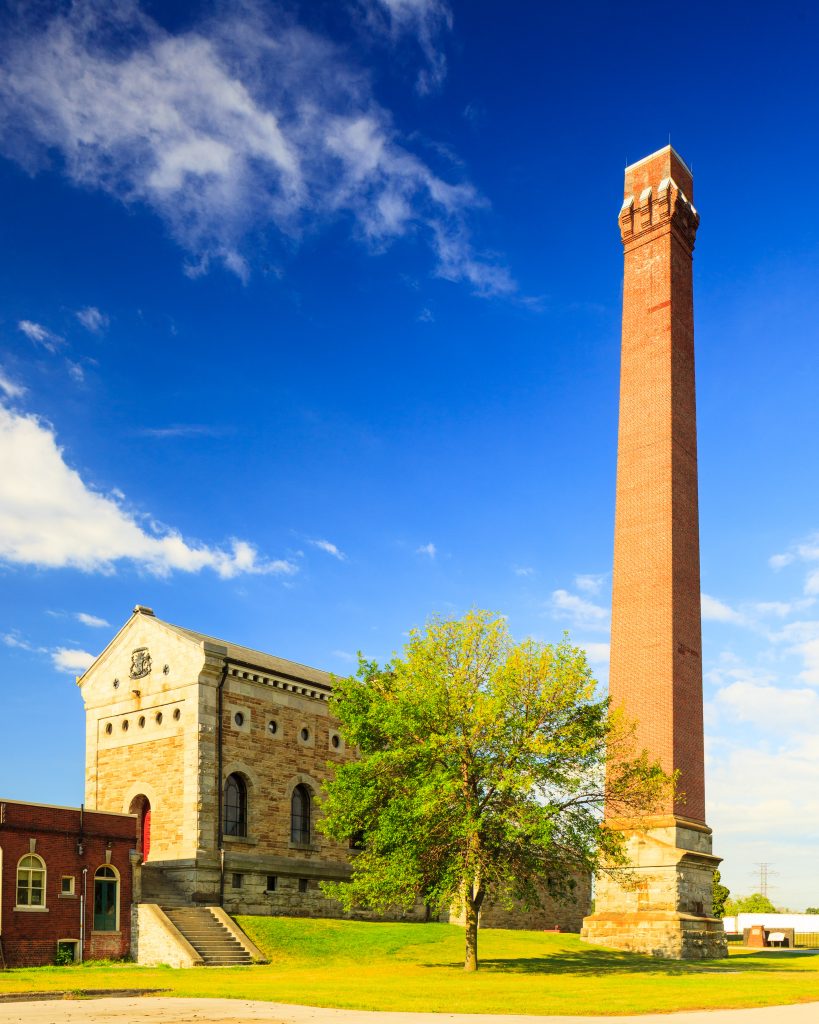 The city is proud of its industrial and industrious beginnings. A perfect showcase of its accomplishments are found at Hamilton Museum of Steam & Technology, also a National Historic Site. It pays homage to Canada's early industrial revolution in Canada and houses many treasures, including two 70-ton, Canadian built steam engines, believed to be the oldest surviving ones of their kind. Guided tours, rotating exhibits and special events make this a vibrant place to recall the impressive role Hamilton played in the evolution of industry.
---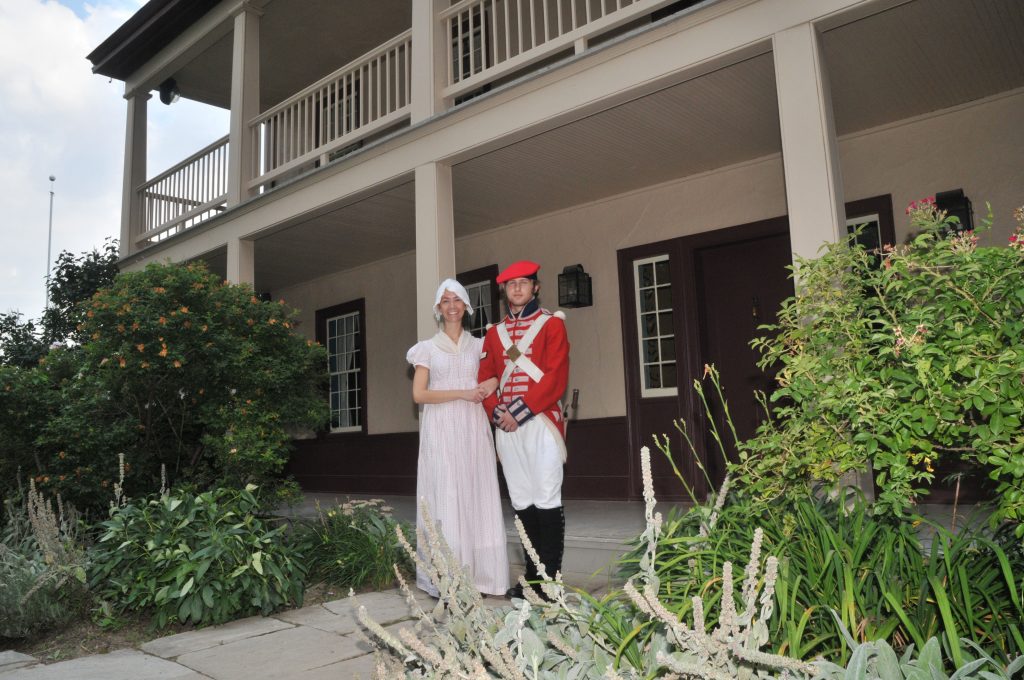 Located in Stoney Creek, the Battlefield House Museum & Park, a National Historic Site, is a flashback to a pivotal time in Canada's history. During the War of 1812, the Gage family took refuge in their cellar as war raged outside. Tour their early 19th century homestead and visit the Battlefield Monument, standing as a symbol of peace and remembrance for soldiers who died in battle on June 6, 1813. A reenactment of the Battle of Stoney Creek held annually in June is a don't-miss event.
---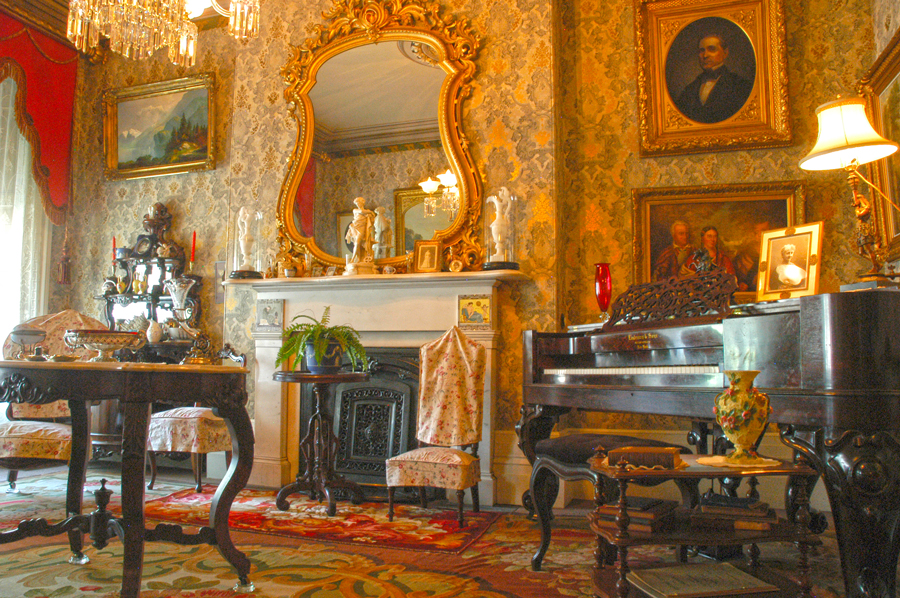 At Whitehern Historic House & Garden, you can truly feel what life was like when the McQuesten family first lived there back in 1852. The beautifully preserved home reveals elements of the Georgian, Victorian and Edwardian eras through a wealth of original contents and costumed interpreters at this National Historic Site.
---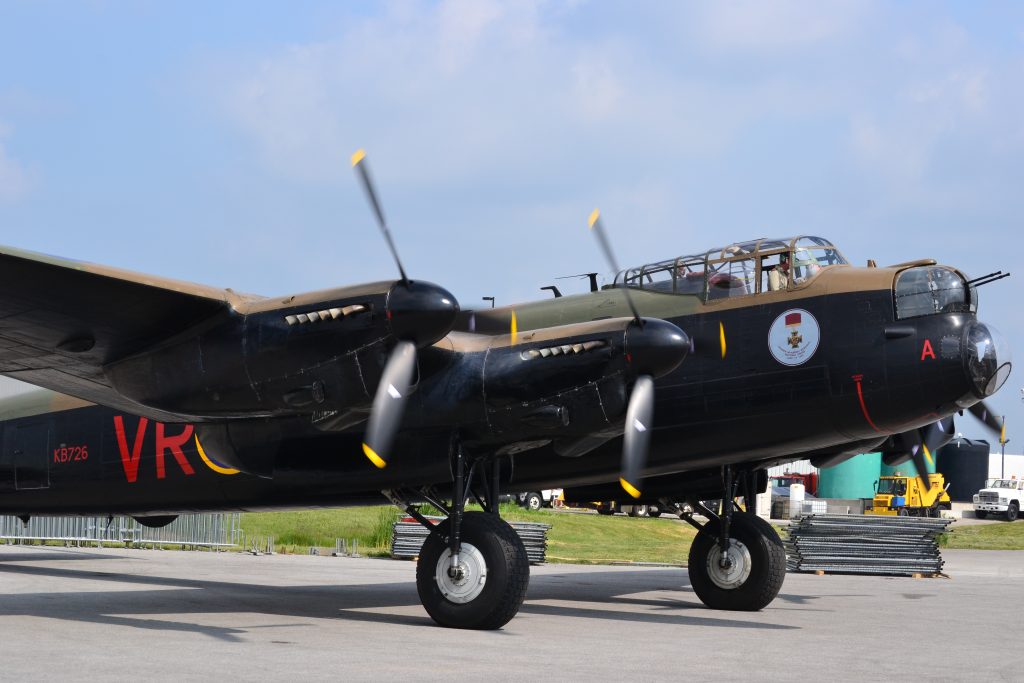 Canadian Warplane Heritage Museum is definitely the epitome of a living museum. Touch, see, feel the sensations that come with close encounters with one of the best historic aviation collections anywhere, including military jets, propeller-driven aircraft and helicopters, many in flying condition. Take a flight in a vintage plane or maneuver your way to a smooth landing using a high-tech simulator. Only two airworthy Avro Lancasters are still in existence in the world, and you will find one here. Lovingly maintained by pilots and enthusiasts alike, learn what it takes to fly the big Lanc!
---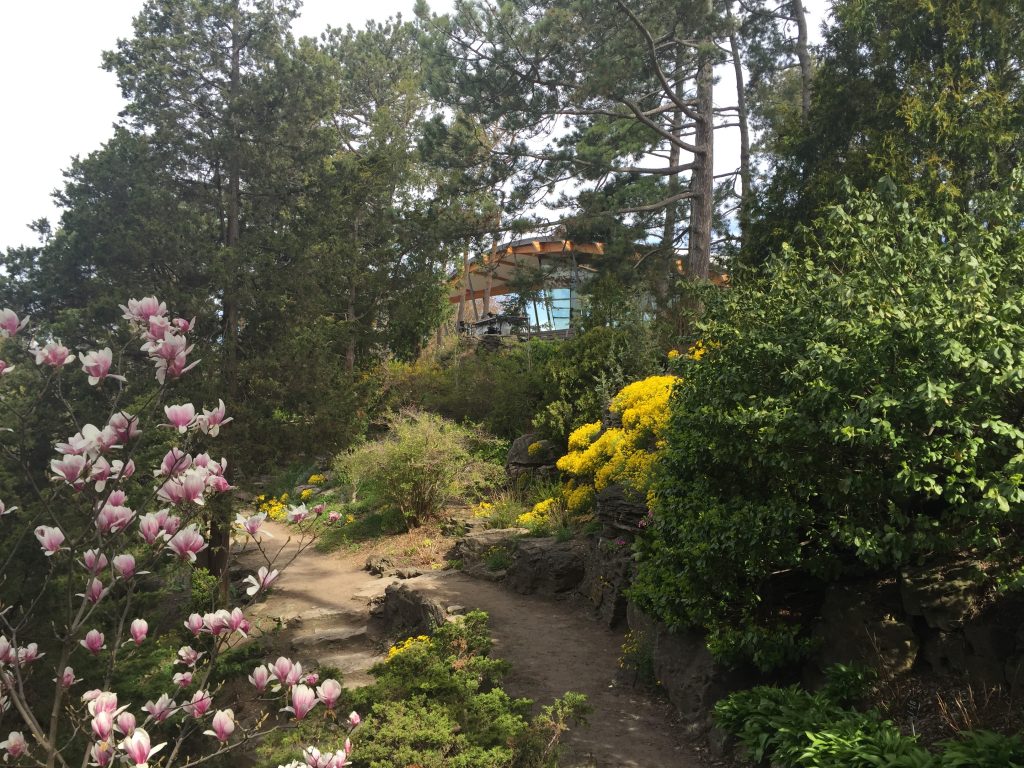 Royal Botanical Gardens started as a make-work project by local prisoners during the Great Depression of the 1930s and has grown into a natural masterpiece spanning more than 980 hectares with more than 10,000 species of plants. Join the photographers and gardening enthusiasts who savour every blossom and plant, including world's largest collection of lilacs.
---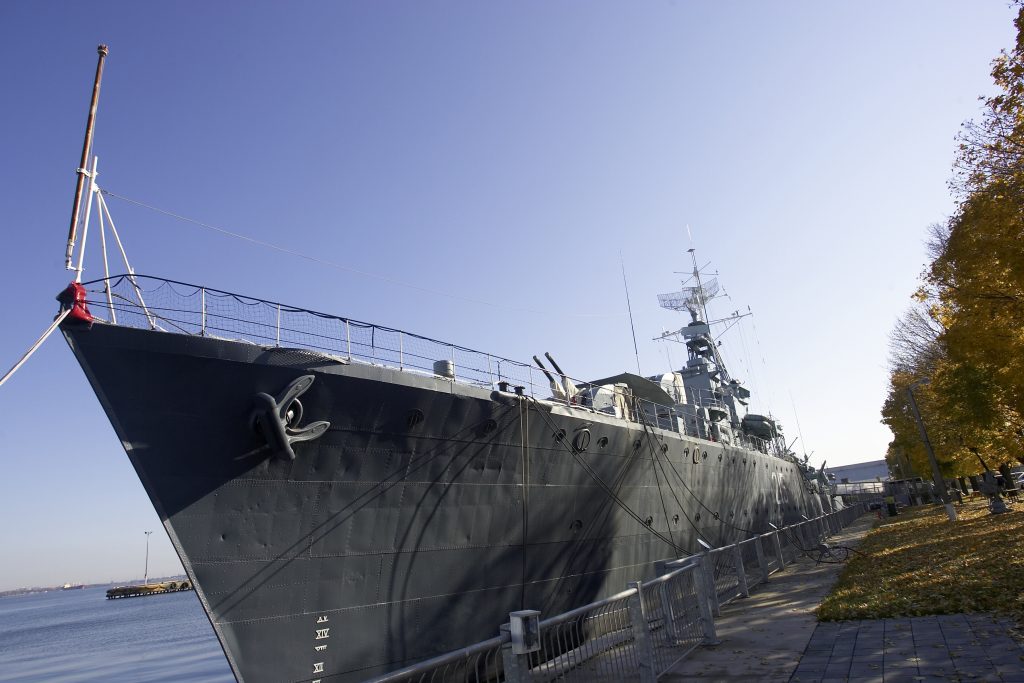 The HMCS Haida, a Tribal-class destroyer, was the pride of the Royal Canadian Navy, having sunk more enemy ships than any other Canadian warship. It served from 1942 to 1963. Today, it has a permanent role as a museum on Hamilton's revitalized waterfront.
---
With so many stellar attractions steeped in Hamilton's rich history, visitors can't help but appreciate the revitalized city they see before them now. Connecting the dots from past to present has never been so fascinating, fun and fulfilling.
---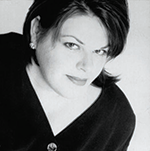 Michele Sponagle is a prolific journalist born and raised in Hamilton. Her work has appeared in top media outlets across Canada. Follow her on Facebook, Twitter and Instagram. Michele's blog takes a fresh look at some Hamilton classics, from iconic eateries to the quirky stories behind its most beloved and well-known attractions.