No matter which day of the week you choose to visit one of Hamilton's great restaurants, you can expect tasty flavours and a memorable experience. Daily Specials – offered by more Hamilton eateries than we could list here – serve as their way of saying 'Thank you for being our customer". Mark your calendars for a culinary outing spend the money you've saved on dessert!
---
Monday
James Street South hotspot Mezcal TNT makes Mondays magic all day long with "All Day Happy hour" from open to close. Enjoy three of Chef Manny Ferrieira's signature taco creations for $13 alongside a mouthwatering, tangy Margarita for only $5.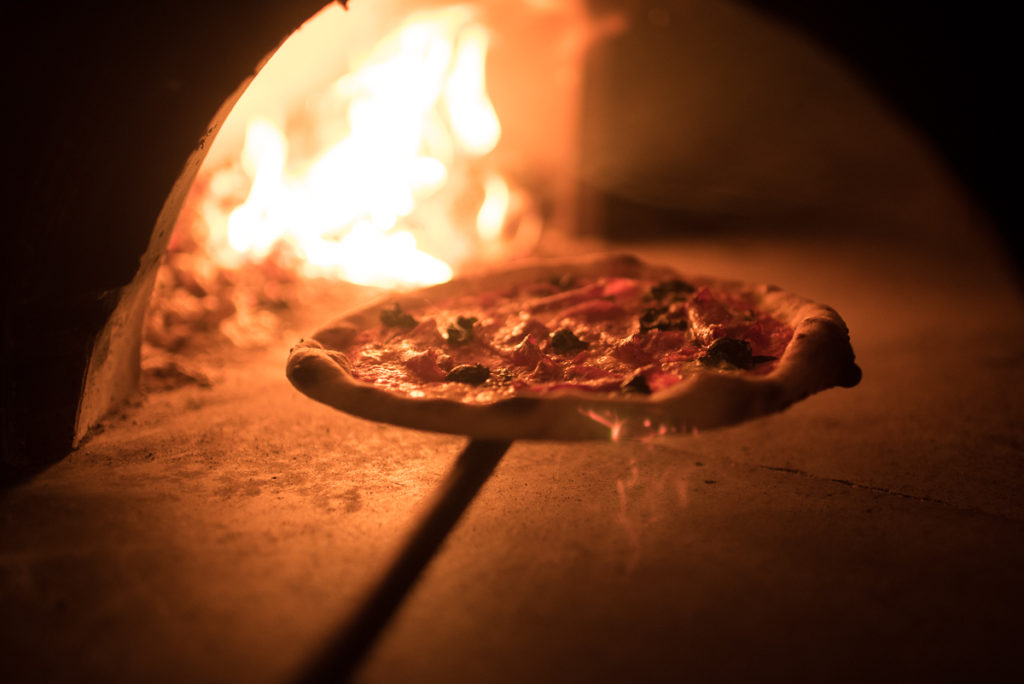 James Street North's Born and Raised boasts two great specials every Monday from 9 to 11 p.m. $5 Margherita Pizzas gets you one of their most popular pizzas topped with San Marzano tomatoes, Fior Di Latte (semi soft, fresh cheese in the vein of Italian mozzarella) and freshly torn basil; AND 'Two Bucks A Shuck' for their impossibly fresh, hand selected and shucked oysters with a selection of sauces. Or travel north on James to Vine and grab a buck a shuck at Nique.
---
Tuesday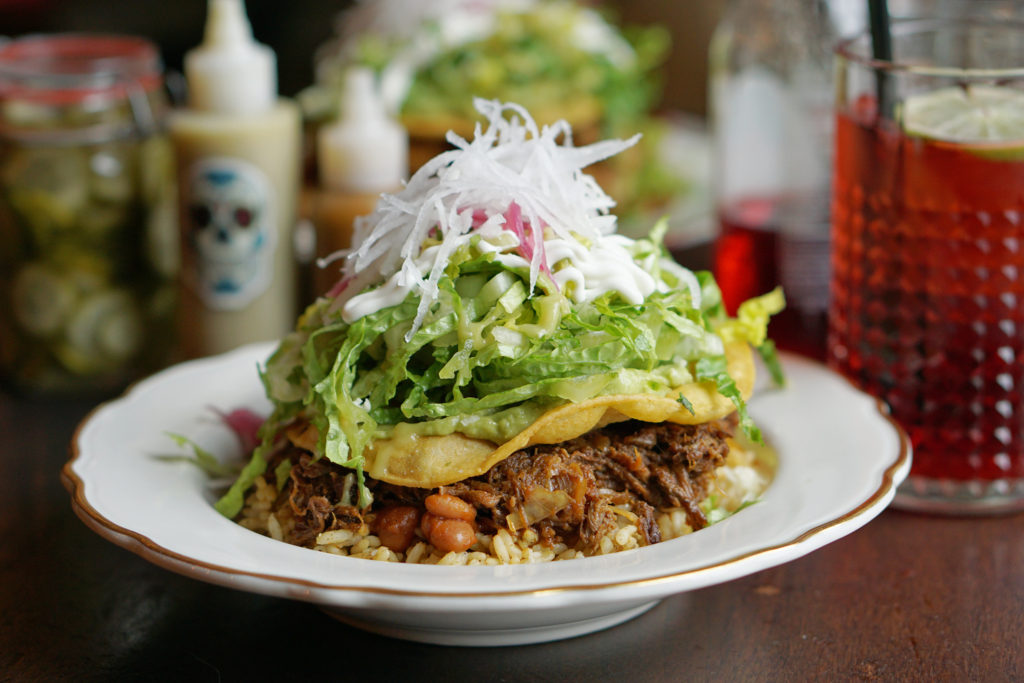 Take a lighter approach to Tuesdays with a half price Taco salad at Mezcal TNT on James South, only $7.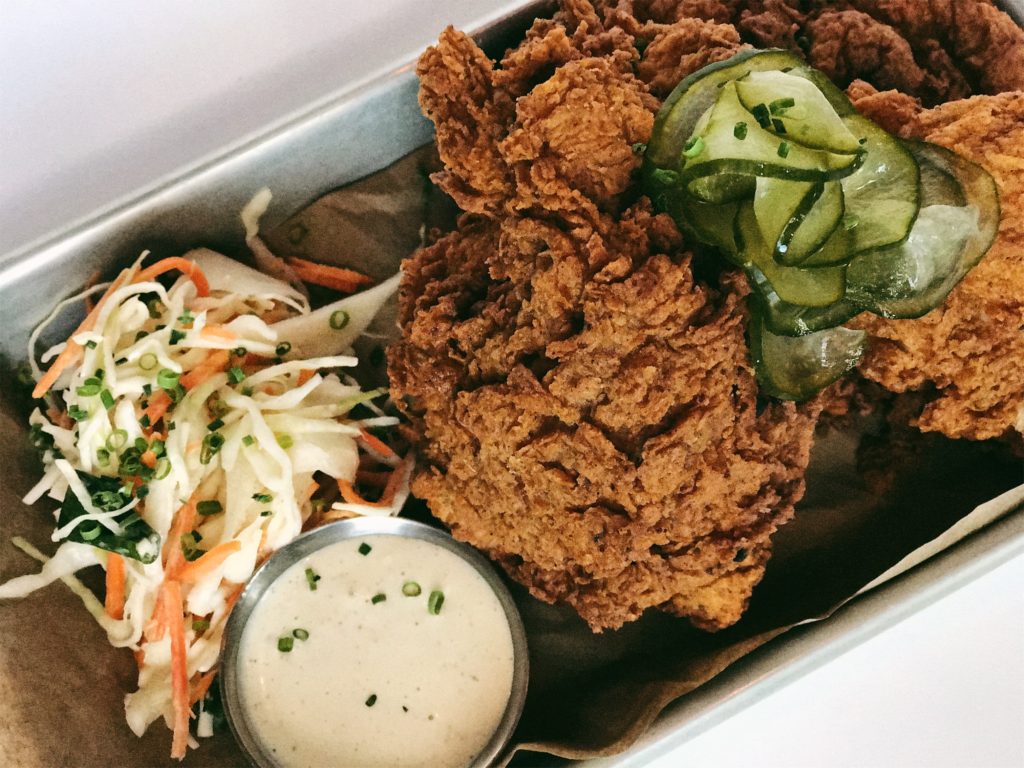 Tuesday also brings specials all day long at buzz worthy Nique starting at lunch with a $15 Pork Belly Bánh Mì (Chef Harrison Hennick's take on the classic Vietnamese sandwich) followed by their immensely popular 'Toonie Tuesday' with $2 per piece of fried chicken with the purchase of an alcoholic beverage or craft soda.
Transform the night into a potential 'Date night' Rapscallion Rogue Eatery with their Two Can Dine for $79, which offers any four plates from their celebrated, inventive menu; two glasses of wine and dessert for one great price.
---
Wednesday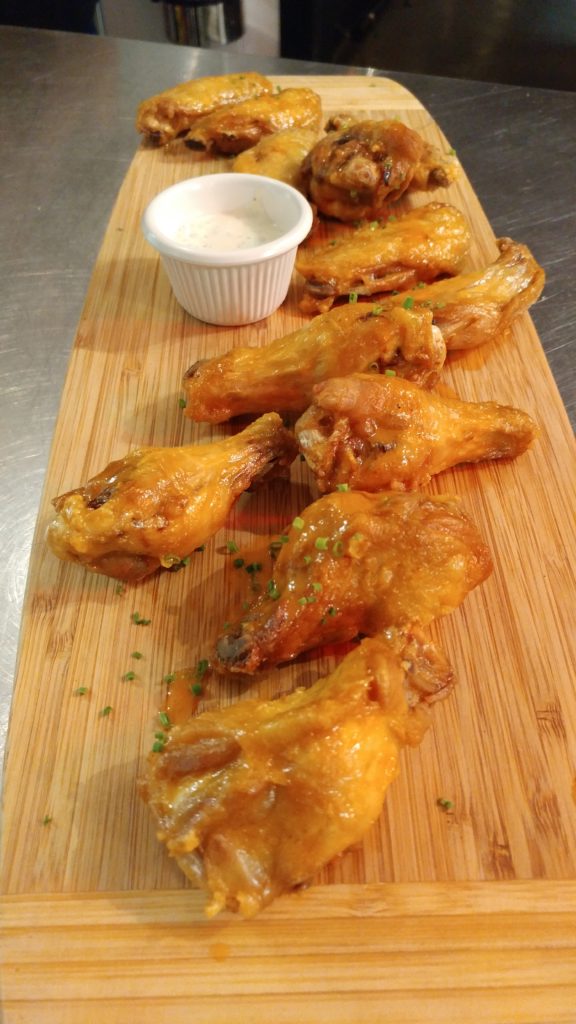 Chef Mark Farrugia's exciting new venture Sasso Pizza hosts Winged Wednesday enjoy half-priced sauced or dry-rubbed chicken wings alongside their favourite wood-fired pizzas.
Raise a glass at one of our city's most fashionable eateries, Radius on James Street South with Wine Wednesdays – featuring half priced wine all day with live jazz performances in the evening.
---
Thursday
Ancaster's storied Coach and Lantern pub showcases their entire appetizer menu with half-price appetizers from 8 p.m. until close alongside $4 shots of Jameson Irish Whisky and $5 pints of Sleeman which might help patrons drum up the courage to take the stage as its Open Mic night.
---
Friday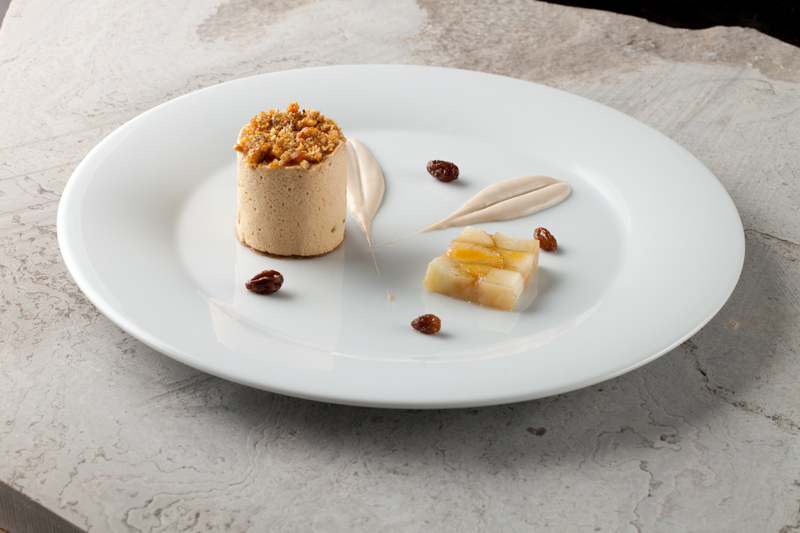 After a long and industrious week, join Chef Fraser MacFarlane at the internationally renowned Quatrefoil in Dundas for their Friday Night Tasting Menu; a five course gastronomic experience for only $72 per person
---
Saturday
East-end destination 'The Fool and the Flagon' encourages bringing your entourage for 'Three Appetizers for the Price of Two' all day Saturday.
---
Sunday
If your Saturday night followed you into Sunday morning, consider a visit to One Duke Restaurant and Lounge for their $6.50 Caesars and stay for their $13 burgers.
---
All Week Long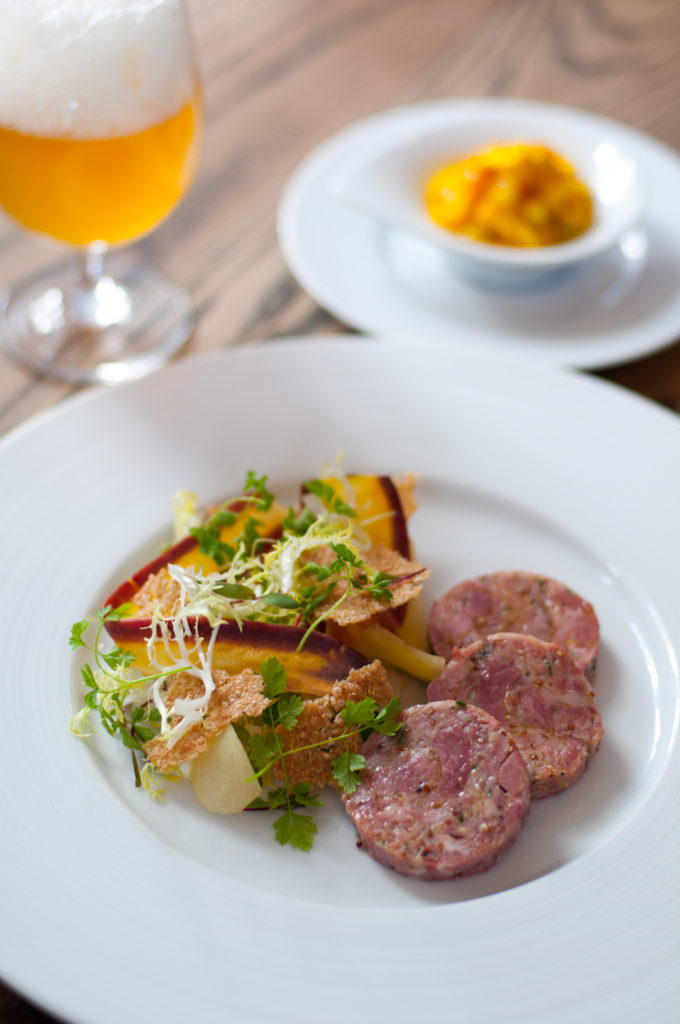 At Locke Street's Belgian beer belt inspired Brux House, lunch from Tuesday to Thursday includes a $8 cocktail or beer flight and $5 draughts from 4-6 pm.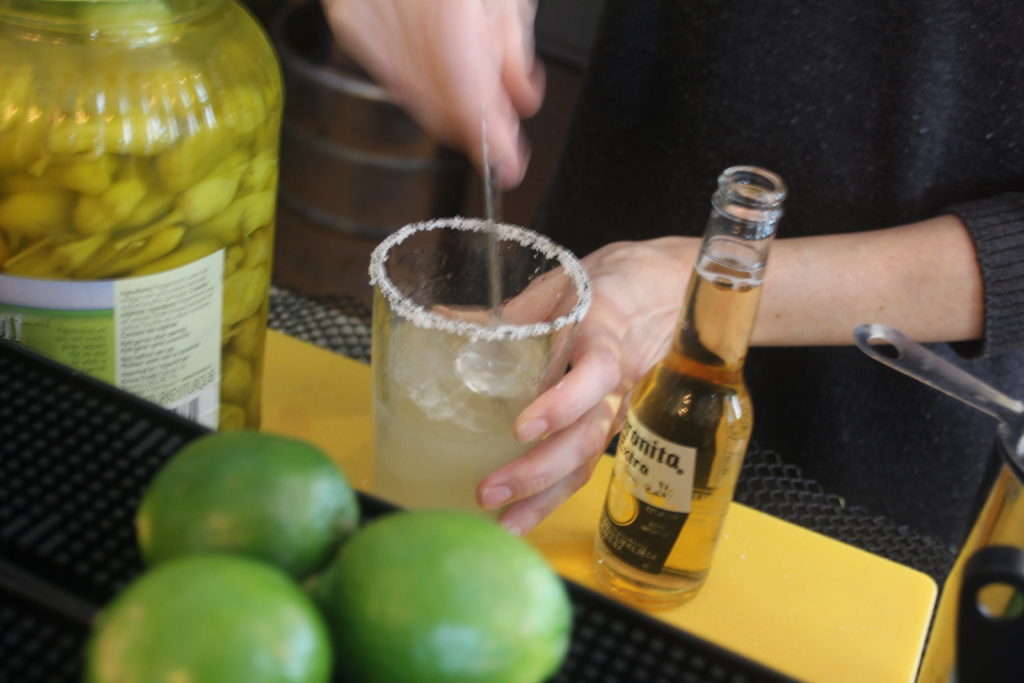 Every weekday, King William's bustling and talked about bar, The Mule offers their own take on the classic Happy Hour with 'Primetime Libations' offering $6 draft beers; $6 Mules and $4 house Tequila/Bourbon from 4 until 6 p.m.
On any given day of the week, culinary delights await at any one of Hamilton's great eateries. Contact your dining destination of choice for up-to-date specials not listed here! For a full list of Hamilton eateries visit our Where to Eat page.
---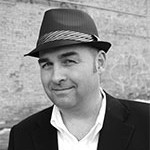 Dave Hanley was a proud Hamiltonian; champion of great food & wine and the co-owner/creator of local adventure-dining success story, Pop Up Hamilton.  Dave's blog The Hamilton Dish celebrates Hamilton's unrivaled culinary scene and shines the spotlight on the wonderful people that make it happen.