In a city that boasts the very first Tim Hortons in the country, you better believe that Hamilton takes its coffee seriously.   The city is home to a fast growing roster of independent roasters and artisan coffee houses, each serving up an artful cup of java.  Here are just a few of my favourites: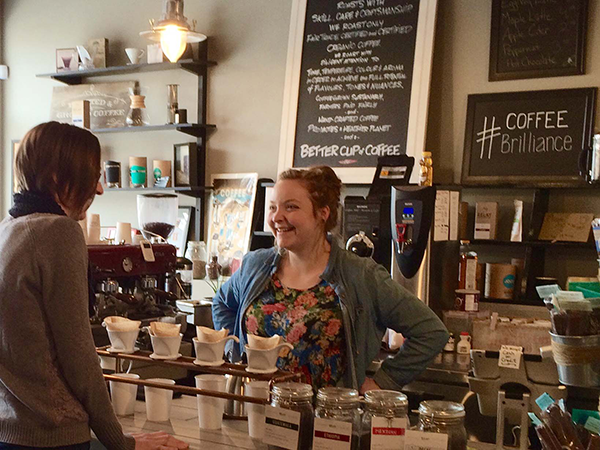 Relay Coffee's mission it to expose coffee drinkers to the world of exceptional flavours, tone and nuances of small-batch coffee.  Their method is to make the experience a wonderfully positive one.  Visitors to their Concession Street coffee shop, their Hamilton Farmers' Market location or their recent "Pop UP" location on George Street in Hess Village are welcomed like old friends. Should the discussion turn to coffee preparation, roasting techniques or growing – customers can expect a great deal of knowledge delivered with a passion for the subject matter.  Owner Jason Hofing roasts with diligent attention to time, temperature, colour and aroma, resulting in a sublime coffee experience.   Relay Coffee is also available at many of Hamilton's fine eateries.
---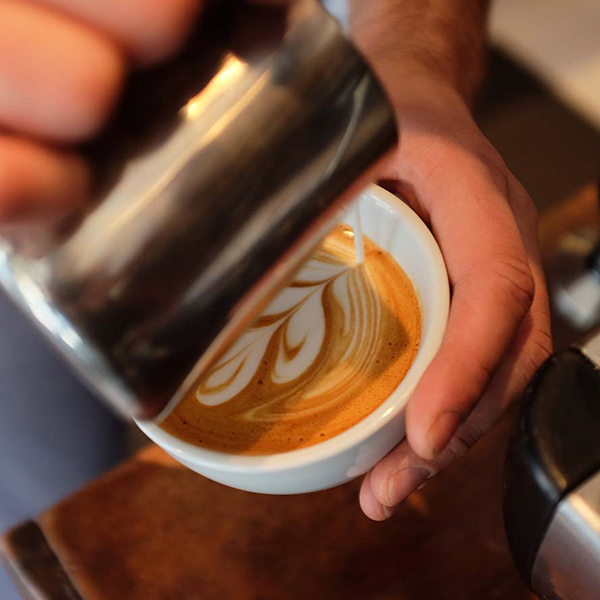 At Detour, they don't mind admitting that they're a little obsessed with perfecting the right roast for each coffee.  From the relationship they form with their like-minded coffee producers and importers, to their environmentally sound roasting practices, to the thoughtful, precision applied to preparing each beverage, every action at every stage of the process is a contributing factor to an innovative, unforgettable coffee at this gorgeous Dundas spot.
---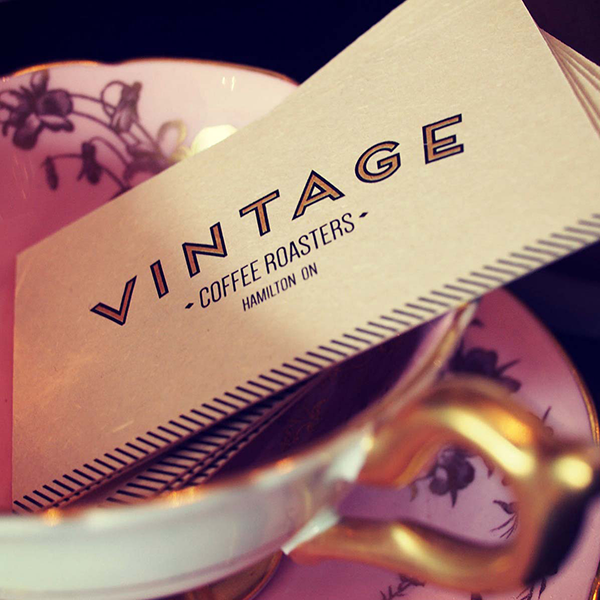 Vintage Coffee Roasters is the passion project of renowned sommelier, Jesslyn Collins and her beans are a love letter to the great growing regions of the world.  For a small batch artisanal roaster, Vintages has become an in-demand supplier to some our city's finer restaurants and cafes.  The experience at Vintage is a journey through the most fascinating and complex characteristics possible in a coffee's flavour profile: heady chocolate notes, the aroma of fresh nuts, wonderful hints of fruit.  A must stop for the coffee connoisseur.
---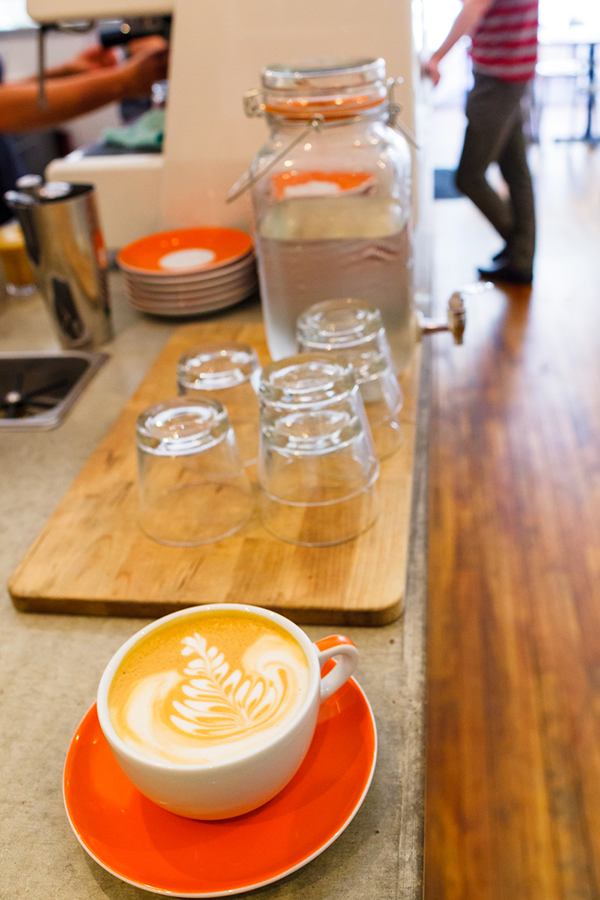 International Village's Cafe Oranje serves both as a champion of local coffee roasters and as Hamilton's only contemporary Dutch-style coffee house.  Their baristas take exceptional care with the preparation and accuracy of each coffee drink with warm, old world hospitality.  Cafe Oranje has also helped bring about the revival of the coffee house as a community center and meeting place; much like the early twentieth century pubs of Great Britain.
---
Mezza Cafe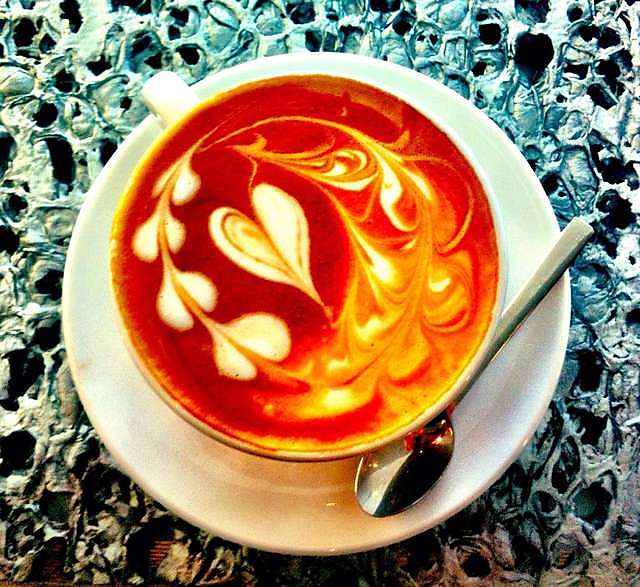 Mezza Cafe (with locations in the Lister Building downtown and another in Ancaster) celebrates the social aspect of coffee and your visit here should be as long as it needs to be.   Owner Luis Meza's vision for his contemporary establishment is a celebration of local art and culture as well as a showcase for some of the world's best coffees and desserts (many of their fine pastries are imported from Italy).  The art of making coffee is on full display and each order is an opportunity to watch masters at their craft.
Other notable Hamilton coffee houses include James Street North popular mainstay Mulberry Coffeehouse and newcomers St. James Espresso Bar and Eatery and Smalls Coffee as well as Ottawa Street favourite Cannon Coffee.
Hamilton is home to more roasters, cafes and coffee shops than can be mentioned in a single piece but all are worth exploring for the love of truly great coffee.
---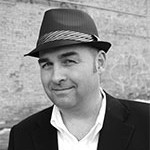 Dave Hanley was a cherished champion of the city's evolving culinary scene and wrote passionately about the people that made it happen.