In addition to shopping local for beautiful presents this holiday season, why not add something a little different this year under the tree – like the gift of an amazing Hamilton cultural experience.
Art Gallery of Hamilton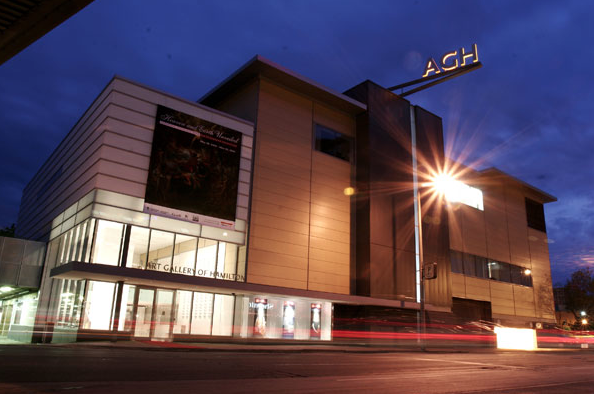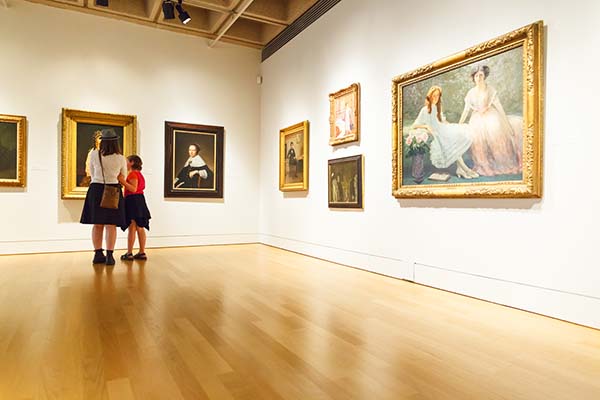 Hamilton has an incredible, world-class art gallery in the heart of our downtown. Art Gallery of Hamilton (which celebrates its centennial this year), deserves multiple visits year-round. Exhibitions rotate frequently and there is always something new to see in the impressive building.
Purchase a Gift Membership to the AGH for the art-lover on your list and they will receive unlimited admission to the gallery. Membership also includes discounted tickets to events, talks, tours, shopping and their ongoing i♥filmseries.
Hamilton Philharmonic Orchestra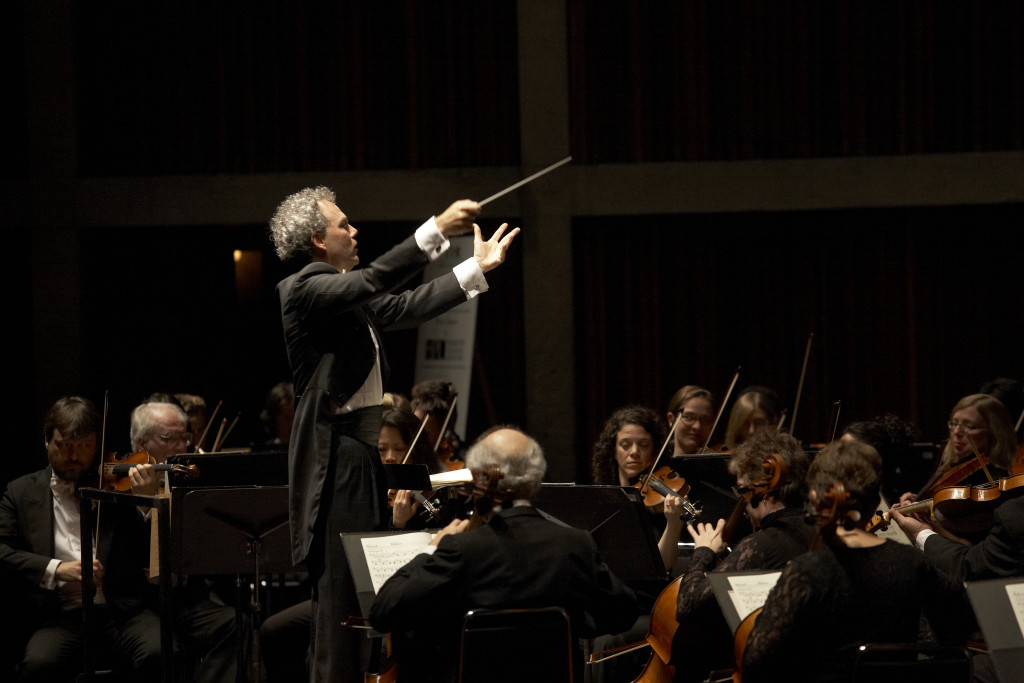 And speaking of world-class talent, there's also the stunning Hamilton Philharmonic Orchestra. The orchestra boasts a spectacular lineup of concerts throughout the year at Hamilton Place. HPO is dedicated to bringing excellence in live music to the community and promoting the appreciation of orchestral music.
Give the gift of these incredible performances with one of HPO's Concert Packages. Select a full subscription, or packages of three, five, or seven concerts and enjoy a variety of other subscription perks.
Theatre Aquarius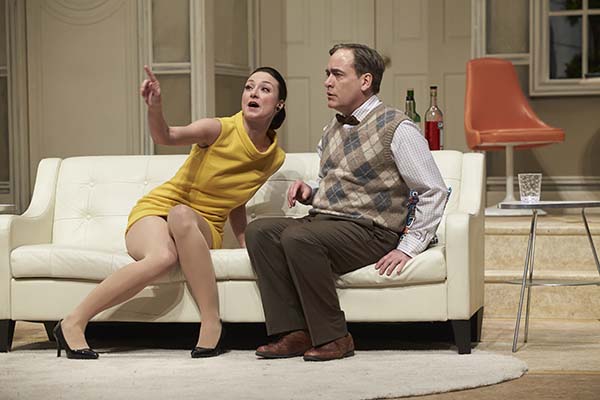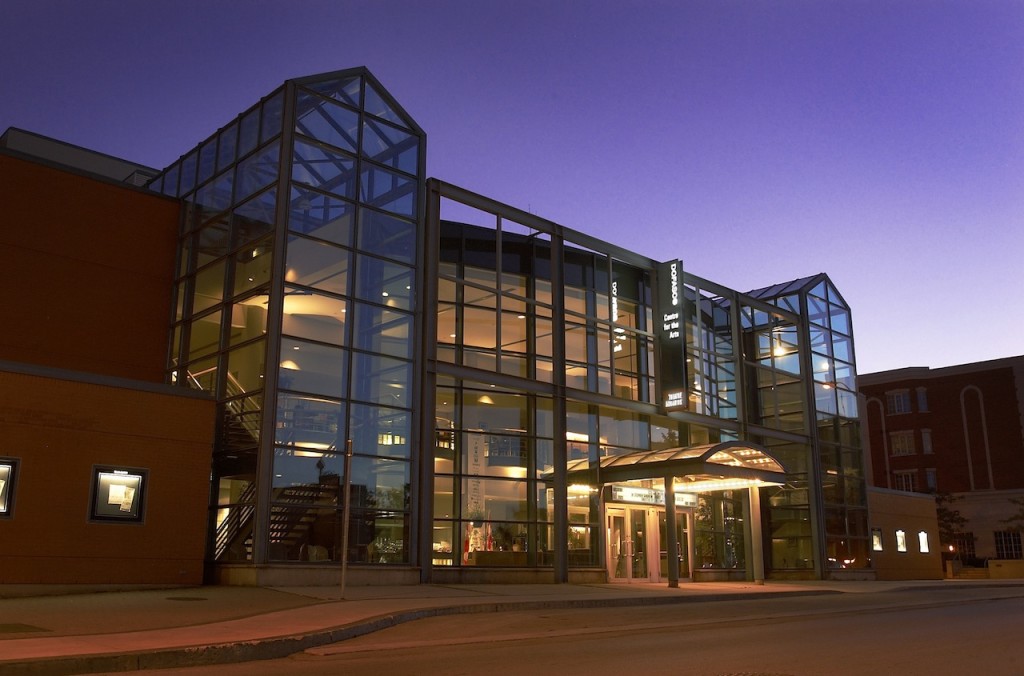 Theatre Aquarius is another phenomenal local artistic site. A membership to the company's current season gets you reserved seats to six productions. You can even select your preferred seats, and never miss out on sold-out show. Theatre Aquarius also conveniently offers a free ticket exchange if you are unable to make one of the dates.
Hamilton Food Tours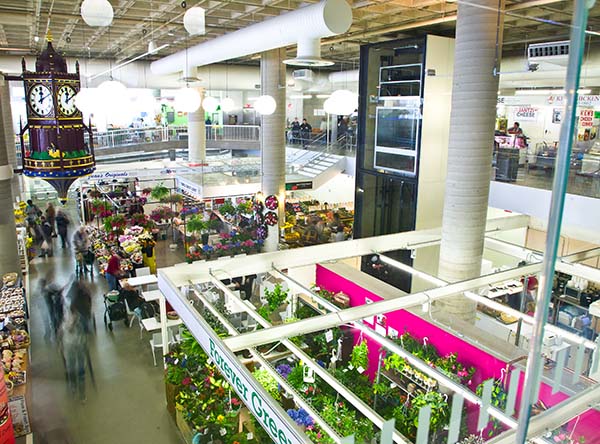 Hamilton Food Tours hosts two unique food focused tours, visiting the Hamilton Farmers Market and the historic James Street North. Explore the city while experiencing Hamilton's exploding (and delicious) food scene. Purchase tour vouchers or special gift boxes on their website.
Royal Botanical Gardens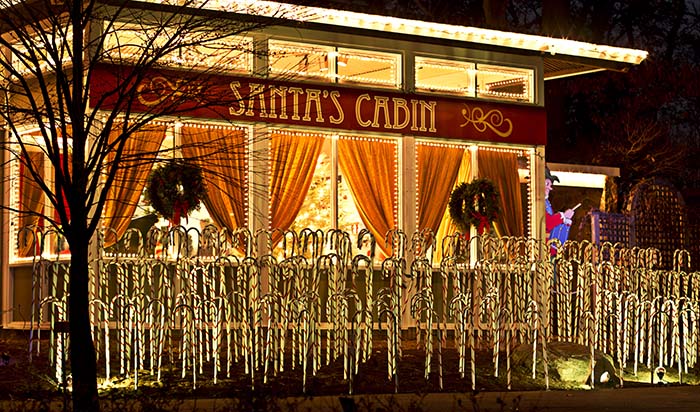 Royal Botanical Gardens also offers nature and culture lovers amazing year-round experiences including world-class exhibits (coming up January-April: Reptile Rendezvous), workshops, music, events, and the International Sculpture Collection, to name a few. Another feature to look forward to is the renovated Rock Garden that is scheduled to open in 2016. And there's many more benefits to a gift membership at the RBG.
---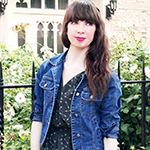 Kristin Archer is a lifelong Hamiltonian and the blogger behind the popular blog I Heart Hamilton where she inspires every local to "be a tourist in your own city." She's passionate about discovering her hometown, new experiences and sharing all that Hamilton has to offer. Catch Kristin Fridays at 2 p.m. when she hosts "I Heart Hamilton" on 93.3 CFMU and follow her onTwitter and Instagram. Kristin's #MyHamilton blog offers an insider's look at Hamilton's buzz-worthy arts and culture scene including James Street North staple Art Crawl, great music festivals and venues, outdoor events, theatre, dance and specialty shopping.