Serenity Ranch Bed & Breakfast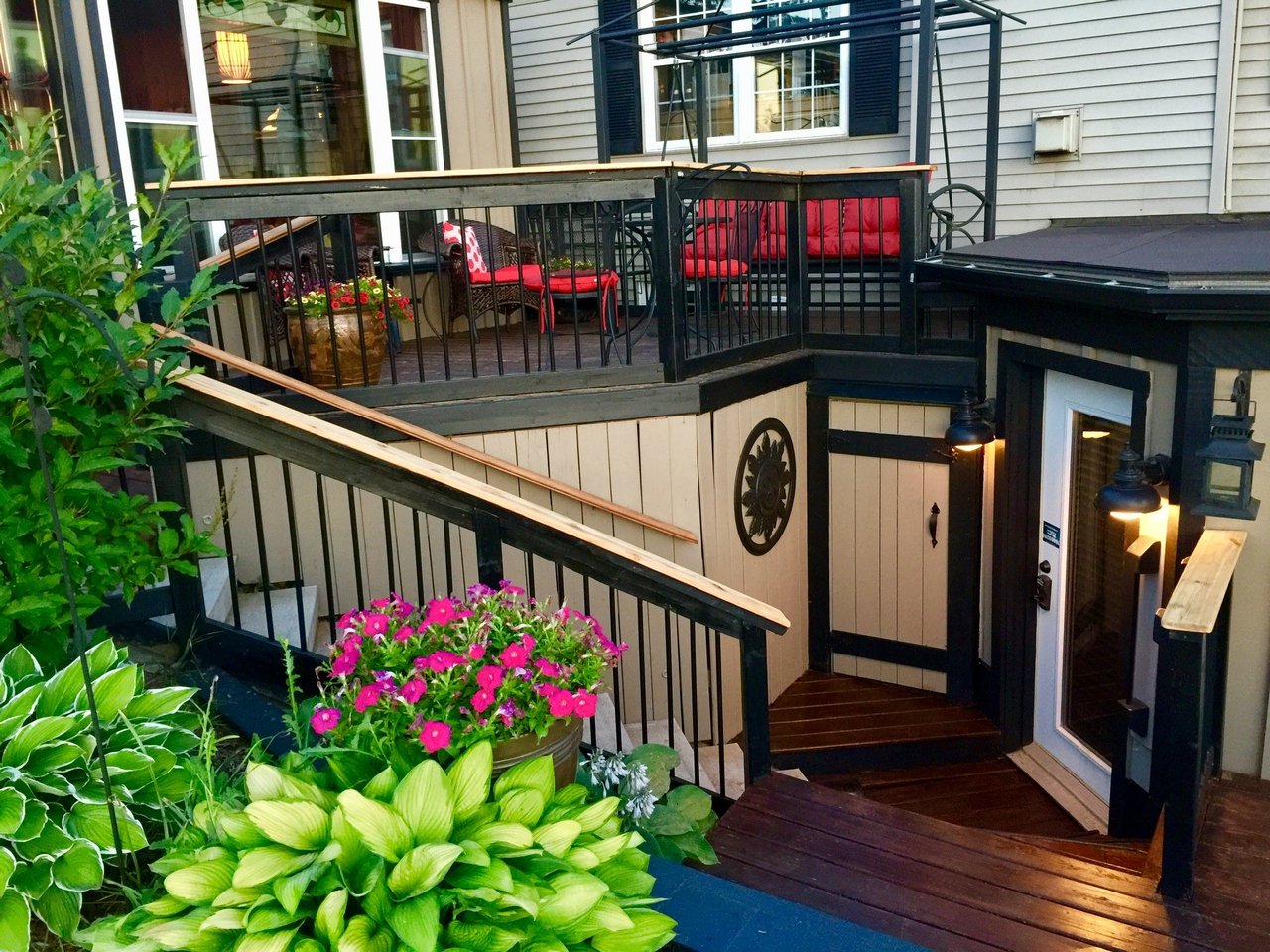 The award-winning Serenity Ranch Bed and Breakfast offers 5 fully equipped suites in the historic village of Ancaster. Its front wrap-around veranda comfortably seats 12 and provides an opportunity to relax, read, chat, or appreciate the panoramic views of the countryside. Choose to enjoy afternoon tea beside the lily pond, make use of the outdoor fireplaces, or rest at Sunset Cottage. Either way, Serenity Ranch has everything you need for a flawless weekend getaway.
2171 Wilson Street West
Ancaster, ON L0R 1R0
905-920-2447 or 1-800-659-3714
» View all events for Serenity Ranch Bed & Breakfast
You may also be interested in...