Geo area: Downtown Hamilton
Categories » Arts & Culture Tours
Ghost Tour of Downtown Hamilton
May 31, 2019
8:30 PM - 10:30 PM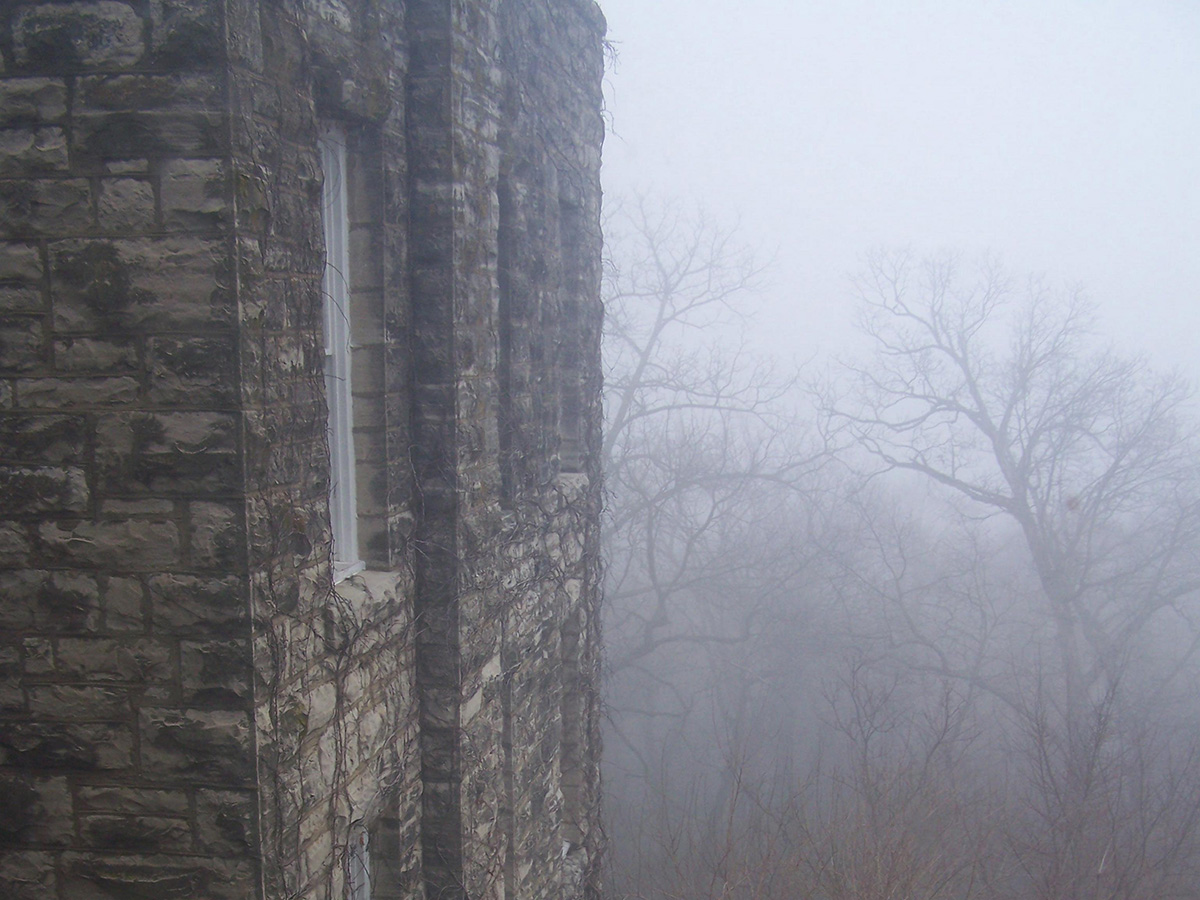 Join your host Stephanie Lechniak, Founder & Owner of Haunted Hamilton since 1999, for a Ghostly Haunted Tour through the historic & haunted streets of Downtown Hamilton like you've never seen before. From the spectre of the "Lady in White" at The Royal Connaught Hotel to the eerie apparition of theatre magnate Ambrose Small at the Tivoli Theatre. Host Spooky Steph will take you through the historic streets of Downtown Hamilton along James Street North and into the twinkling lights of Gore Park.
Location: James Street Armouries
200 James St. North
Hamilton
905-741-4877
» View all events for Haunted Hamilton
You may also be interested in...
470
Get exploring the street art scene with local guide Kristin Archer.

Whether you're hiking in time for spring blooms or the changing of the fall leaves, keep this list handy to help guide your Hamilton trails adventure. Christie Lake Christie Lake is basically a giant outdoor playground with a beach and disc golf, and great hiking trails. There is also a…

Ask any Hamiltonian and they will tell you that their hometown is one of a kind. And that's a fact. The city is like no other and can back up that claim by offering a roster of things available only here and nowhere else – more reasons to visit, stay…