Geo area: Downtown Hamilton
Categories » Arts & Culture Live Music
Ravel & Stravinsky
April 27, 2019
7:30 PM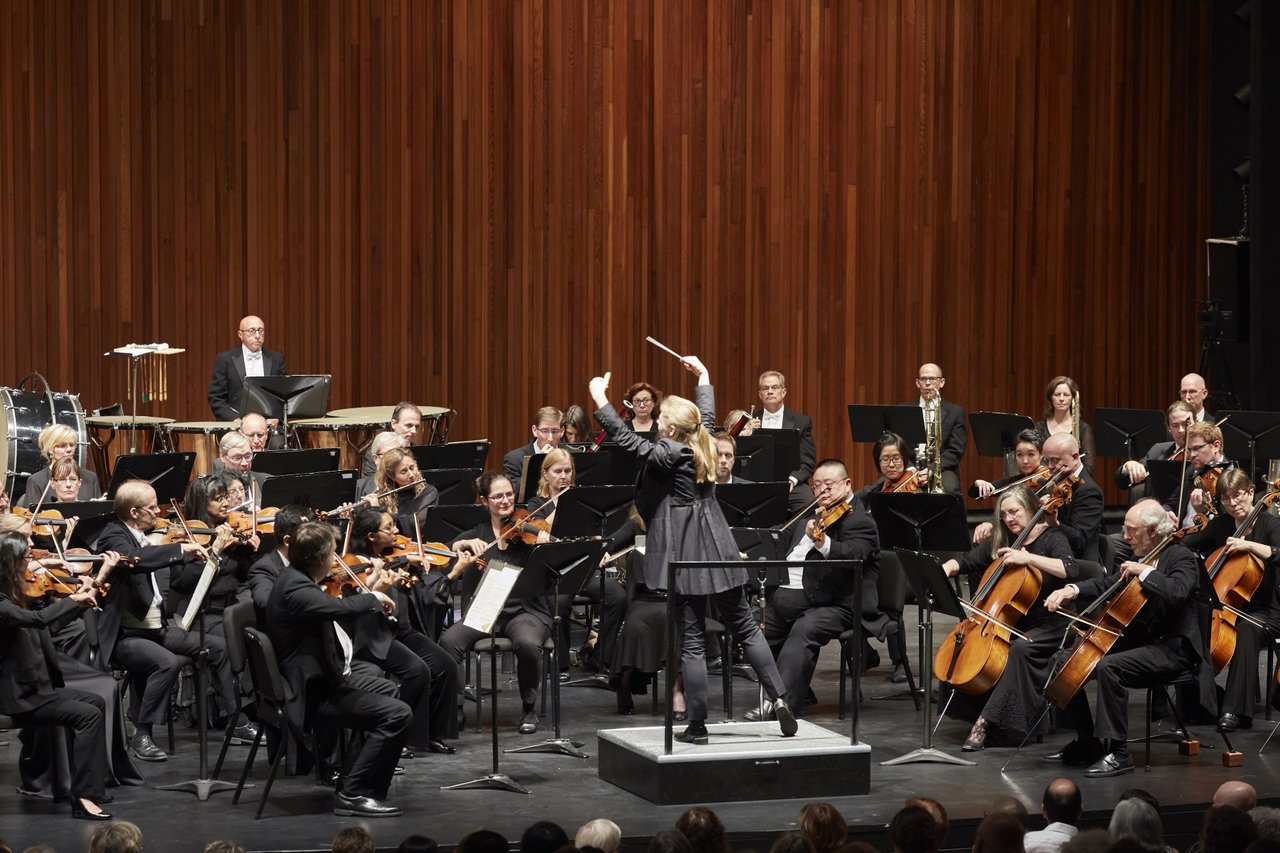 Join the HPO for an elegant evening of works and dances influenced by the style of Paris. Our own Concertmaster Stephen Sitarski performs Prokofiev's witty and iconic Violin Concerto while Ravel's Tombeau de Couperin explores Baroque dances through an impressionist lens. Stravinsky's ballet Jeux de Cartes concludes this concert by playfully bringing a deck of cards to life through dance.

Location: FirstOntario Concert Hall
1 Summers Lane
Hamilton
9055463100
» View all events for FirstOntario Concert Hall
You may also be interested in...
464
A Victorian Christmas at Dundurn Castle As a child I would visit Dundurn Castle more times than I can count: with family, out-of-town visitors, or friends. I still absolutely adore returning to this historic mansion to daydream and revel in the romantic Victorian era wealth, lifestyle and luxuries of Dundurn's inhabitants –the…

Here are some of the top events happening in Hamilton in August 2018. For a full August events listings, visit our event calendar.

It's nearly mid-summer which means another long weekend! Read on for a few ideas, or check out our full August long weekend event listing.