Geo area: Stoney Creek_Winona
Categories » Festivals Arts & Culture Outdoor Adventure Family Fun Free Shopping Museums
Re-enactment of the Battle of Stoney Creek
June 01, 2019 to June 02, 2019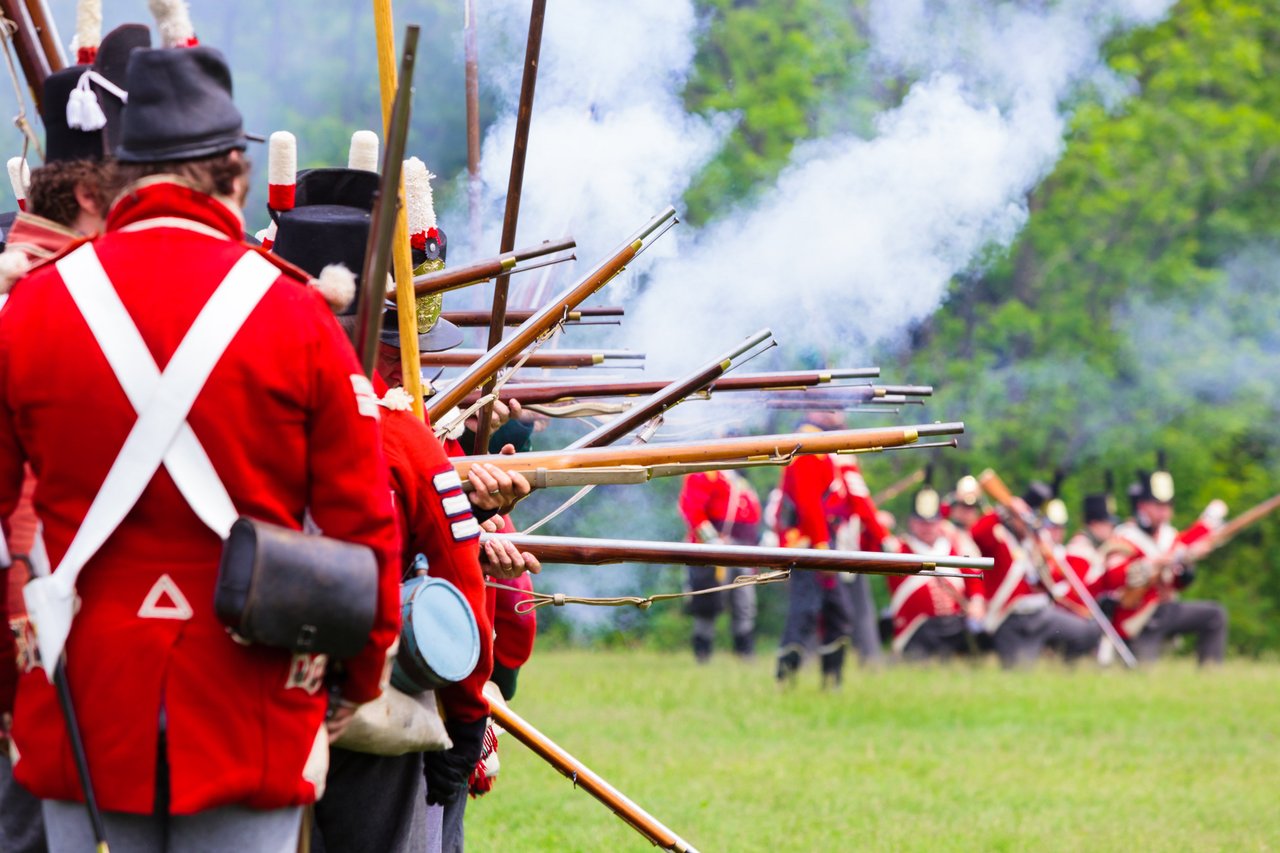 Experience the drama, pageantry, and excitement of the Battle of Stoney Creek of June 6, 1813, one of the most important events in Canada's history. Bring the whole family for games, food, demonstrations, musical entertainment, fireworks, and the Re-enactment itself.


Saturday: 10 am - 10 pm and Sunday: 10 am - 4:30 pm.
Location: Battlefield House Museum & Park
77 King St. W.
Stoney Creek
905-662-8458
» View all events for Battlefield House Museum & Park
You may also be interested in...
469
A Victorian Christmas at Dundurn Castle As a child I would visit Dundurn Castle more times than I can count: with family, out-of-town visitors, or friends. I still absolutely adore returning to this historic mansion to daydream and revel in the romantic Victorian era wealth, lifestyle and luxuries of Dundurn's inhabitants –the…

Here are some of the top events happening in Hamilton in August 2018. For a full August events listings, visit our event calendar.

It's nearly mid-summer which means another long weekend! Read on for a few ideas, or check out our full August long weekend event listing.