Geo area:
Categories » Arts & Culture Museums
Speaking for Herself
November 05, 2018 to March 17, 2019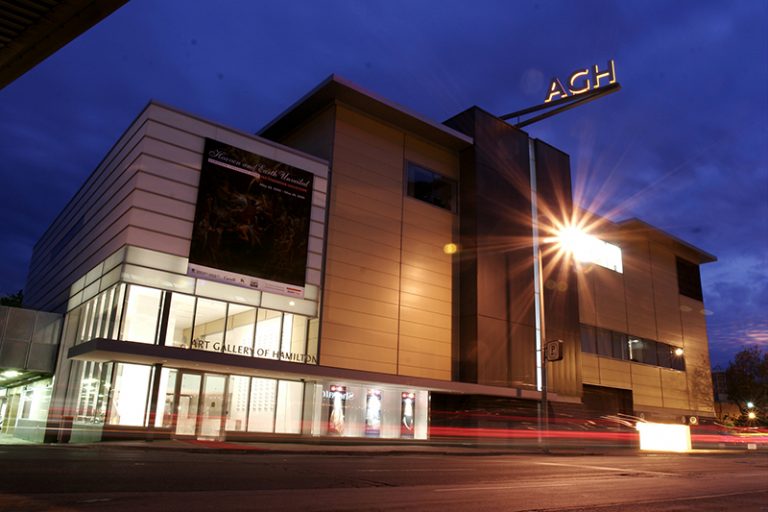 On view March 10, 2018 - March 17, 2019 The longstanding exclusion of women artists from art history, exhibitions, collections, the art market and commercial gallery representation is not a debatable issue, it's a fact. When exhibitions consist of only the work of men—the norm in gallery and museum exhibitions and collections—they are not identified as such because they don't have to be. We don't see titles like Men Artists from the Collection. In an effort to bring the work of women artists back into the conversation, Speaking for Herself mines the AGH collection to bring together significant work by significant artists who identify as women. The exhibition explores our holdings—historical, modern and contemporary—in a range of material practices including painting, photography, sculpture, and installation. The project features the achievements of both known or recognized artists while introducing lesser-knowns into the discussion. These conversations between historical and contemporary artists of diverse cultural backgrounds explore a broad range of themes including the body, identity, materiality, and private versus public selves. In the spirit and momentum of this empowering historical moment for women around the world, we are very proud to present an exhibition that foregrounds the artistic voices of so many intelligent, perceptive, witty, strong, and creative women. Curated by Tobi Bruce
123 King St. West
Hamilton
905-527-6610
» View all events for Art Gallery of Hamilton
You may also be interested in...
469
A Victorian Christmas at Dundurn Castle As a child I would visit Dundurn Castle more times than I can count: with family, out-of-town visitors, or friends. I still absolutely adore returning to this historic mansion to daydream and revel in the romantic Victorian era wealth, lifestyle and luxuries of Dundurn's inhabitants –the…

Here are some of the top events happening in Hamilton in August 2018. For a full August events listings, visit our event calendar.

It's nearly mid-summer which means another long weekend! Read on for a few ideas, or check out our full August long weekend event listing.