Checking out a downtown event? Here's our What To Do in Downtown Hamilton guide
Showing 11 to 20 of 43 total results for Tours.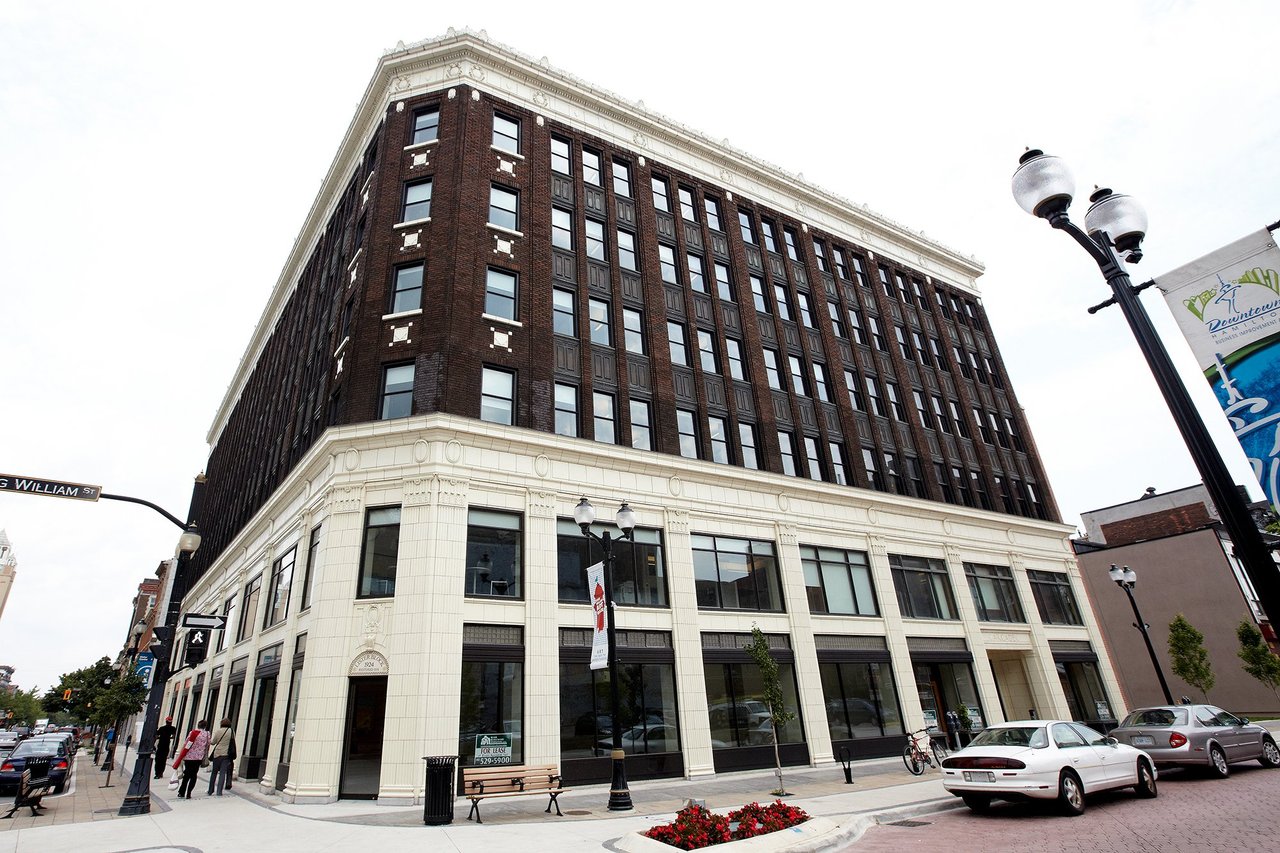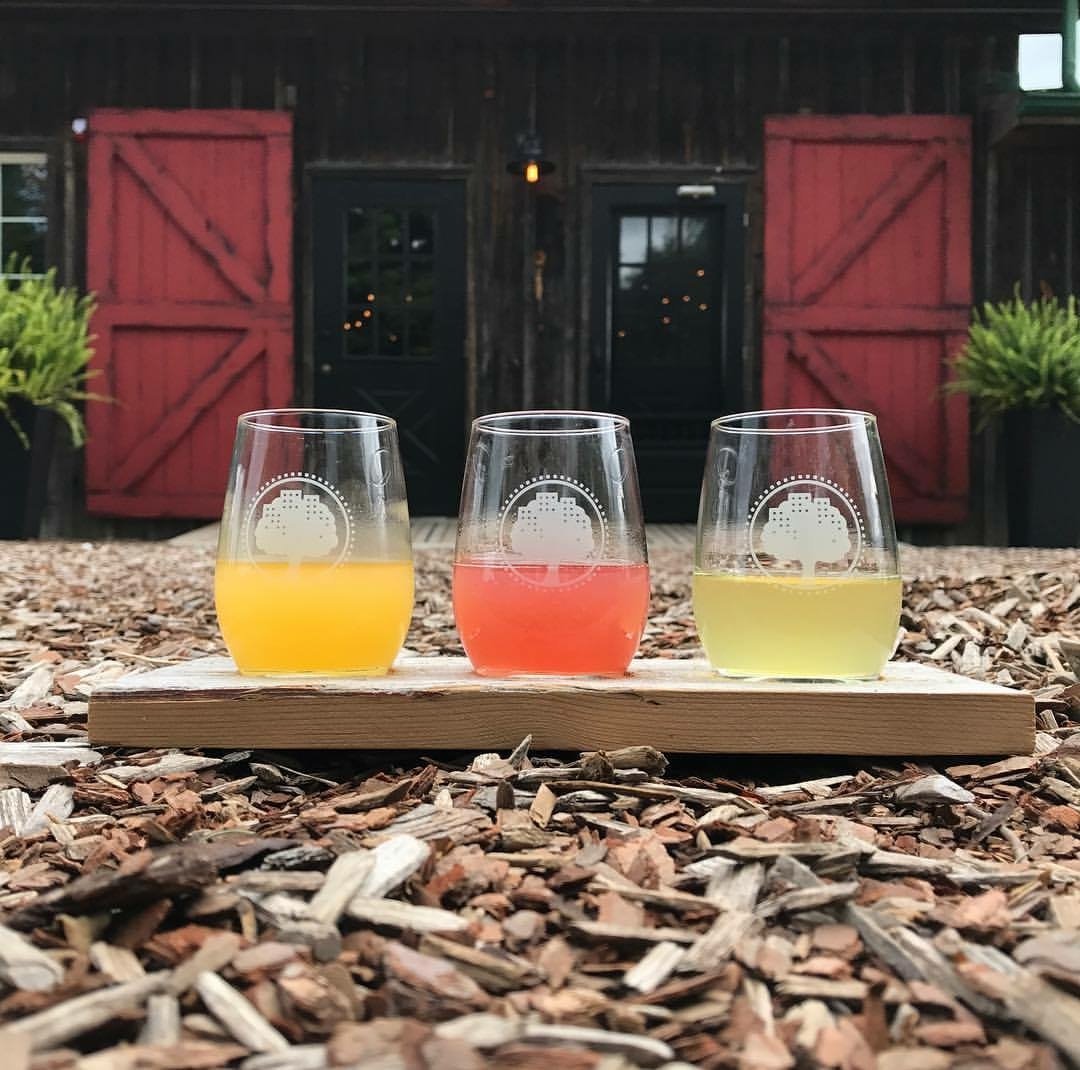 Discover Hamilton Beer Tour
Beer Tours Hamilton
June 16, 2019
Taste your way around some of Hamilton's hottest breweries and cider houses.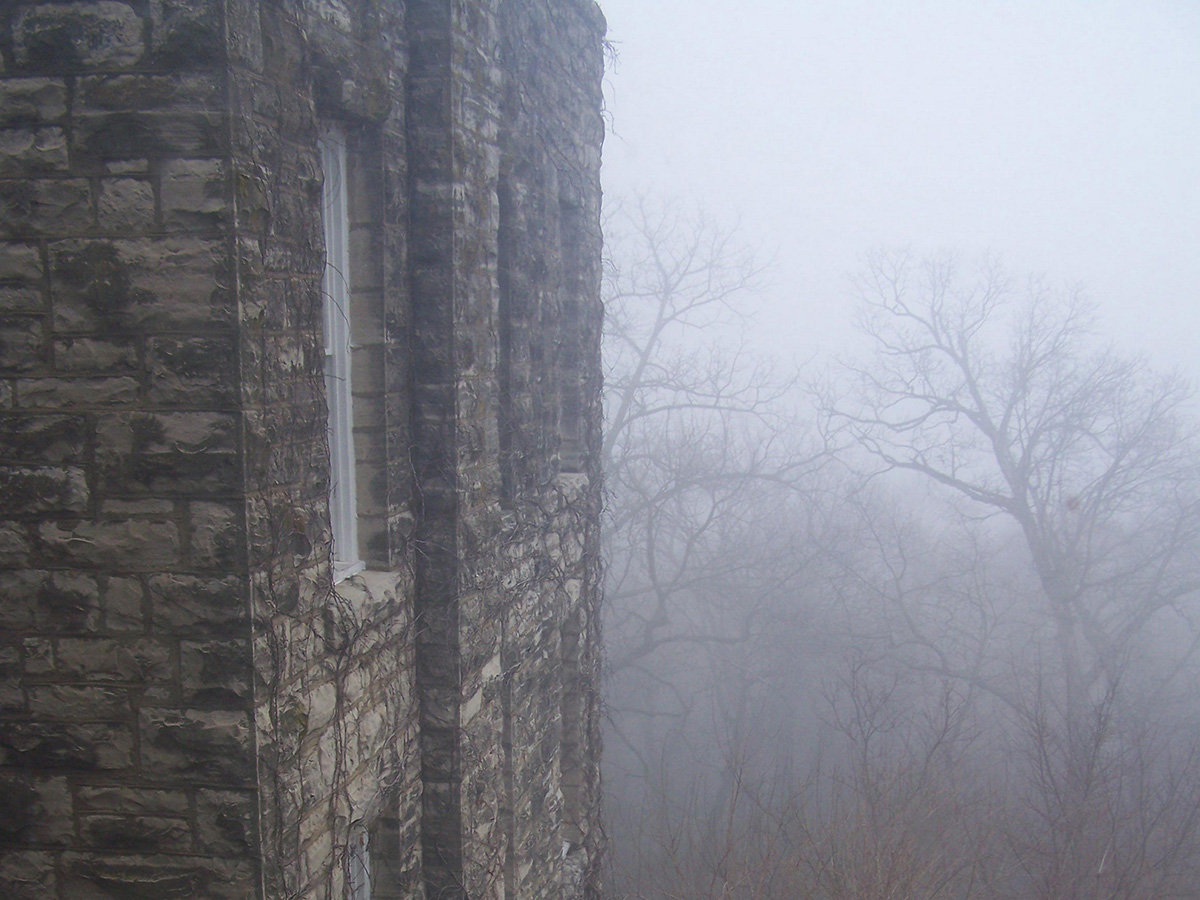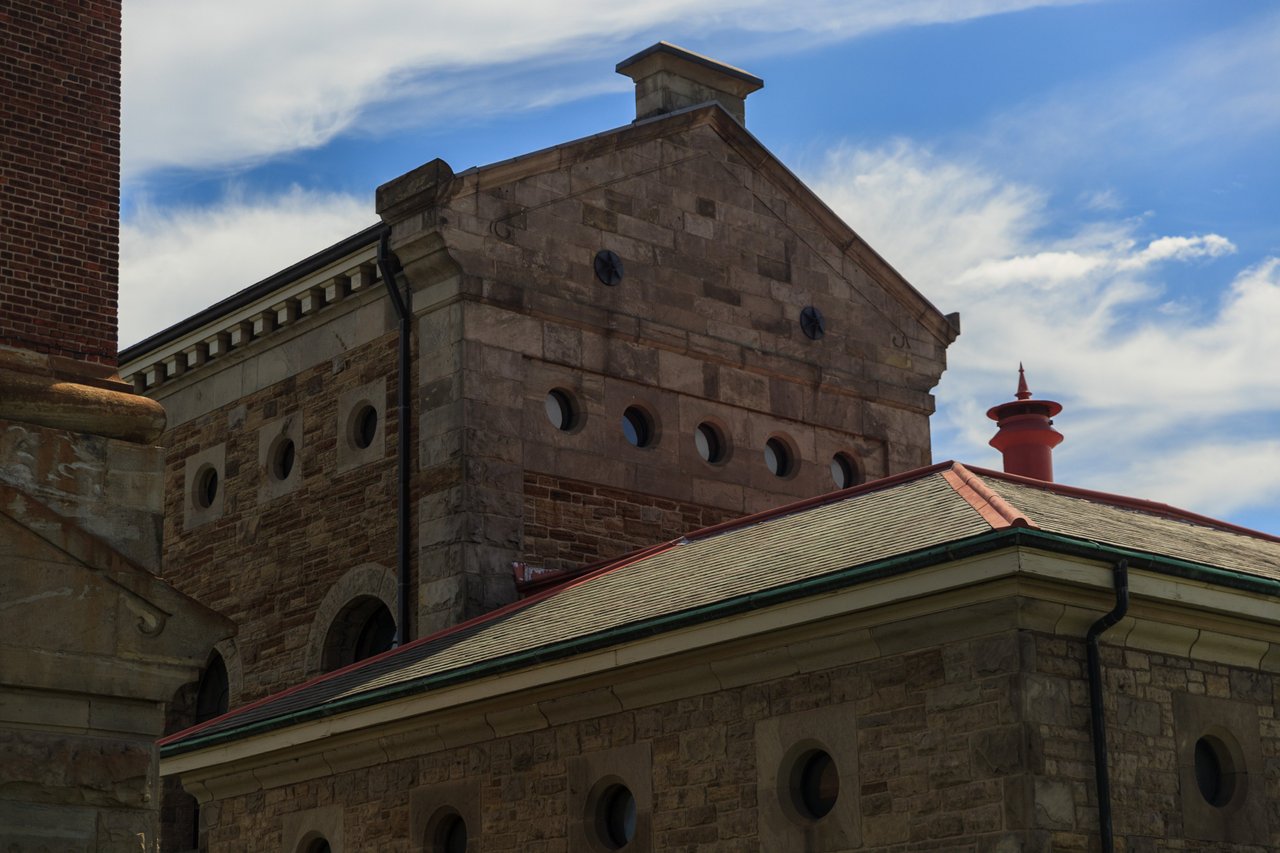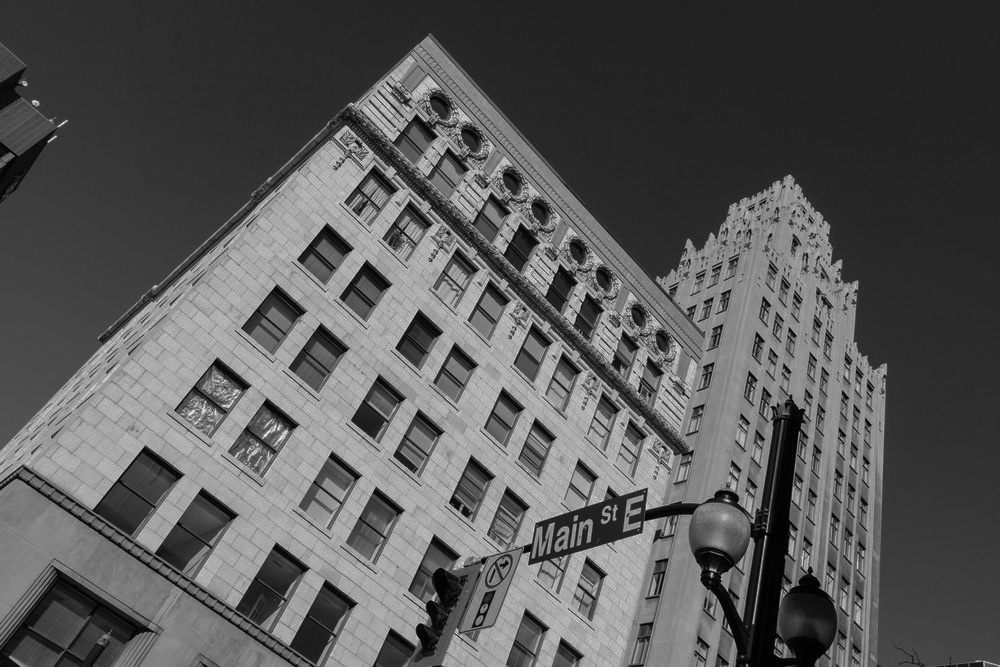 Downtown Hamilton Ghost Walk
Ghost Walks and Dark History Tours
June 29, 2019
Spooky guided tour of Hamilton landmarks that are steeped in mystery and tragedy
Canada Day at Westfield
Westfield Heritage Village
July 01, 2019
Canadian history comes alive this Canada Day at this fascinating village.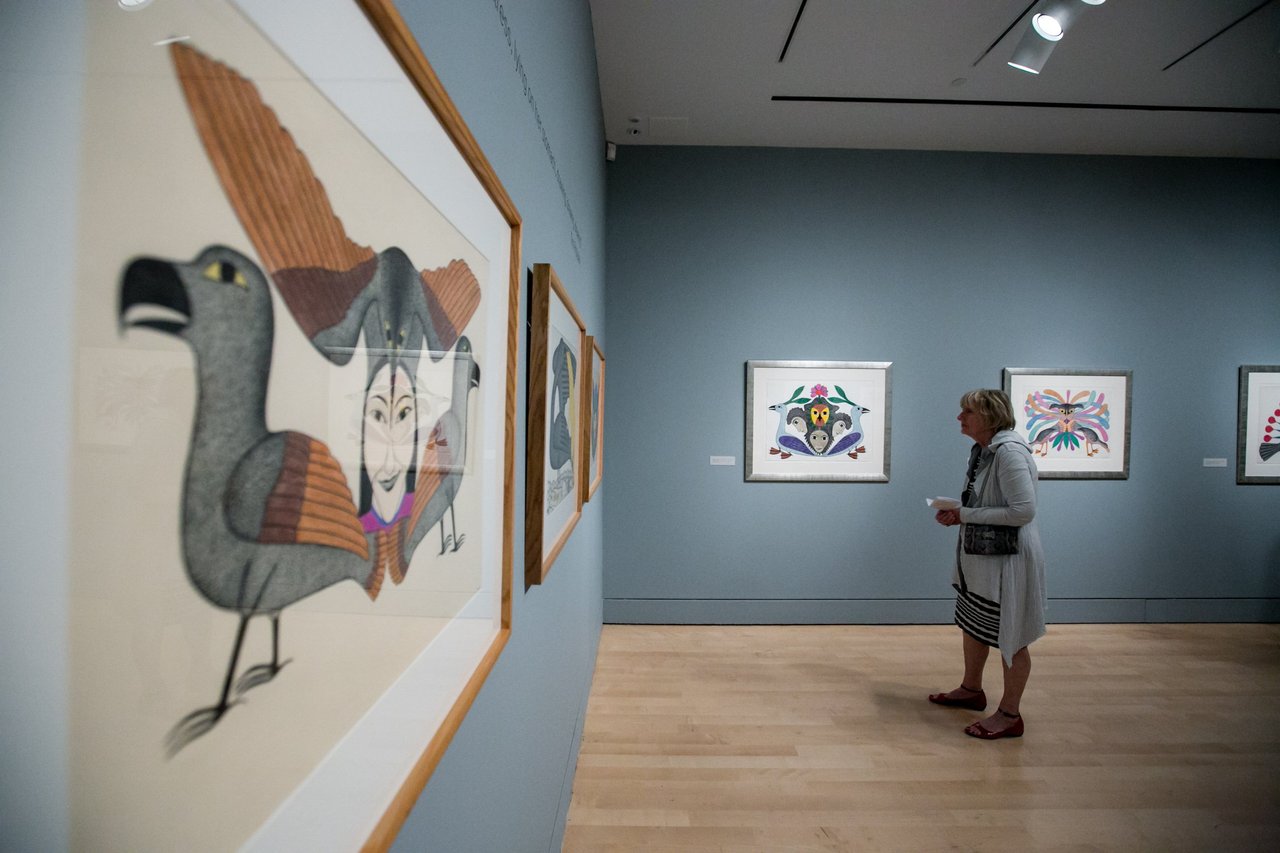 Downtown Hamilton Ghost Walk
Ghost Walks and Dark History Tours
July 06, 2019
Spooky guided tour of Hamilton landmarks that are steeped in mystery and tragedy