Checking out a downtown event? Here's our What To Do in Downtown Hamilton guide
Showing 11 to 19 of 19 total results for Free.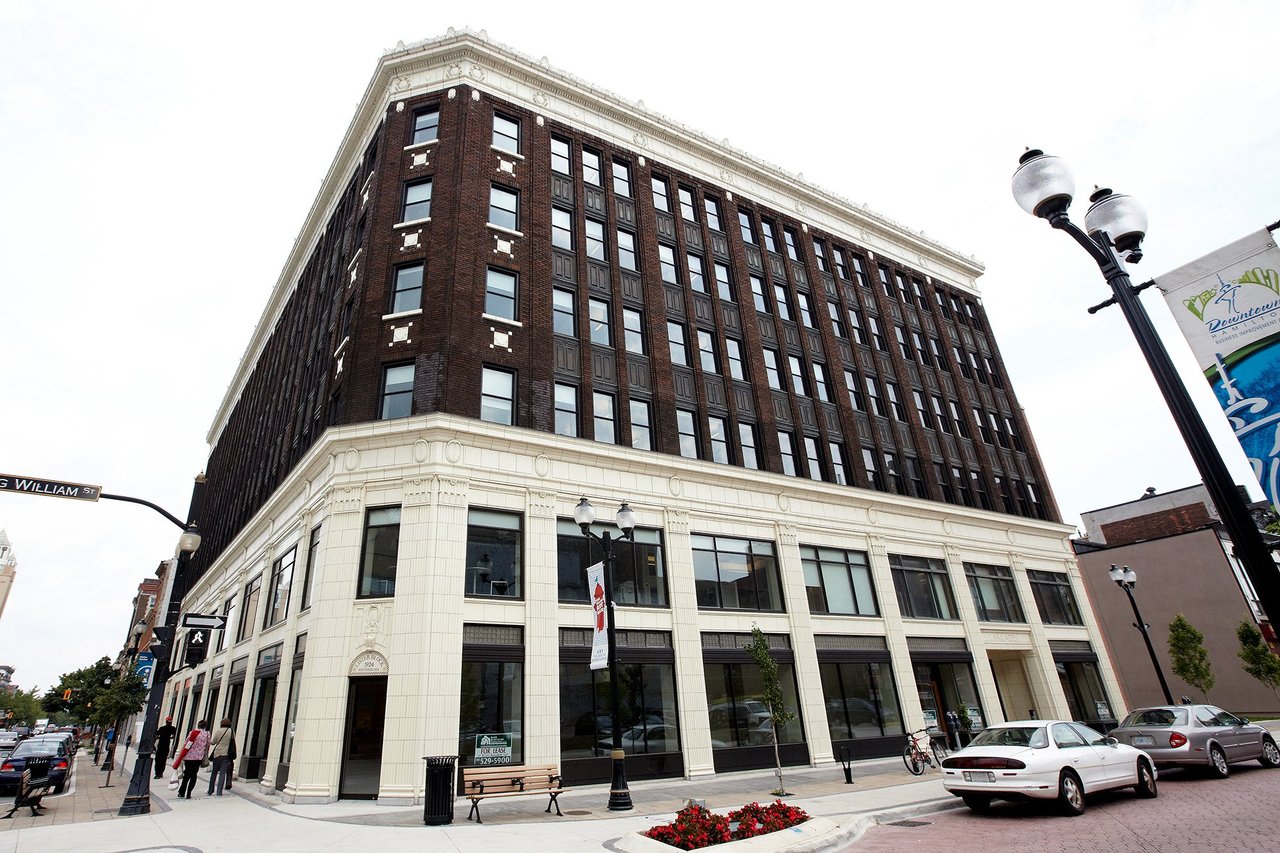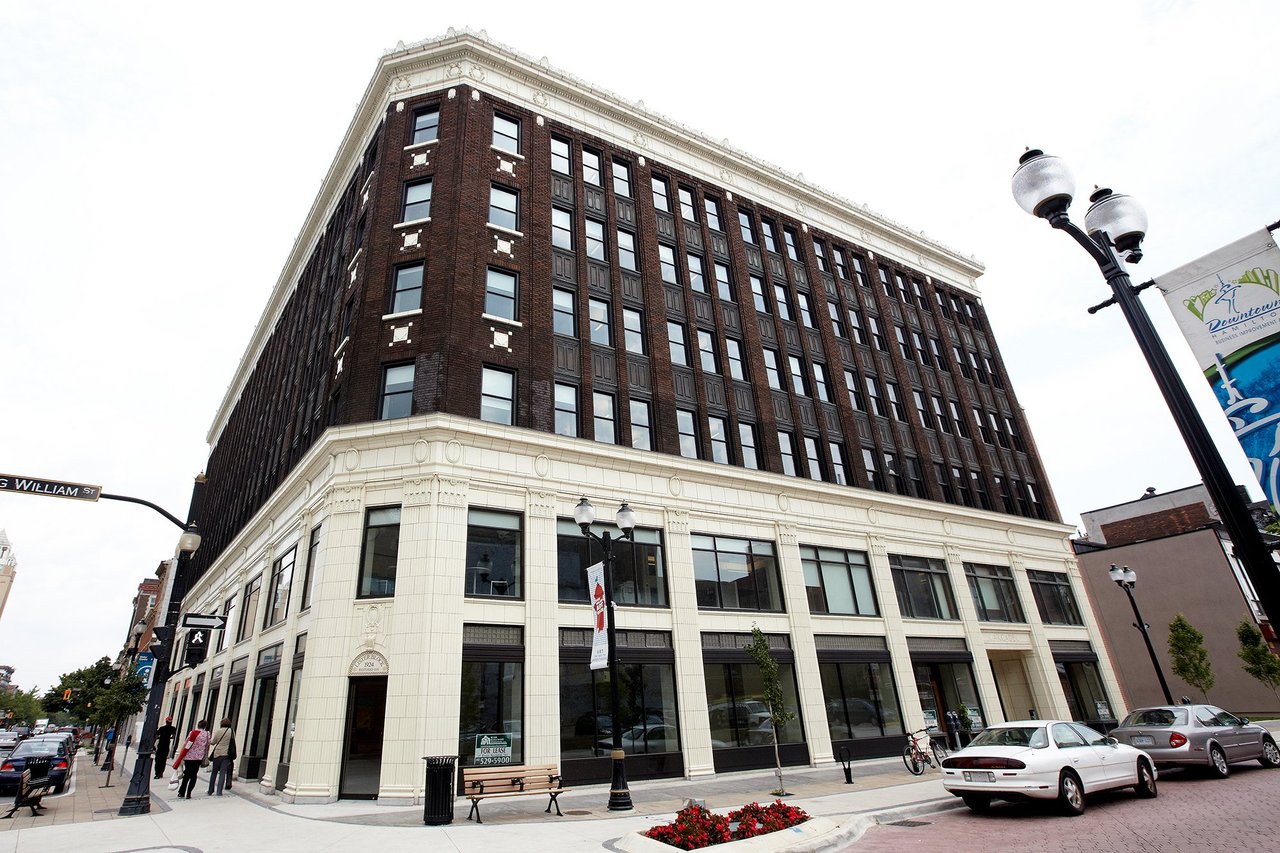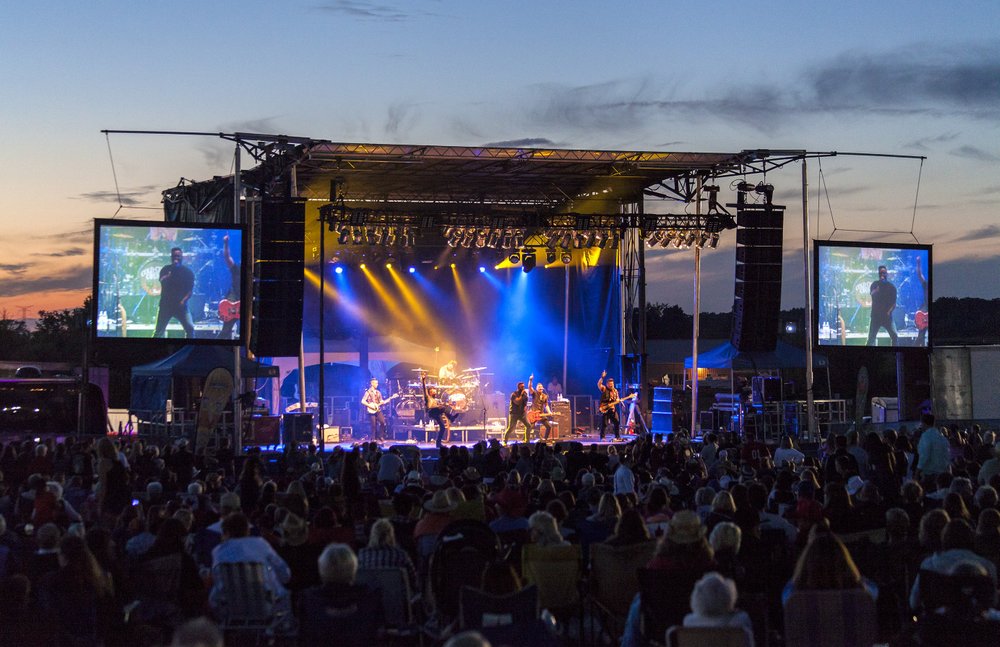 Festival of Friends
Creative Arts Inc
August 02, 2019 to August 04, 2019
Outdoor music, art, and crafts festival in Gage Park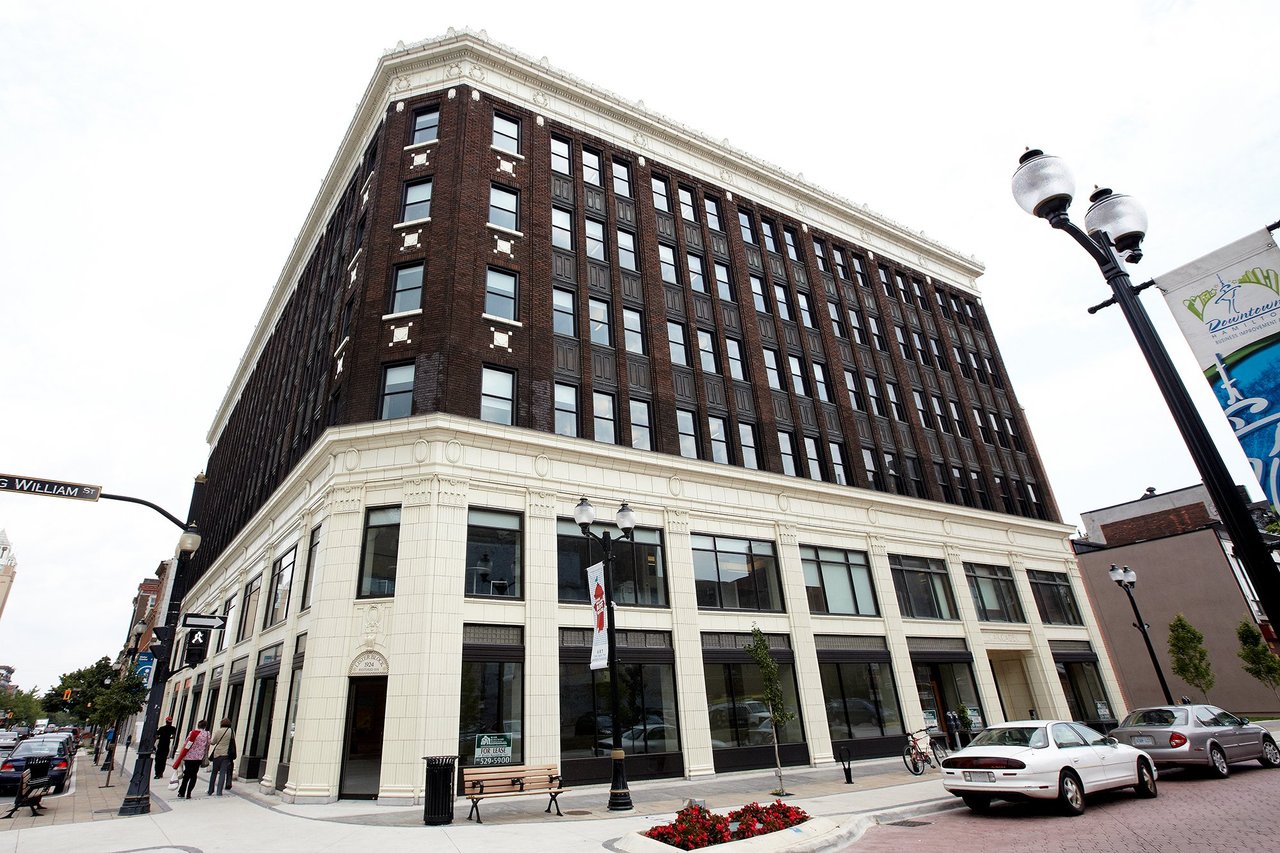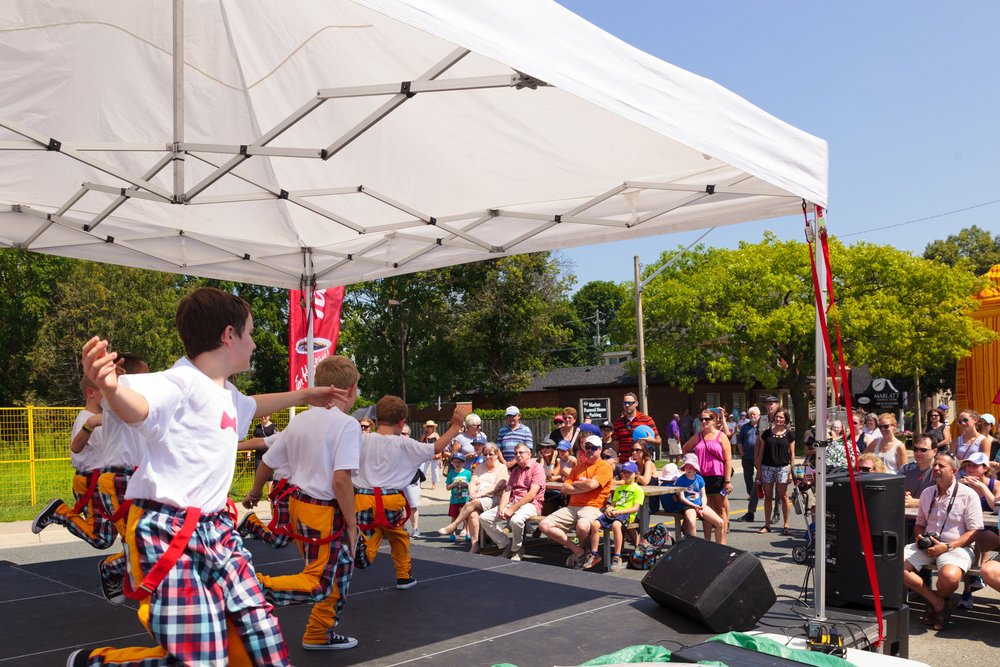 Dundas Cactus Festival
Dundas Cactus Festival
August 16, 2019 to August 18, 2019
Top 100 Festival in Ontario - 3 days of family fun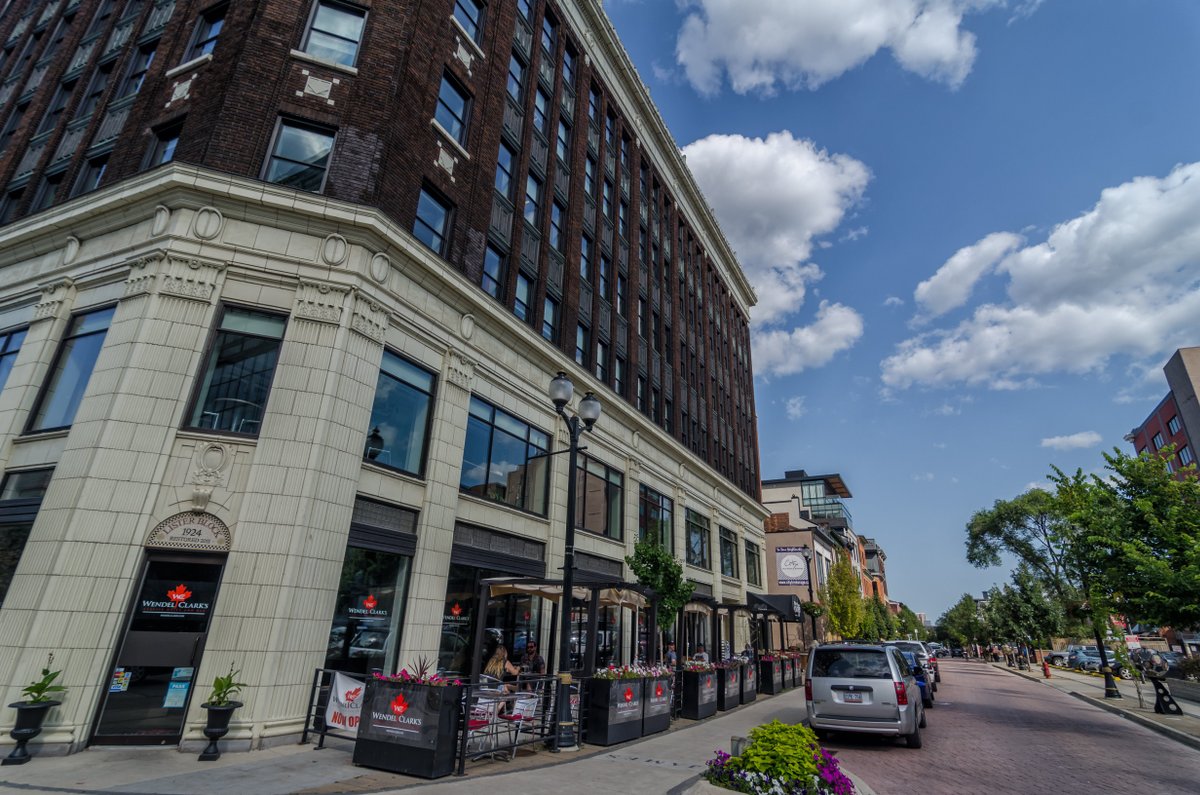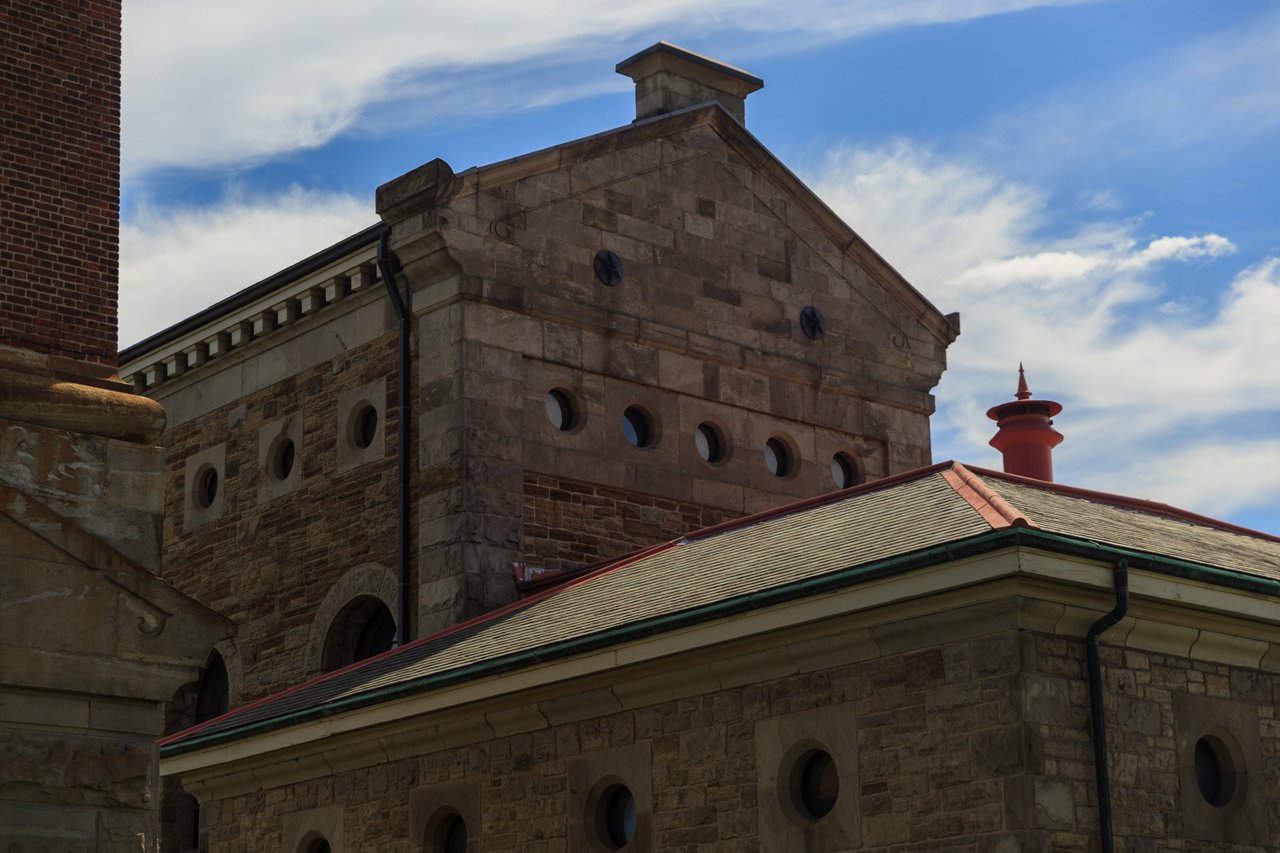 Tesla Electric City Festival
Hamilton Museum of Steam & Technology
September 29, 2019
Festival celebrating all things Tesla - and miniature train rides too!