Checking out a downtown event? Here's our What To Do in Downtown Hamilton guide
Showing 11 to 20 of 30 total results for Family Fun.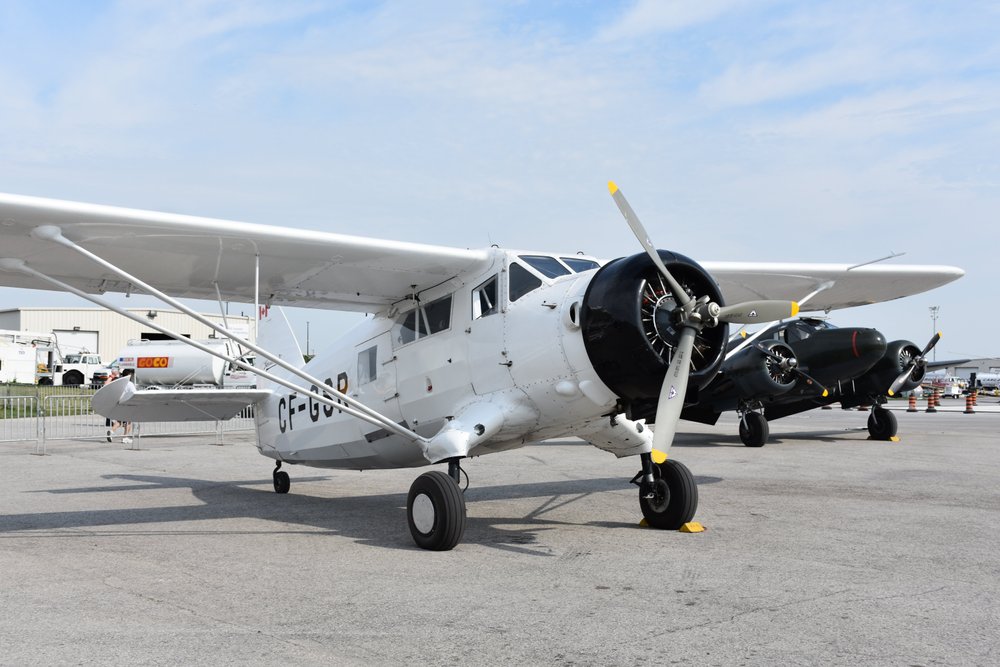 Flyfest
Canadian Warplane Heritage Museum
June 15, 2019 to June 16, 2019
Canada's flying history with over 50+ aircraft on display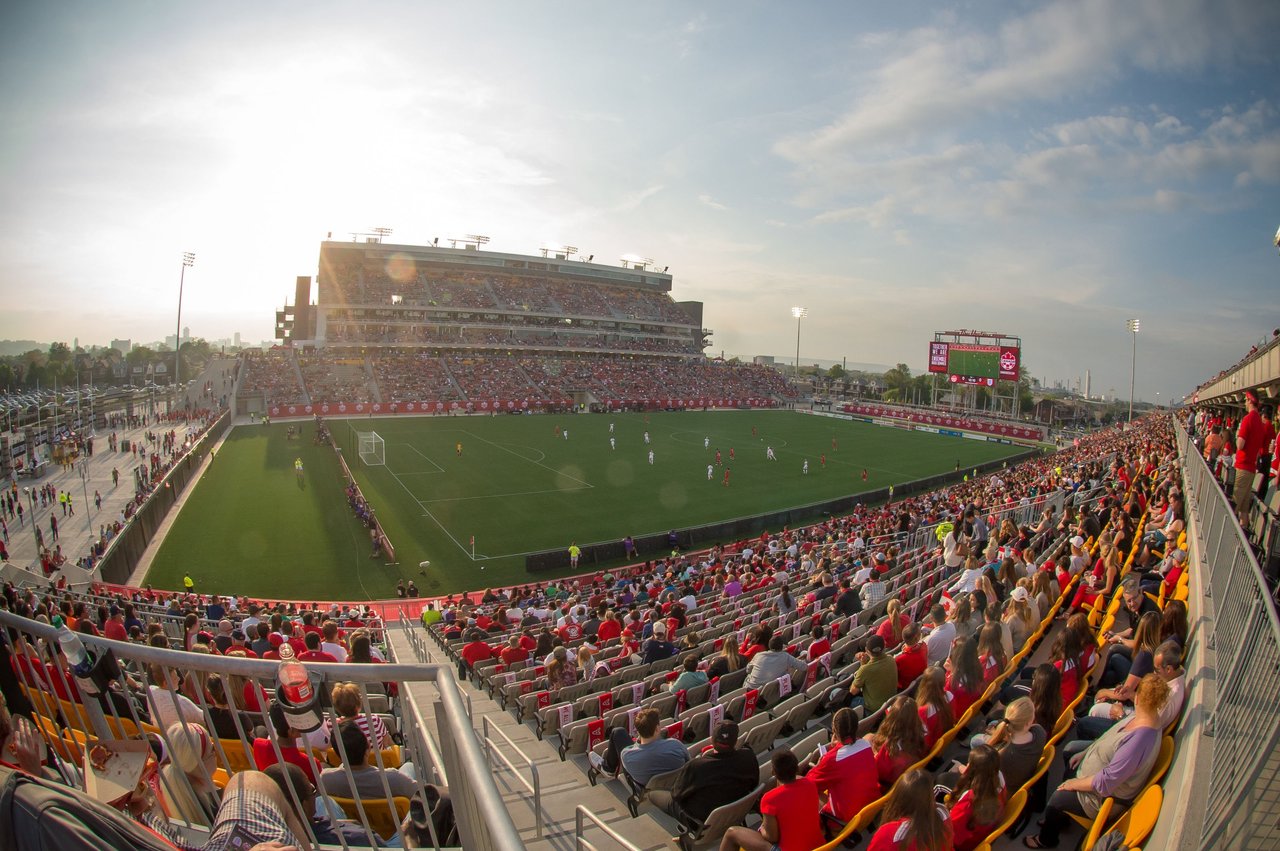 Forge FC vs. Valour FC
FORGE FC Hamilton
June 15, 2019
Hamilton's Forge FC takes on Valour FC at Tim Hortons Field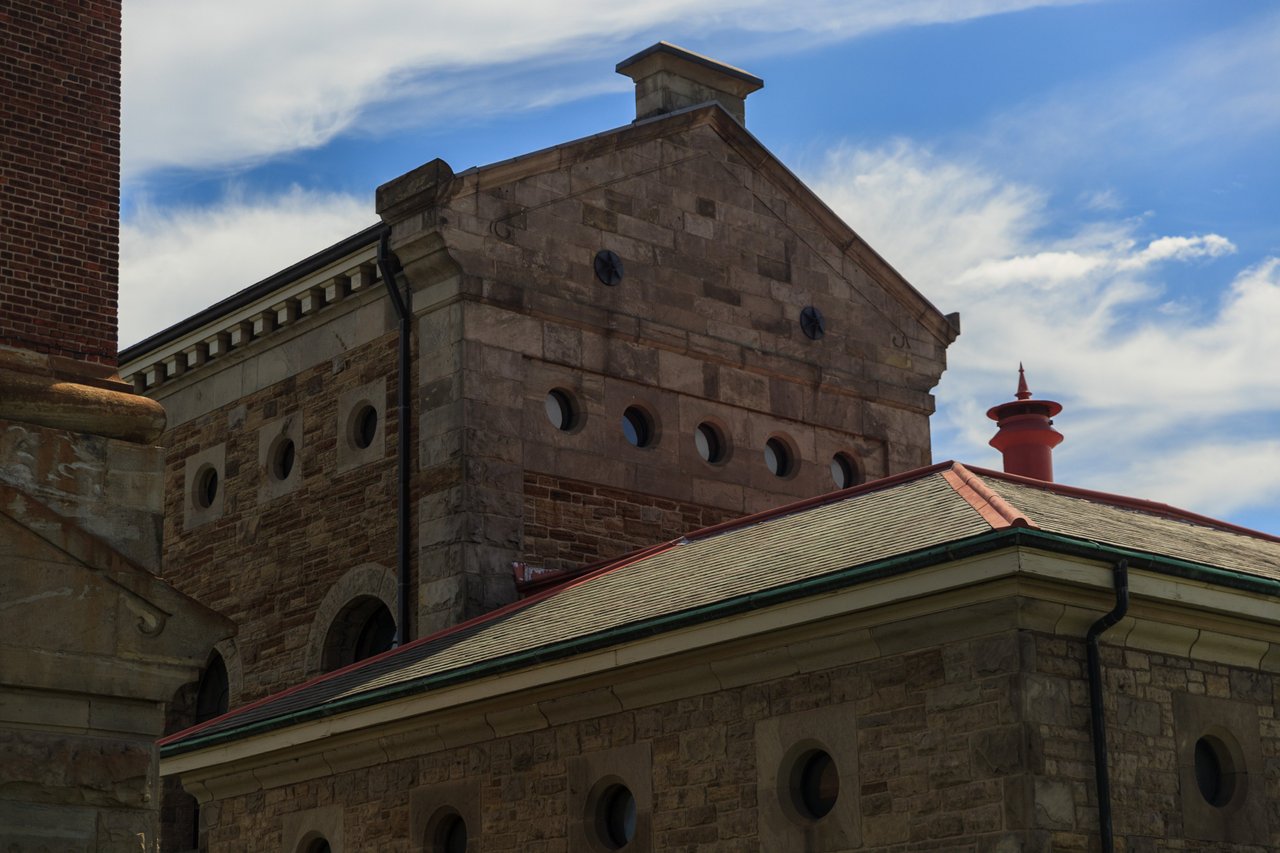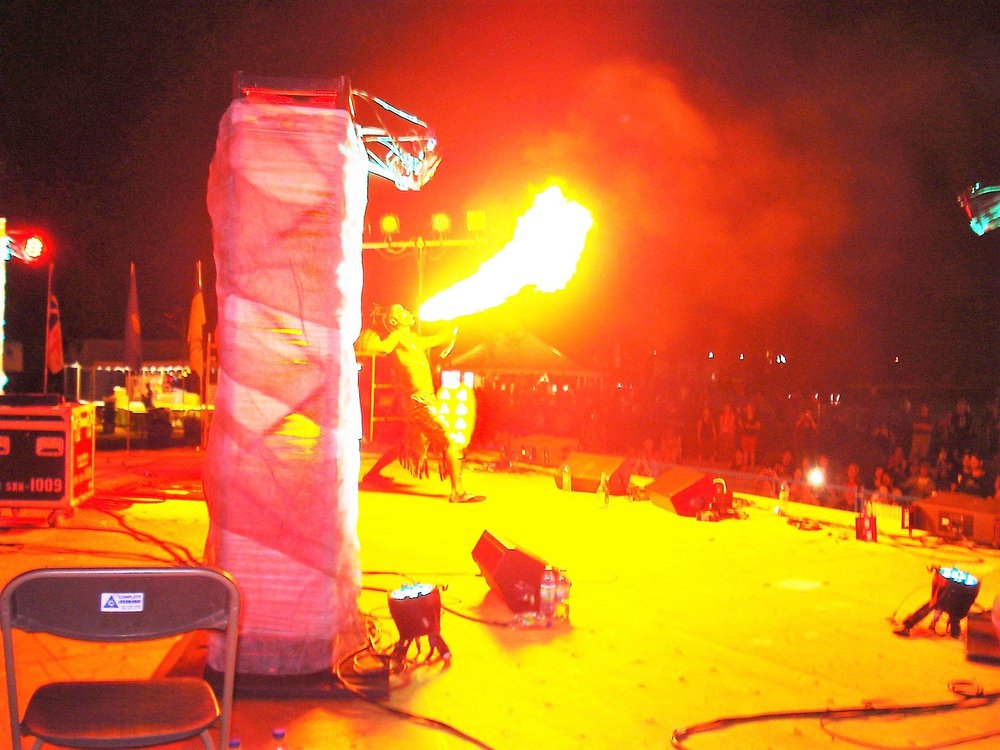 It's Your Festival 2019
Hamilton Folk Arts Heritage Council
June 29, 2019 to July 01, 2019
Iconic Hamilton festival - FREE Admission
Canada Day at Westfield
Westfield Heritage Village
July 01, 2019
Canadian history comes alive this Canada Day at this fascinating village.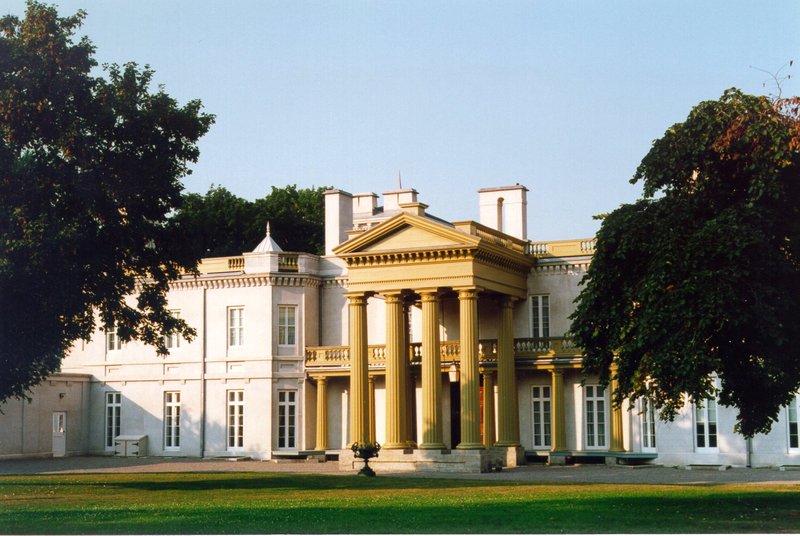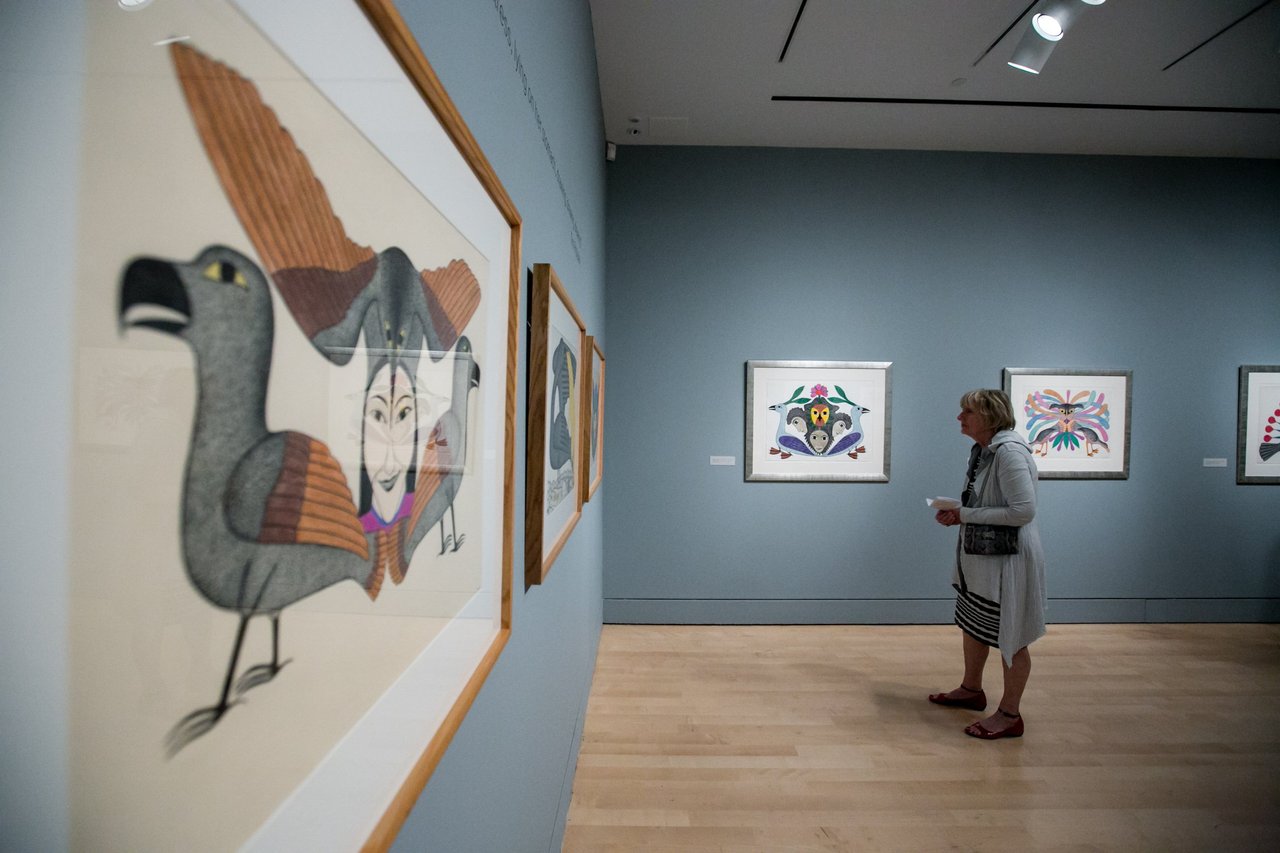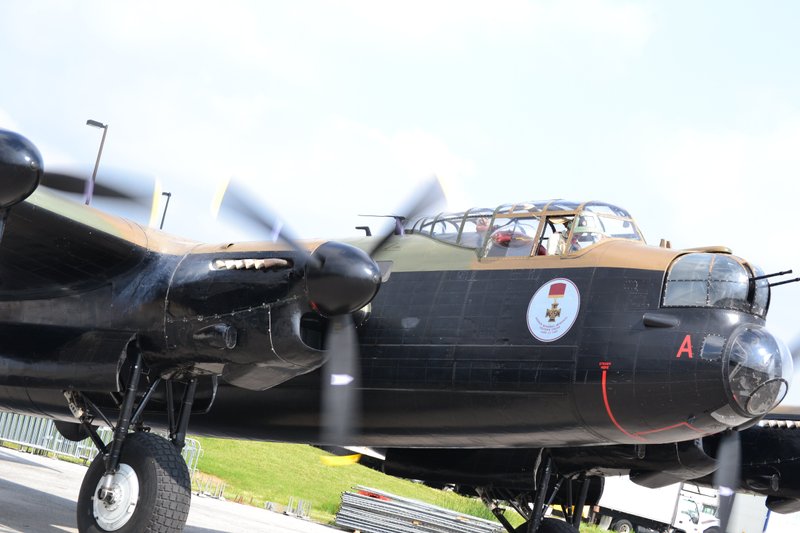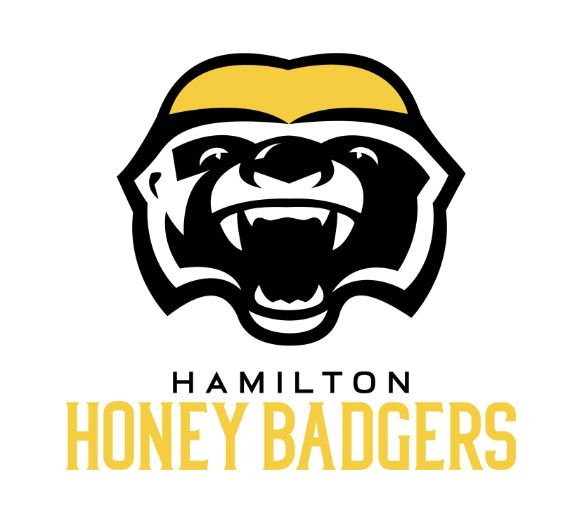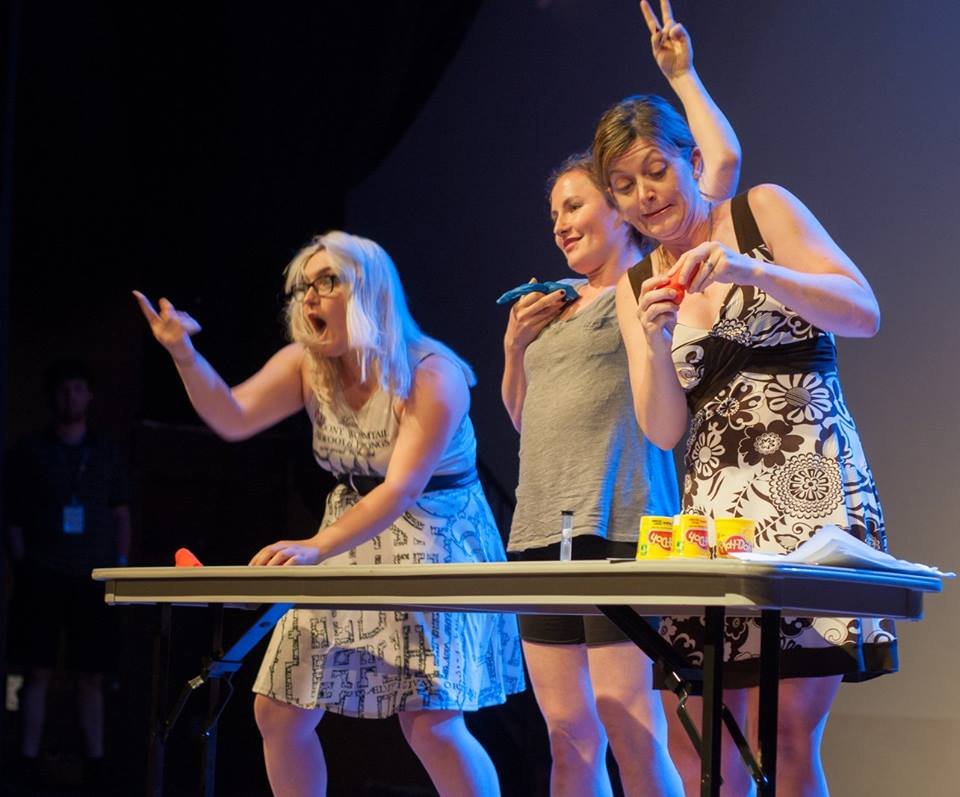 Fringe Festival 2019
Hamilton Fringe Festival
July 18, 2019 to July 28, 2019
Something for everyone - nearly 400 performances!