Checking out a downtown event? Here's our What To Do in Downtown Hamilton guide
Showing 31 to 40 of 67 total results for Arts & Culture.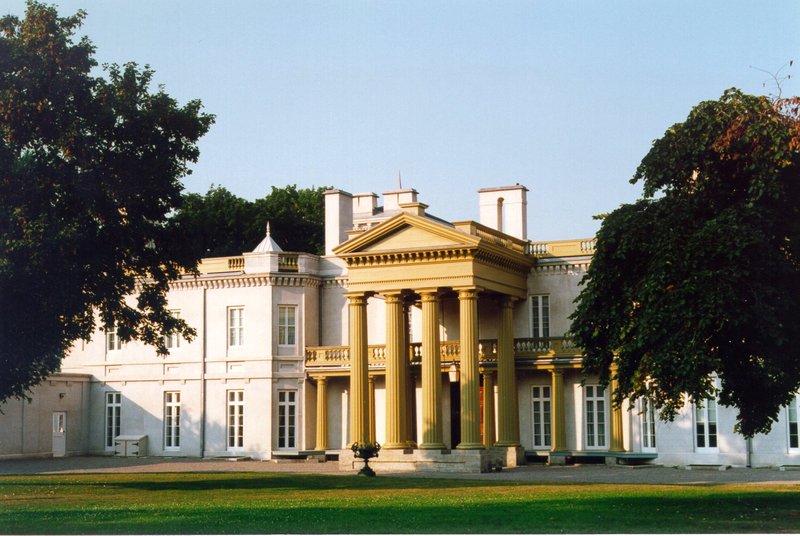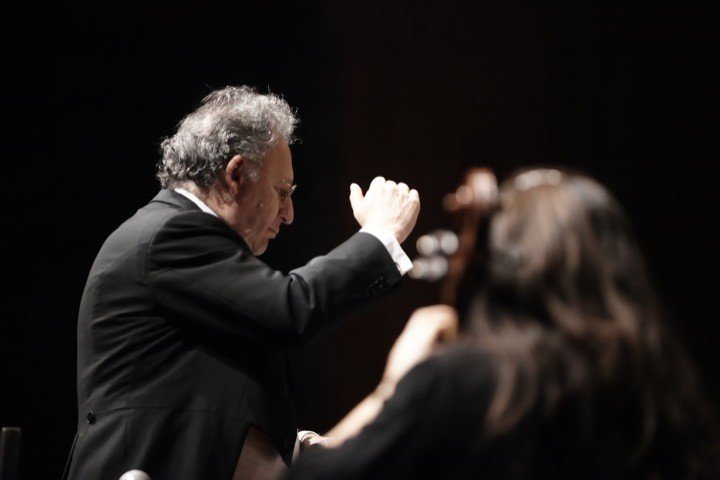 PopOpera
Brott Music Festival
July 04, 2019
Greatest hits: arias, duets and ensembles from the world of grand and comic opera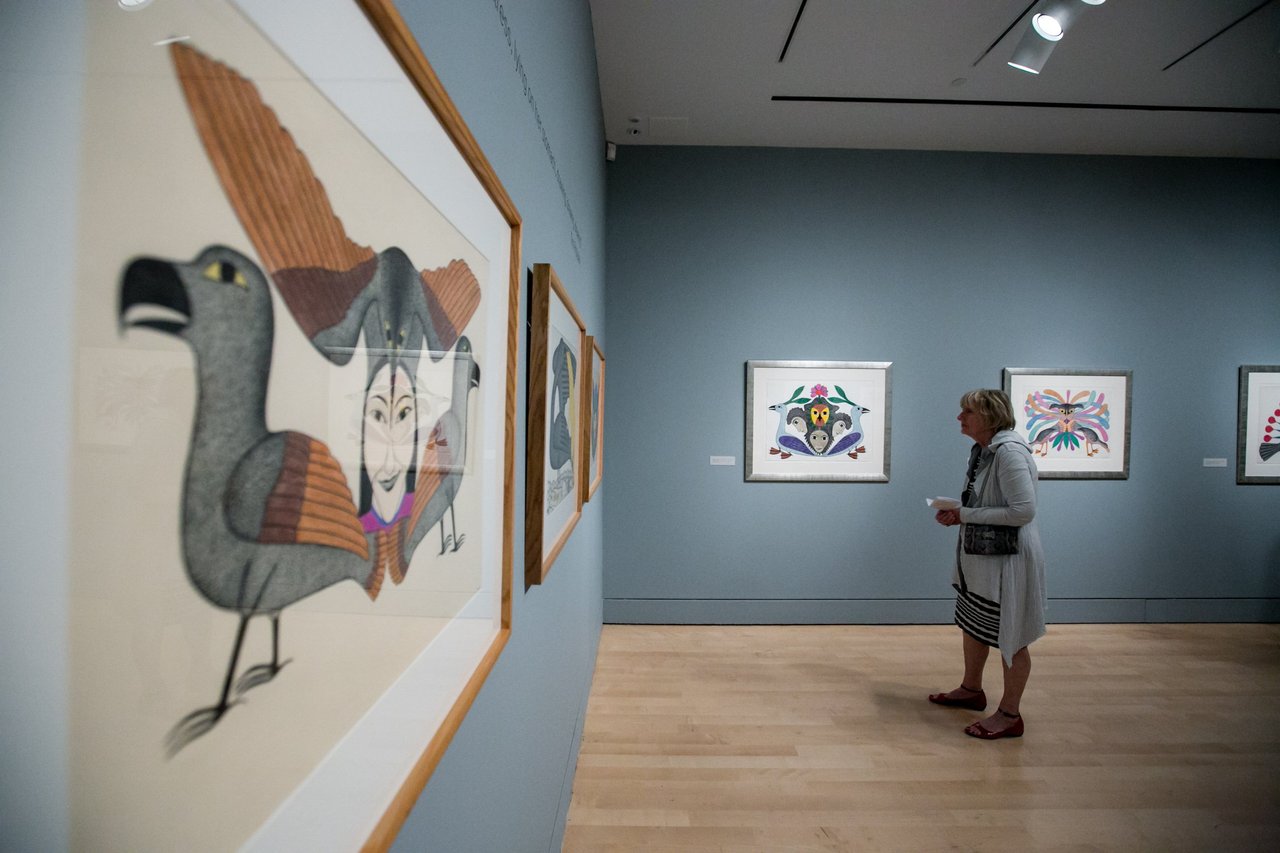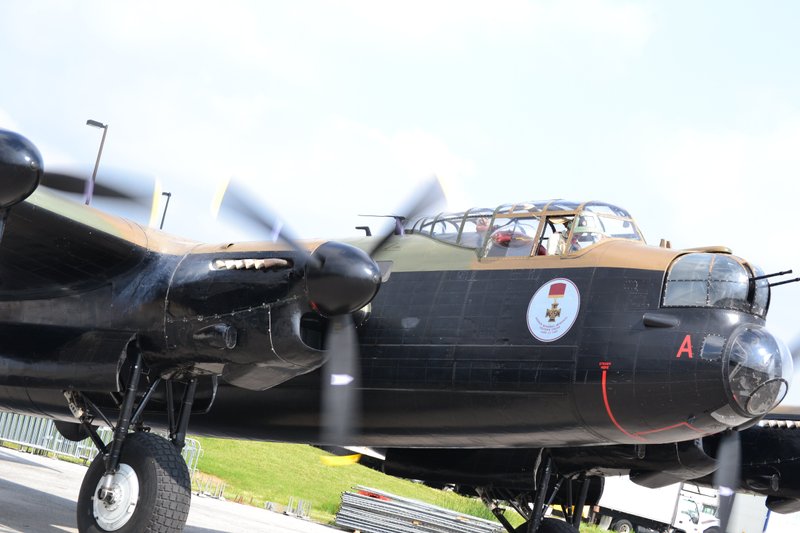 Downtown Hamilton Ghost Walk
Ghost Walks and Dark History Tours
July 06, 2019
Spooky guided tour of Hamilton landmarks that are steeped in mystery and tragedy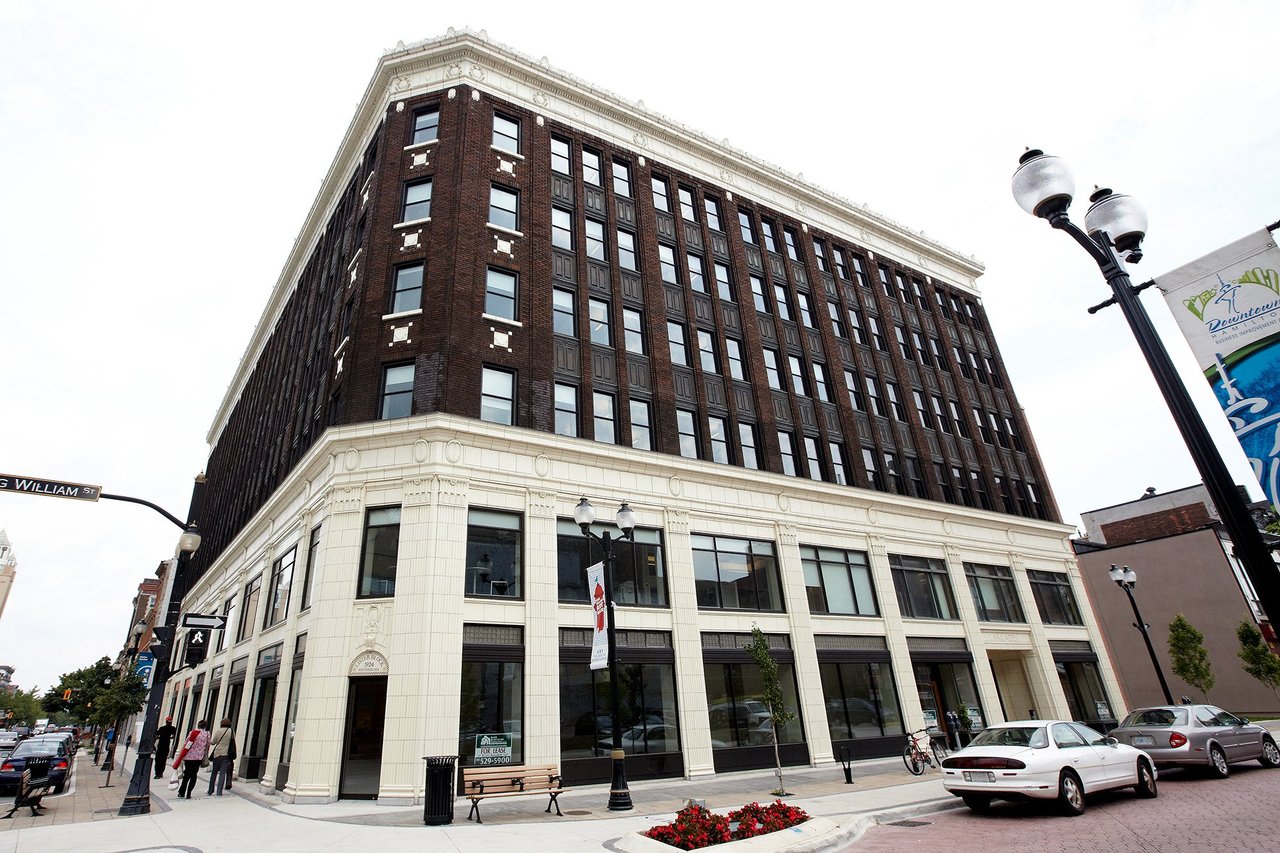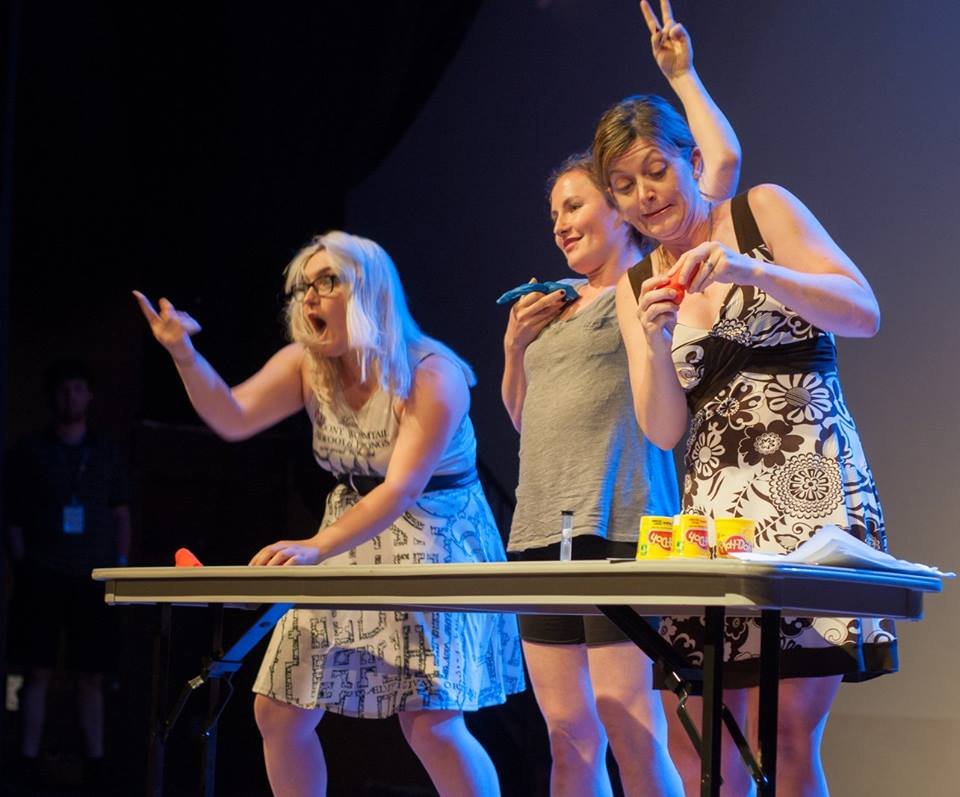 Fringe Festival 2019
Hamilton Fringe Festival
July 18, 2019 to July 28, 2019
Something for everyone - nearly 400 performances!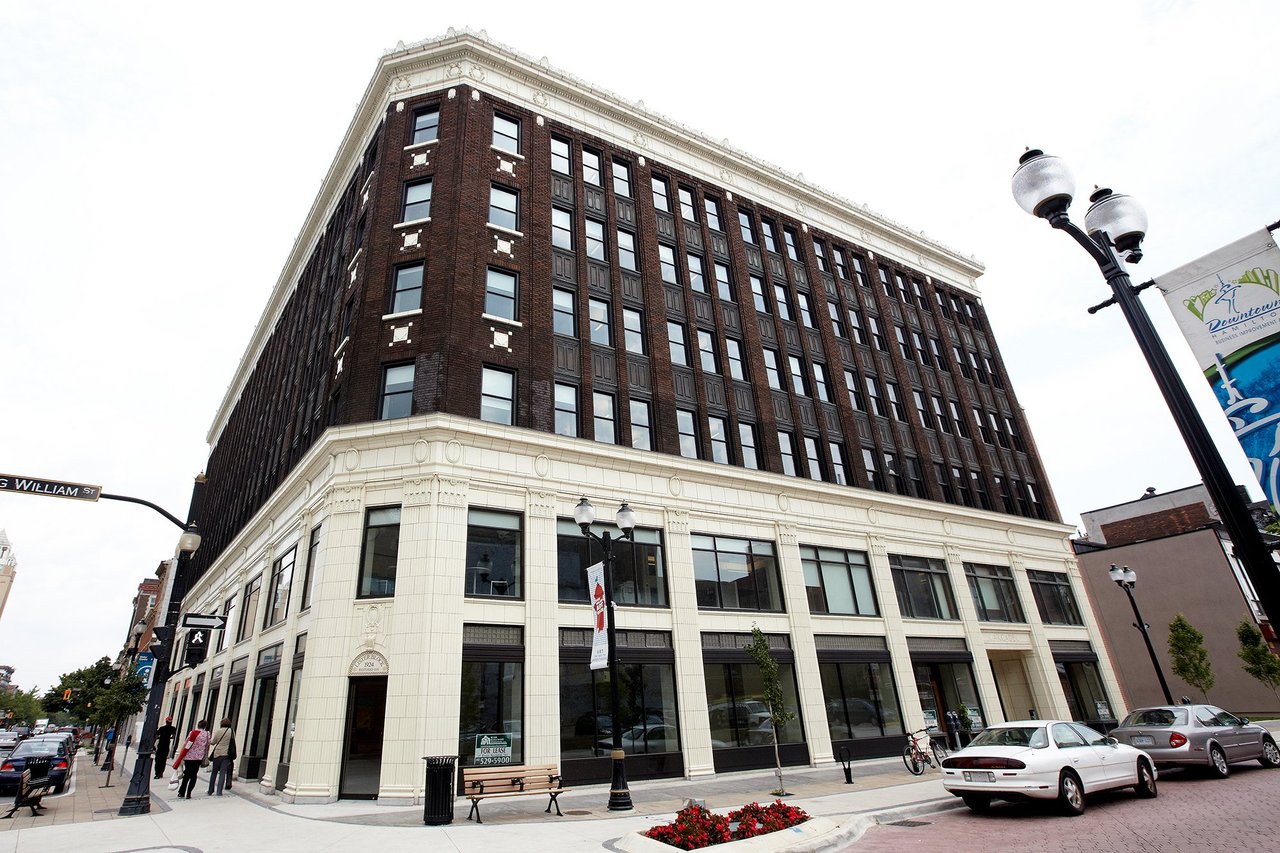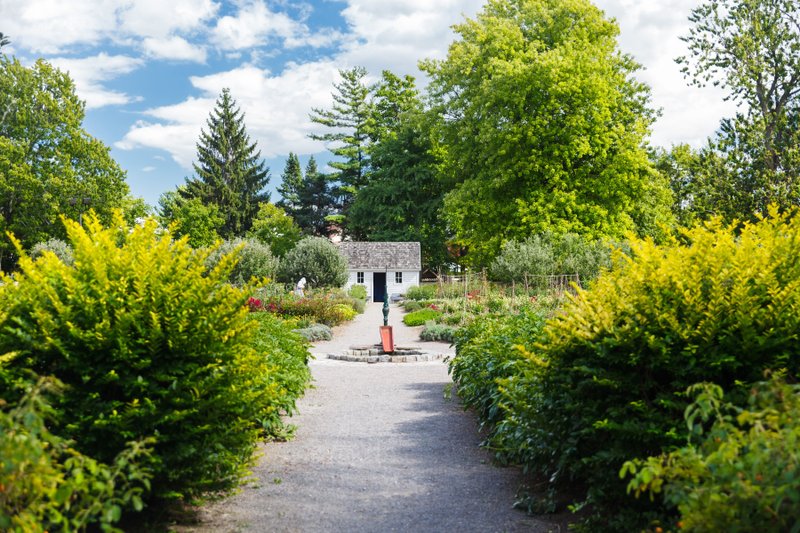 Dundurn at Dusk
Dundurn National Historic Site
July 19, 2019
Experience the historic gardens as the sun sets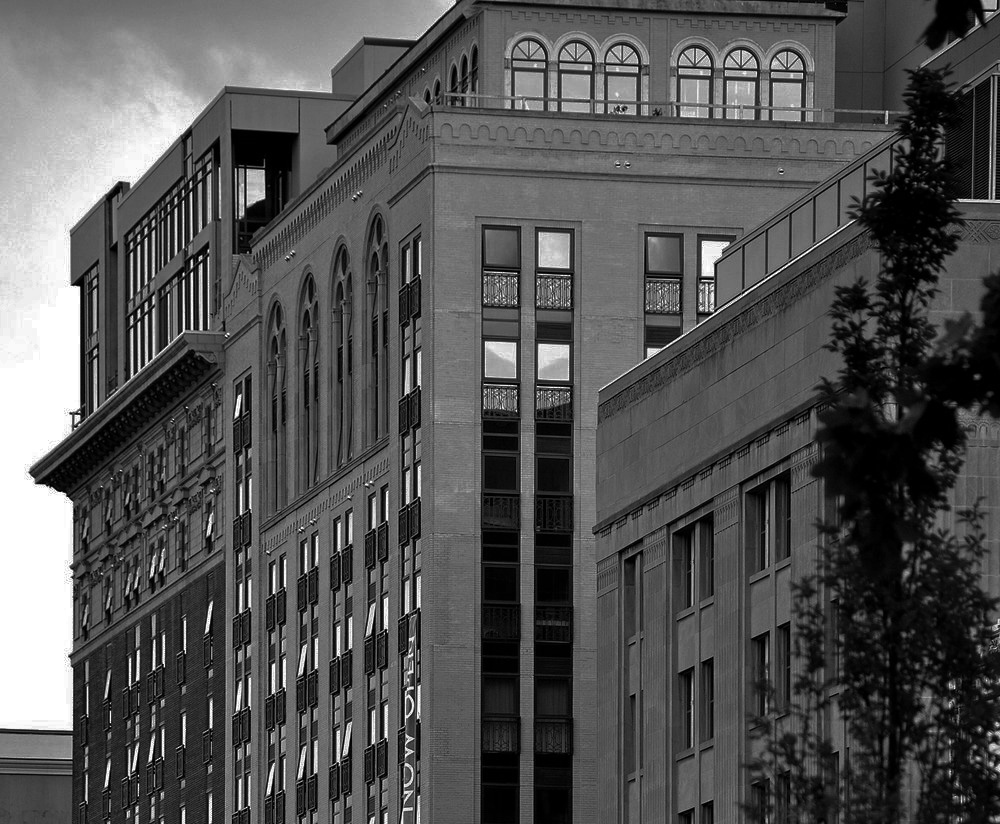 Downtown Hamilton Ghost Walk
Ghost Walks and Dark History Tours
July 19, 2019
Spooky guided tour of Hamilton landmarks that are steeped in mystery and tragedy