Fall is the perfect time of year to visit the many beautiful farms that Hamilton has to offer. Enjoy the fresh crisp air, beautiful scenery and charming country atmosphere, with countless activities for you to enjoy in Hamilton's countryside.
Surrounded by acres of farmland, Hamilton offers orchards, country restaurants, tours, hay rides, pick your own pumpkins and more.
---

The Inksetter Family have been farming in Ancaster for over 200 years and in 1965, planted orchards that started a new family endeavor. Originally a pick-your-own operation, it has grown to include a bakery, gift store and gourmet food market. It has remained a family operation and now includes three generations. Families and groups are welcome to visit Carluke Orchards to enjoy a day of fresh air and outdoor activities.
Fall is the orchards premiere time of year with families enjoying free wagon rides as they pick their own apples. Once you're finished at the orchard, stop at the bakery for freshly pressed apple cider (free samples available!) and fresh baked goods.
---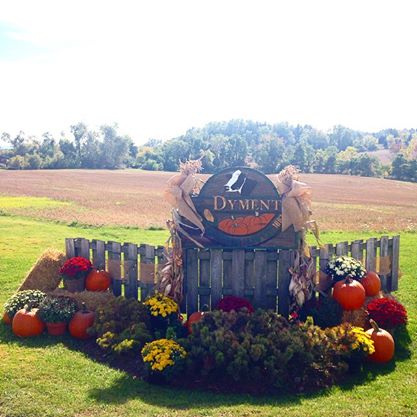 Since 1887 and for five generations, the Dyment family has been running the beautiful Dyment property and farm. Located on one of the highest and most scenic locations along the edge of the Niagara Escarpment – overlooking Dundas, Hamilton and beyond – the farm is a magical place to visit.
The large pumpkin farm offers a barnyard play area, animal farm, mini putt, farm train, corn maze – and of course, a pumpkin patch for you to pick out your own pumpkin.
Visit the Market & Bakery for the best cuts of meat, fresh fruits and vegetables, delectable baked goods, gourmet meals to go and Dyment's own chip wagon!
---
For over six generations, Lindley's Farm has been delivering quality, fresh fruit and vegetables to the Hamilton community. Focusing on sustainable production, this Ancaster farm offers pick your own strawberries, raspberries and pumpkins and a market for visitors to choose from a wide selection of fresh local produce.
Throughout the month of October, Lindley's Farm offers pumpkin hayrides with over 50,000 pumpkins to choose from.
---
In nearby Binbrook, Murphy's Country Produce offers a large acreage farm full of pick your own fields: raspberries, strawberries and more. Walk the grounds to enjoy the fresh air of the countryside or visit the pumpkin patch to pick out your own pumpkin!
---
Puddicombe Estate Farms & Winery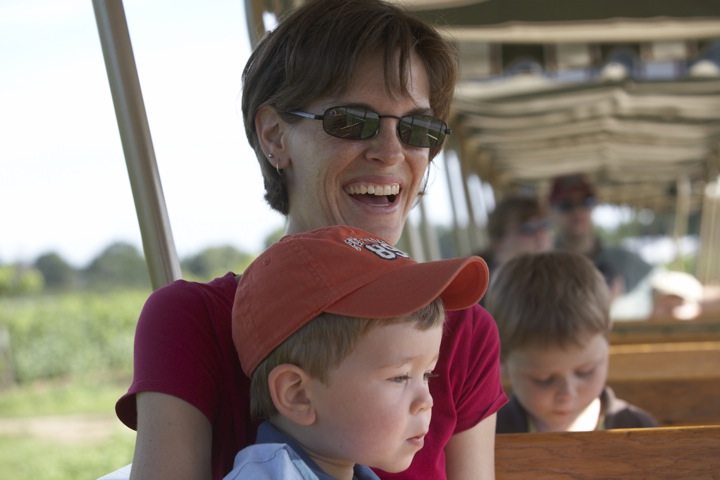 For more than 210 years Puddicombe Estate Farms & Winery has harvested its own fruits to provide fresh produce and products such as hand-baked pies, jams, jellies, cookies, tarts, strudels, cider, fudge and wines.
With a wide array of activities, Puddicombe Farms is a wonderful way to spend a day in the countryside for couples, friends, families and children. Take a farm tour of the grounds, visit the general store, bake shop and café, take a ride on the antique train, Little Pudd, pick your own apples at the orchard, tour the vineyard, enjoy wine tasting and a whole lot more.
---
Weir's Lane Lavender and Apiary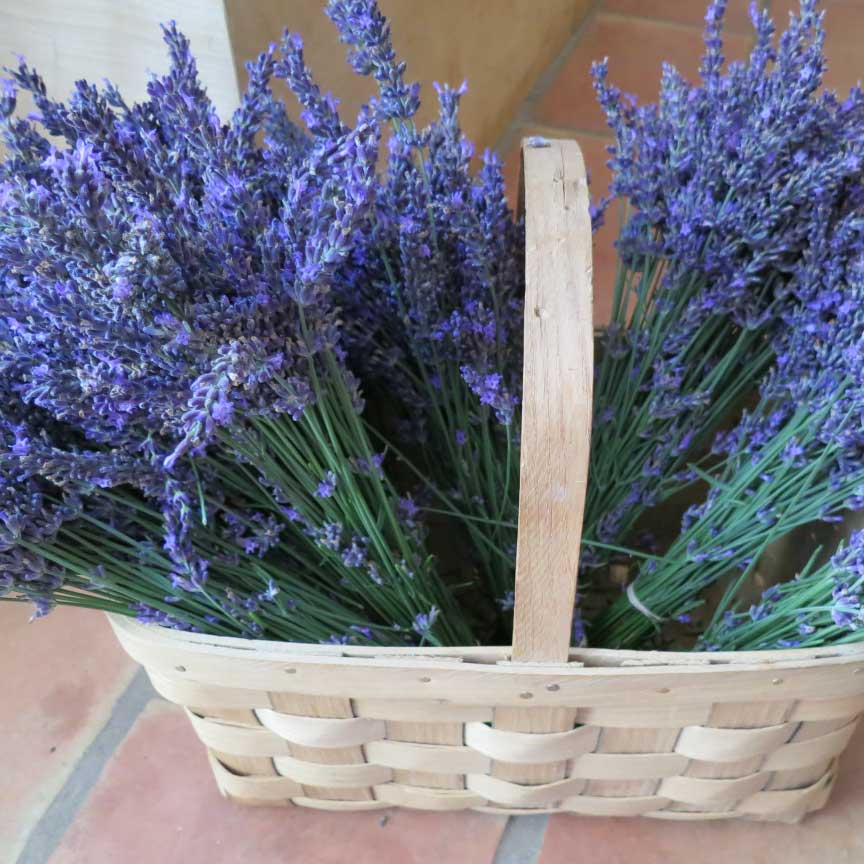 Located in West Flamborough and open now to December 24, this charming lavender farm is sure to enchant. Offering free tours, a native plant garden, butterflies and their own farm store, Weir's Lavender transports visitors to a Provence-like setting.  Shop for local products in their quaint gift-shop, including close to 100 different lavender and bee related products, including: lavender bunches, candles, honey products, lavender tea, body creams, cleansers, room, linen sprays and more.