There's magic in the air happening on July 8 as the Canadian Warplane Heritage Museum hosts one of the country's most noteworthy Canada 150 events. It will bring together more than 70 aircraft and current members of the Canadian Air Force during Air Force Day – Past, Present & Future. It is sure to deepen your appreciation of this country's remarkable legacy for innovations and accomplishments in the world of flight.
If you're interested in helicopters, trainers, fighters and transports, this is a very rare opportunity to see remarkable aircraft up close on the ground.
Here are just a few highlights you can expect at this major Canada 150 event in Hamilton:
A CF-18 Hornet, the versatile workhorse of the Canadian Air Force
The Avro Lancaster, the most famous Allied bomber of the Second World War; the distinctive nose painted with shark teeth of the retired Canadair T-33 Silver Star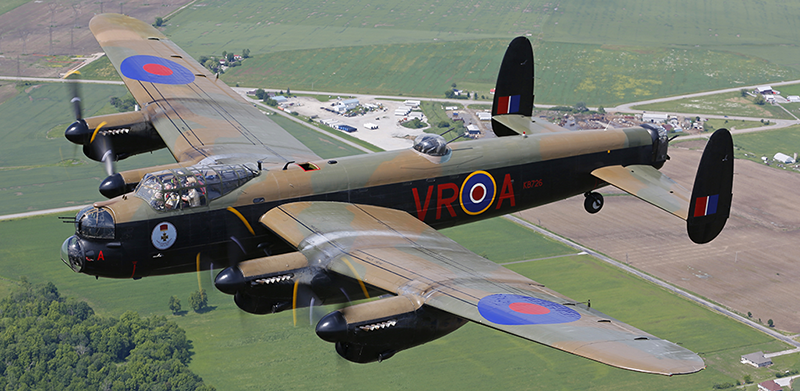 The Douglas Dakota, which saw both military and commercial service
The reliable CH-146 Griffon helicopter
The C-130J Hercules, an aircraft that can transport up to 78 combat troops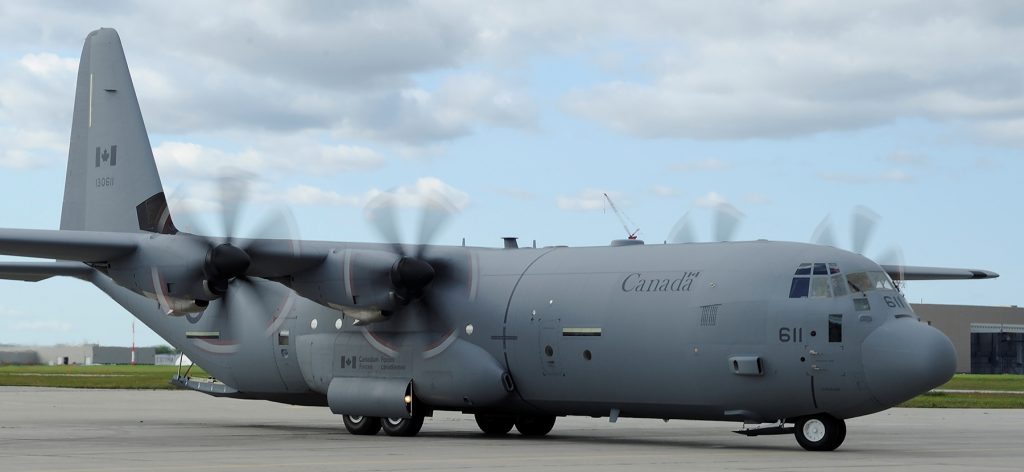 The celebrated bomber North American B-25 Mitchell, built in 1945
The de Havilland DH.82C Tiger Moth, designed in 1931 to become the foremost training airplane for the Commonwealth.
Six World War I replica aircraft from the Vimy Flight on hand.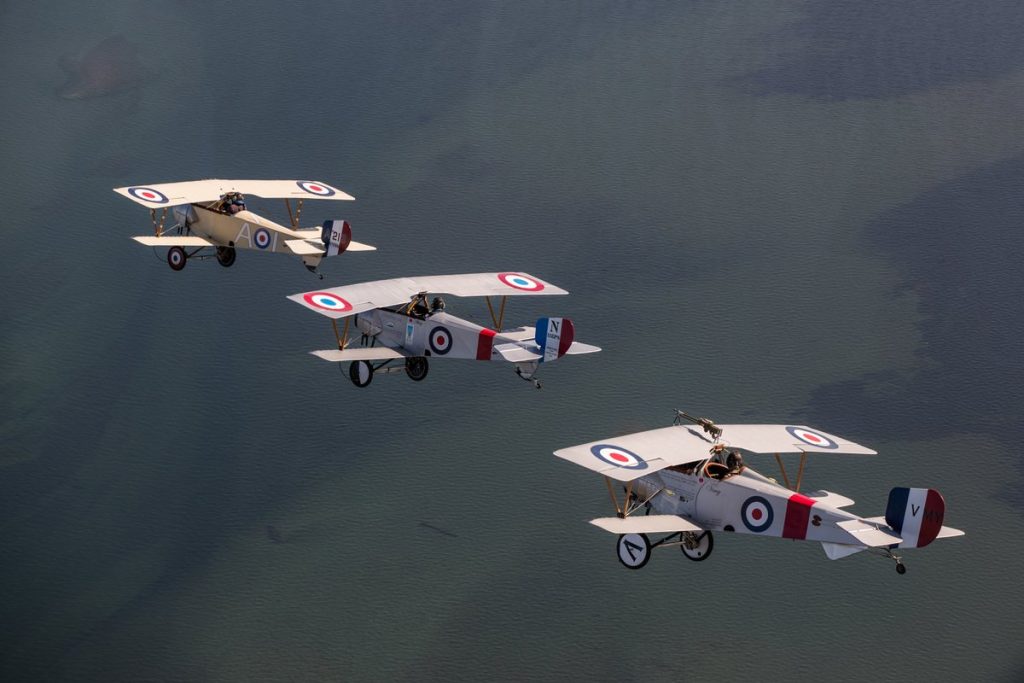 Learn more and preview visiting aircraft here.
These aircraft come courtesy of the Royal Canadian Air Force and the Canadian Warplane Heritage Museum, which first moved to its current location at the Hamilton Airport in 1972. It was the beginning of an exciting chapter for the museum. Its passion for preserving and honouring history is a longstanding one. The very first restoration undertaken focused on a Fairey Firefly. Then the museum continued with a de Havilland Canada Chipmunk, Supermarine Seafire, Corsair, Harvard and Tiger Moth. As its collection grew, so did the space devoted to housing it. You'll be able to see what it has now become on Air Force Day on July 8. (The rain date is July 9, but think sun!)
The all-day event runs from 9 a.m. to 5 p.m. and admission is $20 (adults) and $15 (children age 6-15).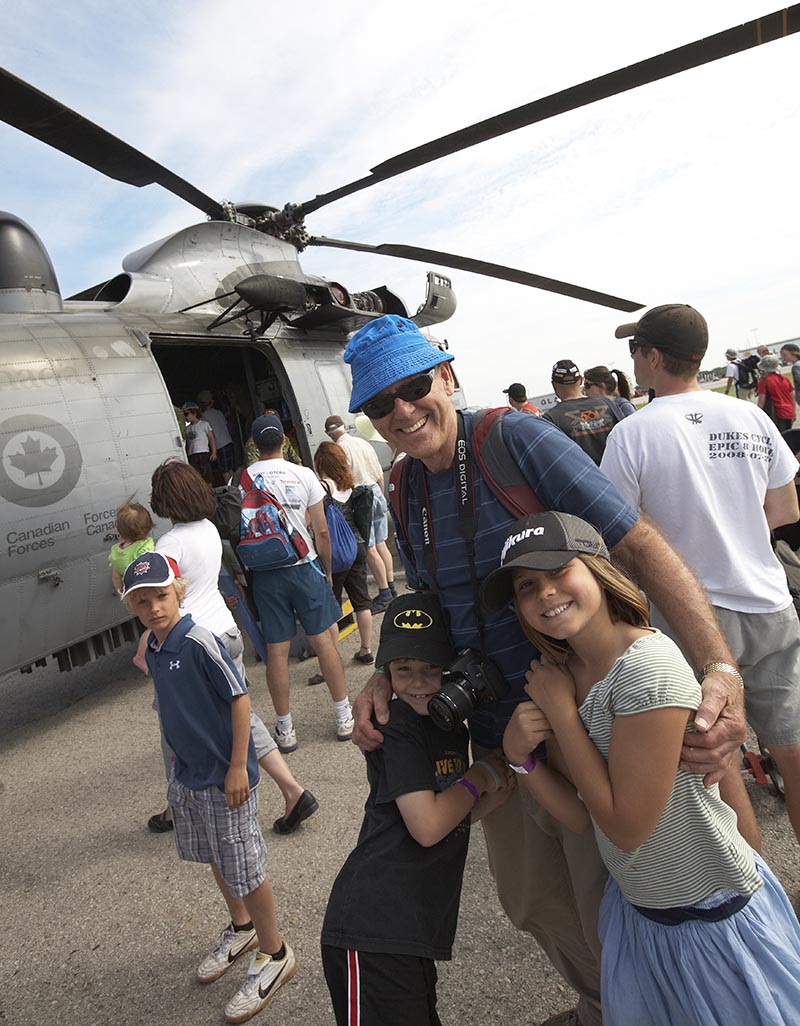 Air Force Day promises to be a truly remarkable way to see a fascinating cross-section of celebrated aircraft up close,  all in one place. This collection may never be assembled again! Bring the entire family – and your camera! And let your sense of adventure soar.
For more information, visit the City of Hamilton's Air Force page or the Canadian Warplane Heritage Museum.
---
To plan your perfect Canada Day and discover the full roster of Canada 150-Hamilton celebrations, visit www.hamilton.ca/canada150.
---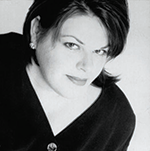 Michele Sponagle is a prolific journalist born and raised in Hamilton. Her work has appeared in top media outlets across Canada. Follow her on Facebook, Twitter and Instagram. Michele's blog takes a fresh look at some Hamilton classics, from iconic eateries to the quirky stories behind its most beloved and well-known attractions.