Find your favourite flavour of Hamilton with local foodie Jennifer Shin



With so much buzz around Hamilton's food and drink scene it's natural to want to get up close to the culinary action. From food tours and brew paths to hands-on workshops and classes, here are just nine must-taste experiences for your next visit to Hamilton.
1. Cheers to Beer – Tours & Festivals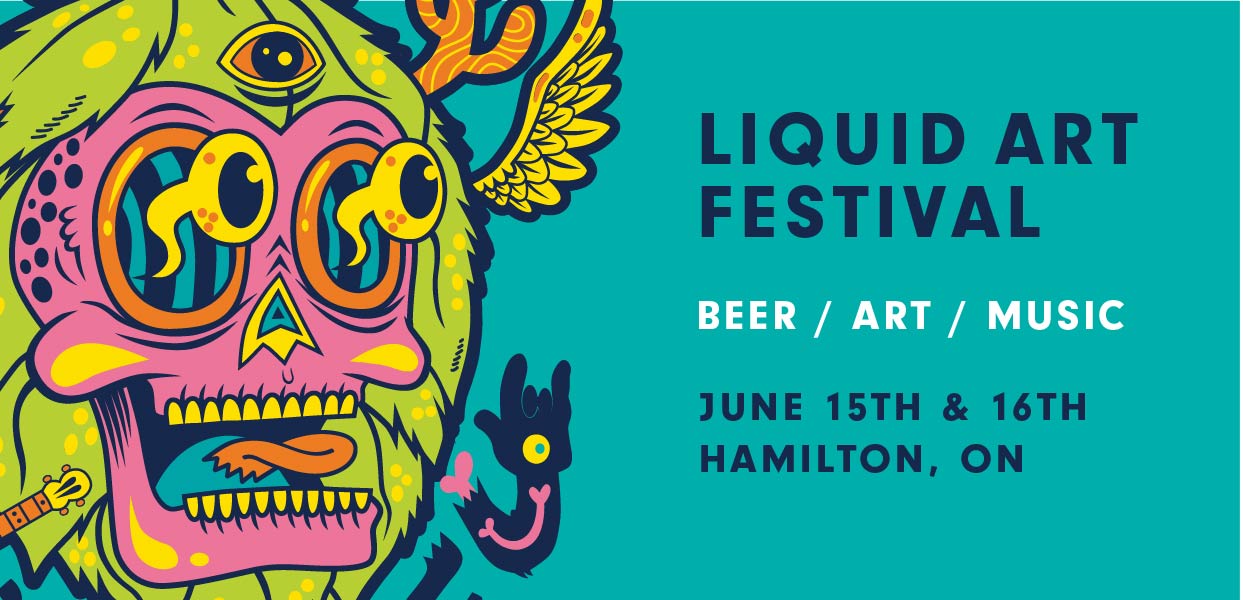 The city's steady flow of new craft breweries has spawned some great new tours and festivals to help introduce visitors to Hamilton's 'hoppy' beer scene.
2. Hamilton Food Tours
Eat like a local as you savour some great Hamilton foodie 'hoods during these walking tours – perfect for visitors looking to learn the story behind Hamilton's booming food scene. Participants on Hamilton Food Tours will explore culinary highlights of selected neighbourhoods starting mid-August with James Street North (stops to include New York Times- endorsed Smalls Coffee as well as rotisserie hot spot, Charred Chicken).

Now entering its third year, this week long celebration of Hamilton's distinct food culture has become a much anticipated annual tradition.  The October event sees restaurants from across the city showcase special dishes as well as epic food events including Chef Wars and food tours.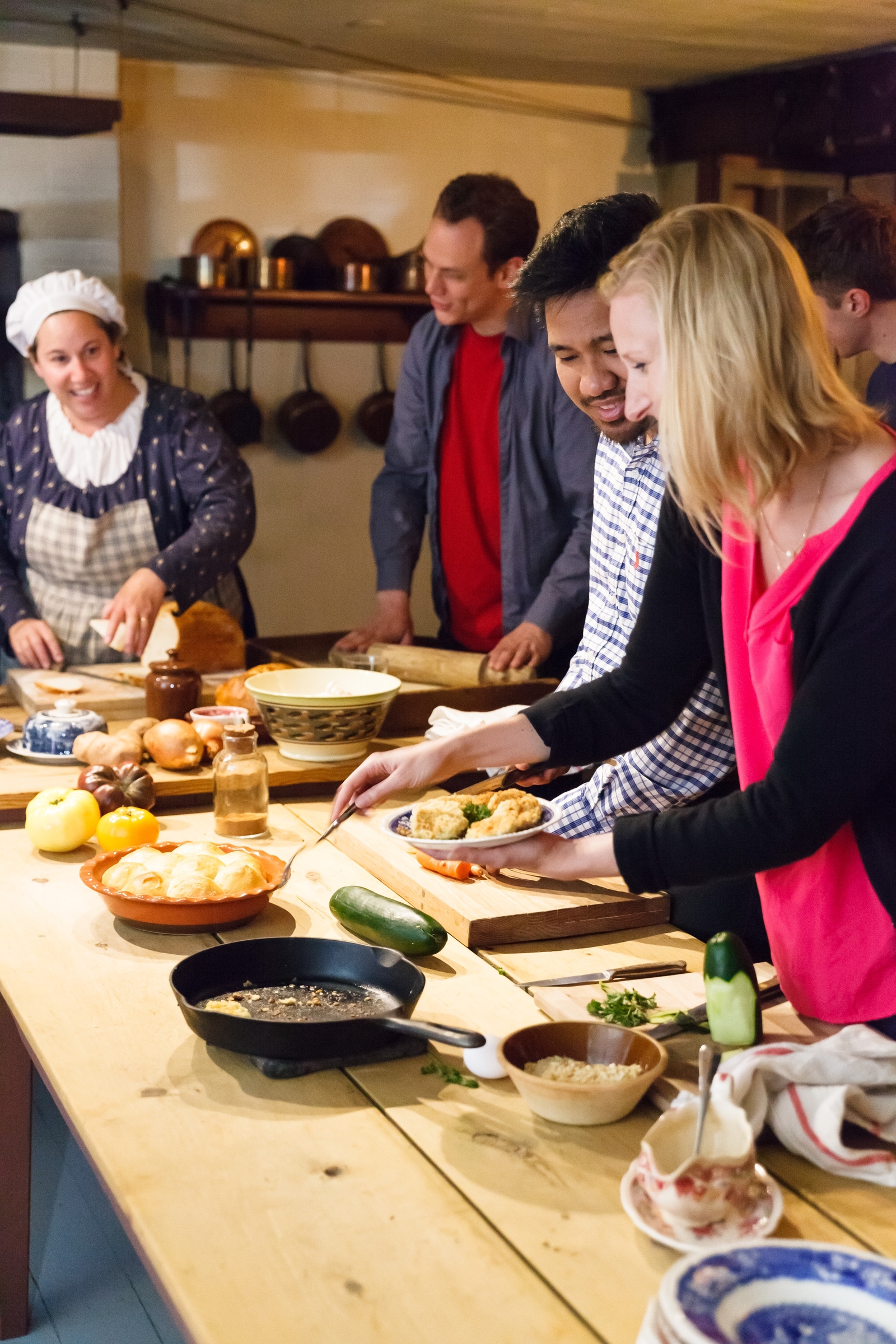 Ever wonder how food was prepared in the 19th Century? Dundurn Historic Site gives visitors an unforgettable opportunity to try it out for themselves. Visitors harvest produce from the castle's historically accurate two-acre kitchen garden before going inside to prepare a historic recipe around a cast iron range. Workshops are led by costumed interpreters who offer in depth guidance and food interpretation as well as tours of the historic home and beautiful grounds. A great way to get back to your culinary roots.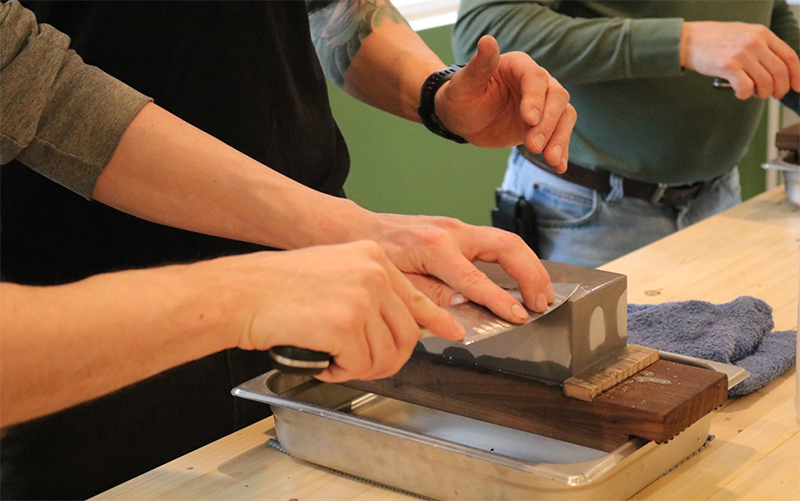 This James Street South newcomer provides a one of a kind experience to help unleash your inner kitchen warrior. According to owner and professional chef Gage Corlett, a sharp knife 'can change your life' and he'll help you get there with various lessons and workshops. Examples include a two-hour knife sharpening lesson as well a pig butchering class where participants go home with 20-25 lbs of prepped and labelled pork.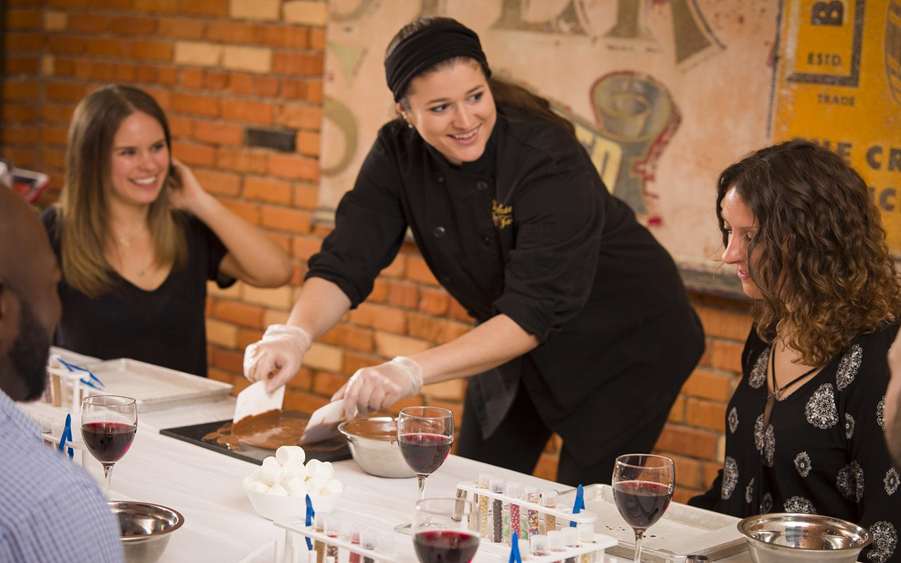 Chocolate Tales Studio hosts entertaining hands-on chocolate workshops for all ages and life occasions. The Hamilton studio has more than 30 classes to choose from. You can sign up for their regularly classes like Classic Chocolate Making and Truffle 101 or check out one of their special classes inspired by holidays like National Donut Day and Mother's Day. Don't worry if you have diet restrictions! They also have healthy vegan chocolate making classes and nut free classes.
The Casual Gourmet is a premium kitchenware and accessories boutique in the charming Westdale Neighbourhood that offers cooking classes for all ages. Their Kids in the Kitchen classes focus on nurturing a love for health and cooking for aspiring chefs (age 4 to 11). For adults, they bring in local chefs to host a cooking class. (think Chopped Canada winner Manny Ferreira, owner of Hamilton hot spots Mezcal and Uno Mas).
Did you know that almost two thirds of Hamilton is rural? Explore the unique sights and tastes of the city's rich agricultural life on one of these popular summer local farm tours. Hello fresh country air and delicious produce! Participating locations include historic vineyard Ridge Road Winery and Weir's Lane Lavender and Apiary, bringing a taste of Provence to Hamilton.
9. Peaches, Pumpkins and Pick Your Own

Nothing says summer like biting into a perfectly ripe, sweet peach. Feed your summer hunger at Hamilton's famous Winona Peach Festival (Aug. 24-26), home to not just endless baskets of locally grown fresh peaches – but also the festival's iconic peach sundaes, pies and cobbler. (there's a great midway too!)
As the gateway to Niagara's fresh fruit belt, Hamilton is also home to a great array of pick your own farms including apple orchards, pumpkin patches and so much more – many with great family fun activities. Explore the city's many fresh farm destinations here.

Hamilton has long been known as a Food Truck-friendly city that's home to a great lineup of delicious curbside treats. This summer look out for Hamilton food trucks at one of our many summer festivals. Or find some of Hamilton's best including Jonny Blonde, Gorilla Cheese and Green Machine Smoothie Truck Wednesday evenings (5 to 8 pm) at beautiful Sam Lawrence Park overlooking the city at "Dinner With a View – Food Trucks on the Brow".   Come spring, check out Sew Hungry – Hamilton's famous "food truck rally" along the city's historic fabric and design district along Ottawa Street North.