Experience the thrill of urban axe throwing with the league that started it all.
---
Here are some of the top events happening in Hamilton in July 2018. For a list of all events happening in Hamilton in July visit our event calendar.

---
1. Canada Day Celebration
July 01, 2018
HMCS Haida National Historic Site
Make H.M.C.S. Haida a part of your Canada Day celebrations! Don't miss the noon day gun firing, followed by refreshments.
www.pc.gc.ca/en/lhn-nhs/on/haida/activ/calendar-calendrier
---
2. Brott Music Festival
July (various dates)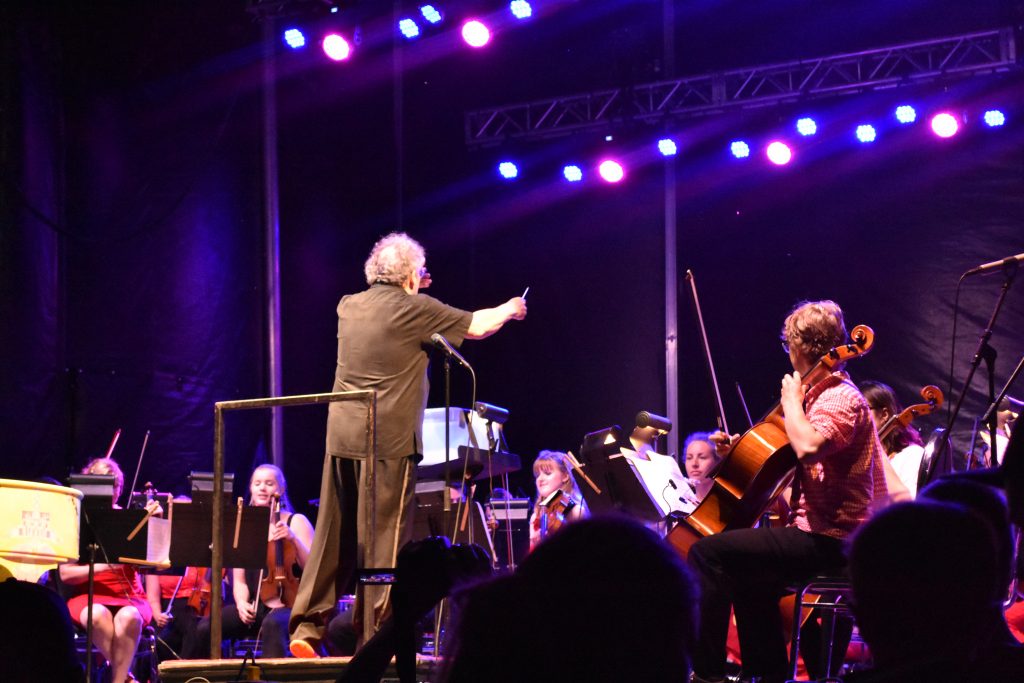 Dedicated to classical and orchestral music, the Brott Music Festival spreads its love throughout the entire summer, at a variety of different venues. The Brott Festival is the biggest non-profit orchestral music festival in the country, presented by celebrated conductor Boris Brott and featuring the National Academy Orchestra.
http://tourismhamilton.com/events/viewEvent.php?partnerID=94142
---
3. Air Force Day – Past, Present & Future
July 07, 2018
Canadian Warplane Heritage Museum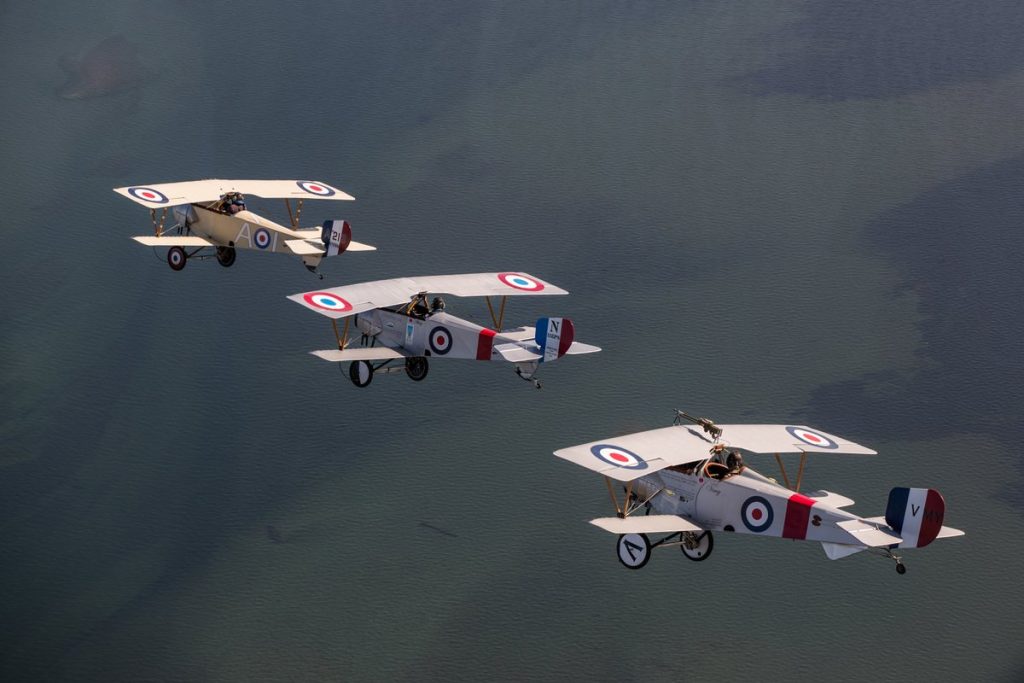 Explore helicopters to transports from the RCAF, plus enjoy the collection of vintage military aircraft from the Canadian Warplane Heritage Museum. The Lancaster will also be open for tours inside. Also flying in from the Great War Flying Museum are their Sopwith 1 1/2 Strutter and Nieuport 28 World War I replicas.
Time: 9 am to 5 pm
Location: 9280 Airport Rd., Mount Hope, ON , CA, L0R 1W0
Phone: 905-679-4183
Email: museum@warplane.com
Website: http://www.warplane.com/events/upcoming-events/event-details.aspx?eventId=114
---
4. Golden Horseshoe Live Steamer Days
Hamilton Museum of Steam & Technology
July 8 & 29, 2018
Catch a ride on miniature trains and witness the social and mechanical life of Canada's early industrial revolution during a FREE guided tour of the museum.
11:00 am – 4:00 pm
FREE event and museum admission
900 Woodward Ave
www.hamilton.ca/steammuseum
---
5. Because Beer: Craft Beer Festival
July 13 – 15, 2018
Expanded to a full three-day weekend this year, Hamilton's Because Beer Craft Beer Festival is back — and bigger and better than ever.
Enjoy a relaxed and refreshing long weekend on the scenic west harbour. Sample hundreds of craft beers and ciders from dozens of vendors. Nosh on the mouthwatering wares of the area's top food trucks. Take in top-tier live music, try your hand at the arcade tent, or cheer the finalists in the festival's home brew competition.
Friday's Music: Rich Aucoin and featuring Grand Analog, Diamond DJ Collective.
Saturday's Music: The Trews and featuring Born in the Eighties and more.
Sunday's Music: Choir! Choir! Choir and featuring Earth Wind & Choir and more.
Bonus offer!
Staybridge Suites is offering a special package for festival attendees:
https://www.ihg.com/staybridge/hotels/us/en/hamilton/yhmha/hoteldetail
Pier 4 Park, Hamilton
www.becausebeer.ca
---
6. Farm Crawl Hamilton
July 14, 2018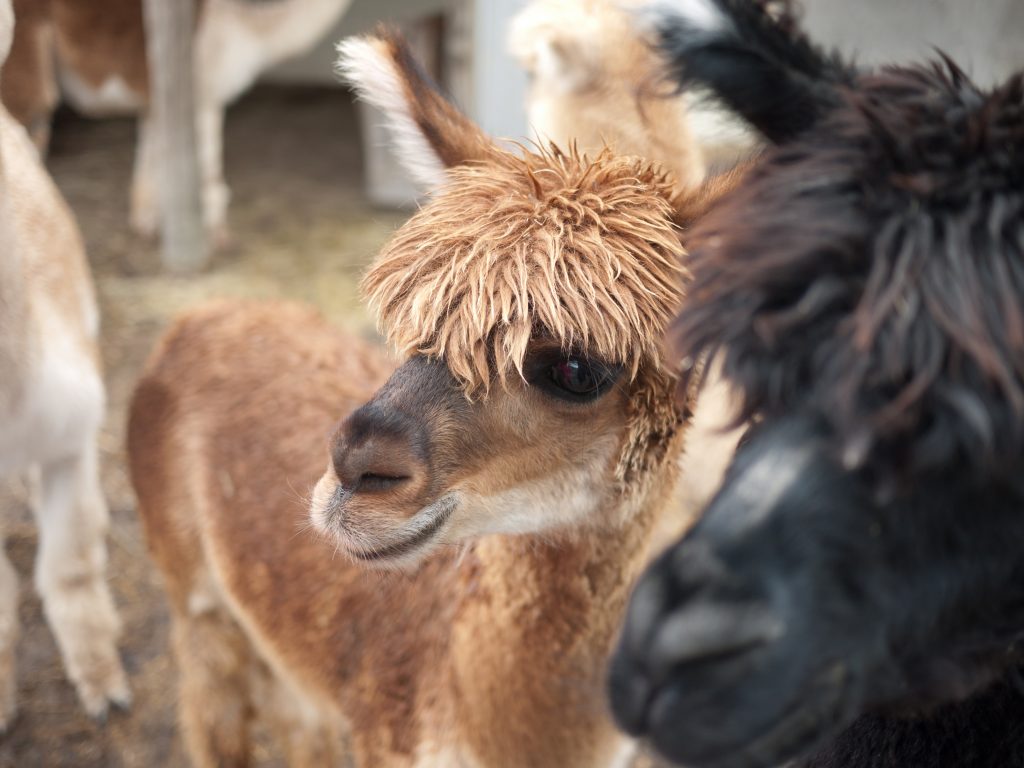 Farm Crawl is an opportunity to get an inside look at the operations of many of our farms in Hamilton and the surrounding area. You choose which farms to visit and the ordering of the farms. Each farm is family run and your experience is designed by the farm. Please note that several of the farms on the farm crawl maintain regular hours when they are open to the public.
Various locations
farmcrawlhamilton.ca
---
7. Fringe Festival 2018
July 19 – 29, 2018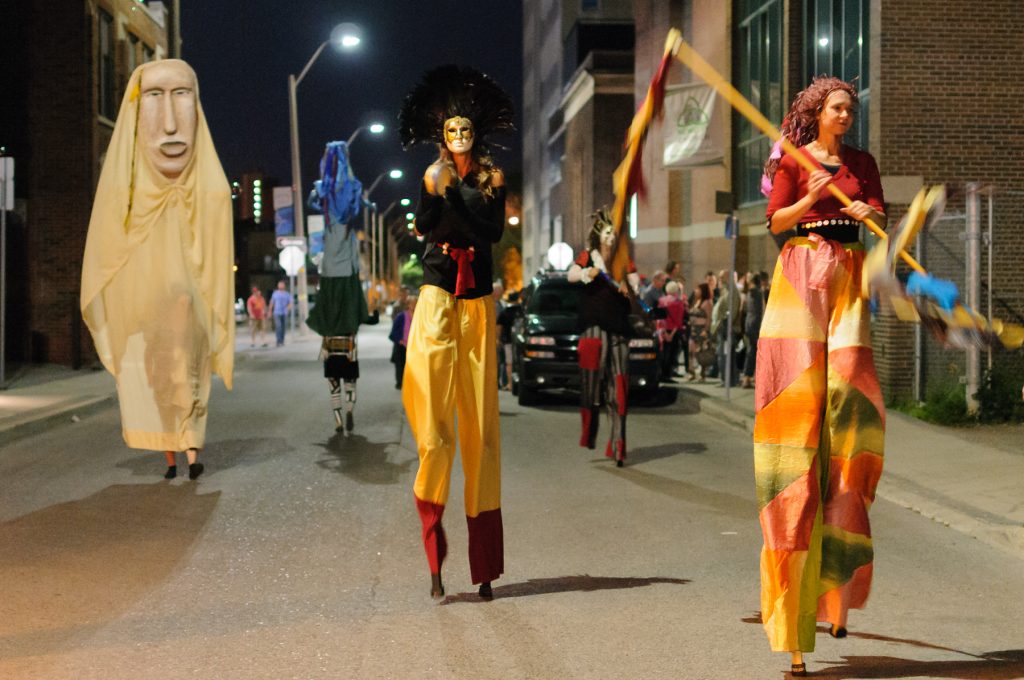 Accessible, playful, and engaging the Hamilton Fringe Festival is an action-packed performance event that takes place over 11 days each July in downtown Hamilton.
With more than 50 companies offering up musicals, dance, comedies, magic shows, dramas, and family entertainment in nearly 400 performances- there truly is something for everyone!
Various locations
hamiltonfringe.ca
---
8. Hamilton Tiger-Cats vs Saskatchewan Roughriders
July 19, 2018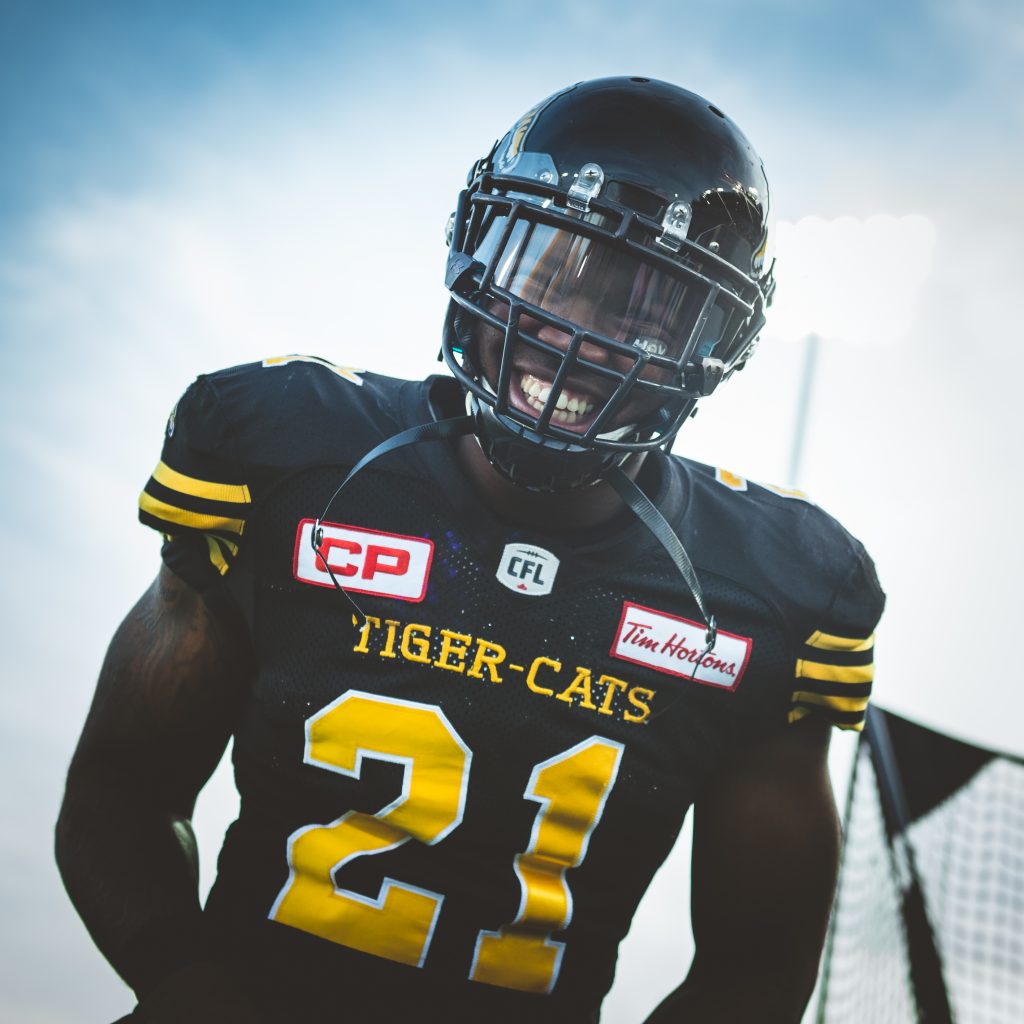 Catch the action as the Hamilton Tiger-Cats take on the Saskatchewan Roughriders at 7:30pm
Tim Horton's Stadium, Hamilton
www.ticats.ca/
---
9. 2018 Con Bravo Geek Festival
July 26 – 29, 2018
ConBravo! is a three-day festival celebrating the very best in independent creators. Whether you enjoy video, graphic novels, webcomics, gaming, or cosplay, ConBravo! is where you can celebrate your passion.
1 Summers Ln, Hamilton
https://2018.conbravo.com/
---
10, Dundurn at Dusk
Dundurn National Historic Site
July 27, 2018
Led by costumed gardeners, experience the sights and scents of flowering plants best enjoyed as the sun sets. After the tour guests will enjoy the view of the Bay in the rarely opened Cockpit building while sampling produce from the garden and seasonal recipes from the Historic Kitchen. Everyone will be invited to take a piece of the garden home with them after hand-crafting a floral bouquet or herb bundle.
7 – 9 pm
$30 per person – Pre-registration is required
610 York Blvd
www.hamilton.ca/dundurn
---
For a full list of all events happening in Hamilton in July visit our event calendar.